Residence Hall Association & Hall Councils

Residence Hall Association (RHA)
Welcome to the Residence Hall Association at Sam Houston State University!
Take a look around our page and be sure
to check out our hall council, fundraising, and conference tabs to learn how to be a leader and make a difference on Sam's campus! You can even check out our Facebook page to see upcoming events and photos from our recent events and meetings.


About Us
The Residence Hall Association, or RHA, provides a line of communication between the residents living on campus and the Department of Residence Life at Sam Houston State University. Every resident on campus is part of RHA, and our Executive Board Members are elected each year to represent those on campus residents. We are a legislative student body that provides input to the Department of Residence Life on proposed changes to physical facilities, policies, regulations, and programs. Working with the community building efforts of the Resident Advisors (RAs) in the halls, we also strive to support the RAs and Hall Councils of each residence hall in a holistic effort to build a strong community. RHA also does this by sponsoring larger on-campus programs and by supporting the Hall Councils in their programming and community building efforts to promote leadership, unity, and a positive experience of on-campus living.

In RHA, we promote leading where you live. If you want to make a difference in your on-campus world and work on your leadership skills, this is the place for you!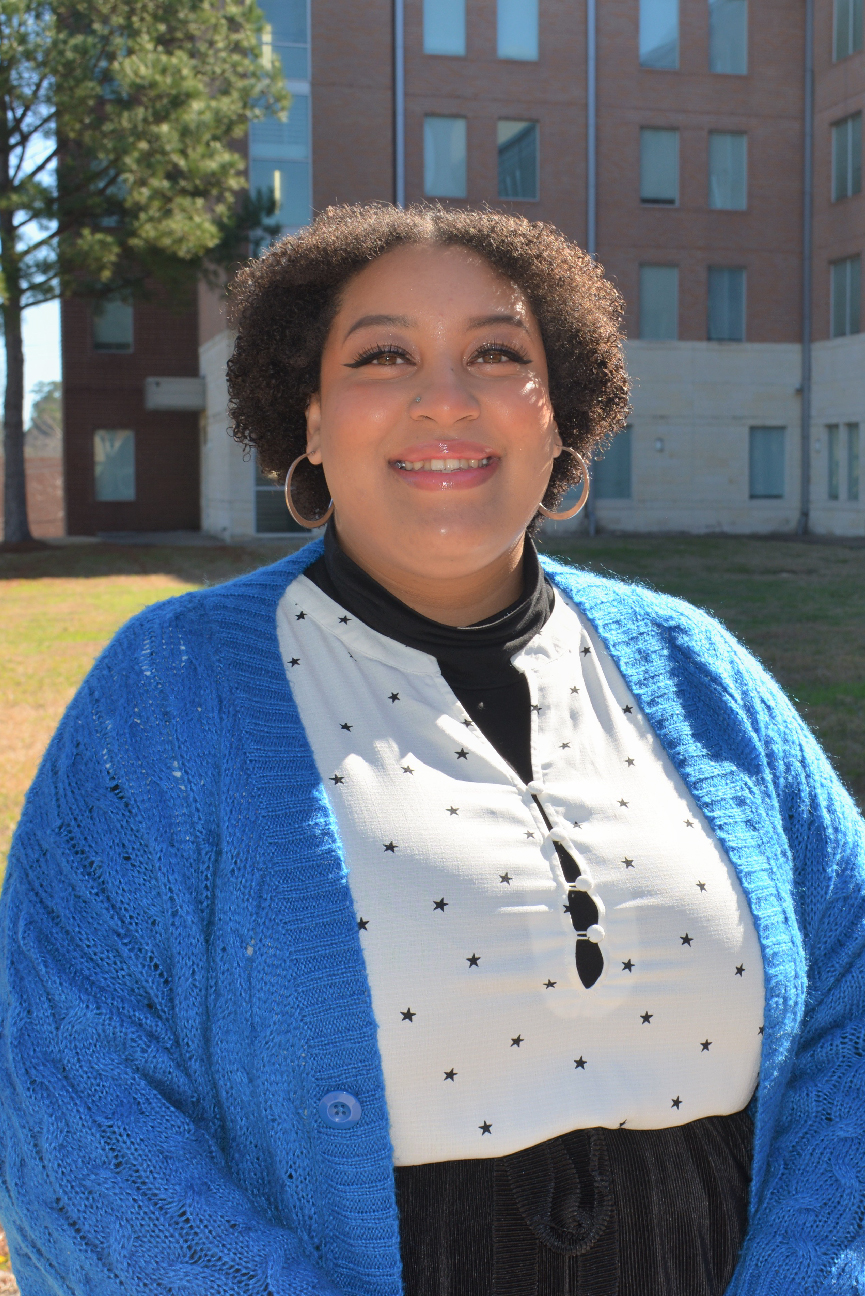 RHA is under the direction of Residence Hall Director Alicia Barnes. For more info on how to get involved in/join RHA, you can contact RHD Alicia via email at arb110@shsu.edu or through the RHA Org email at org_rha@shsu.edu.

Hall Councils
Each residence hall has a hall council that residents from that building can join! The Hall Council gives the residents an opportunity to make a difference in their building, on-campus, and local communities. RHA and the Department of Residence Life encourage the residents to come together to host programs for their building to help promote community and having fun while living on campus, making their experience of living on campus an enjoyable one. The Hall Council gives students the ability to help influence changes that may occur in their building. They can suggest updates to the community spaces, joint efforts with the RAs to improve the community, and above all they can request feedback from the residents about ways to make their halls a home.

Hall councils are the first stepping stone in student leadership in the residence halls. They are a low-stress leadership opportunity for anyone to get involved and start learning about leadership, program planning, and on-campus community building. Each hall council has a President, Vice President, and 1 or 2 elected members that serve as RHA Senators and the RHA liaisons to their hall councils. These 1 or 2 members are the voiced representation from each hall council to the Residence Hall Association. All other positions on the hall councils are elected during the first month of the fall semester. All positions are open to any resident residing in a specific hall on campus. Currently, the Department of Residence Life provides monetary support for in hall activities and programs. Some of the activities that the Hall Council has presented in the past are:
Ice Cream Socials
Holiday Celebrations
TV Watch Parties for sports or shows
Intramural sports teams
Game Nights
Hall dance parties
Attendance at University sporting events
Submission of proposals for hall improvements (examples include: addition of gaming tables, purchase of additional gaming supplies, intricate design and painting of public spaces)