Supply Chain Woes Create Opportunity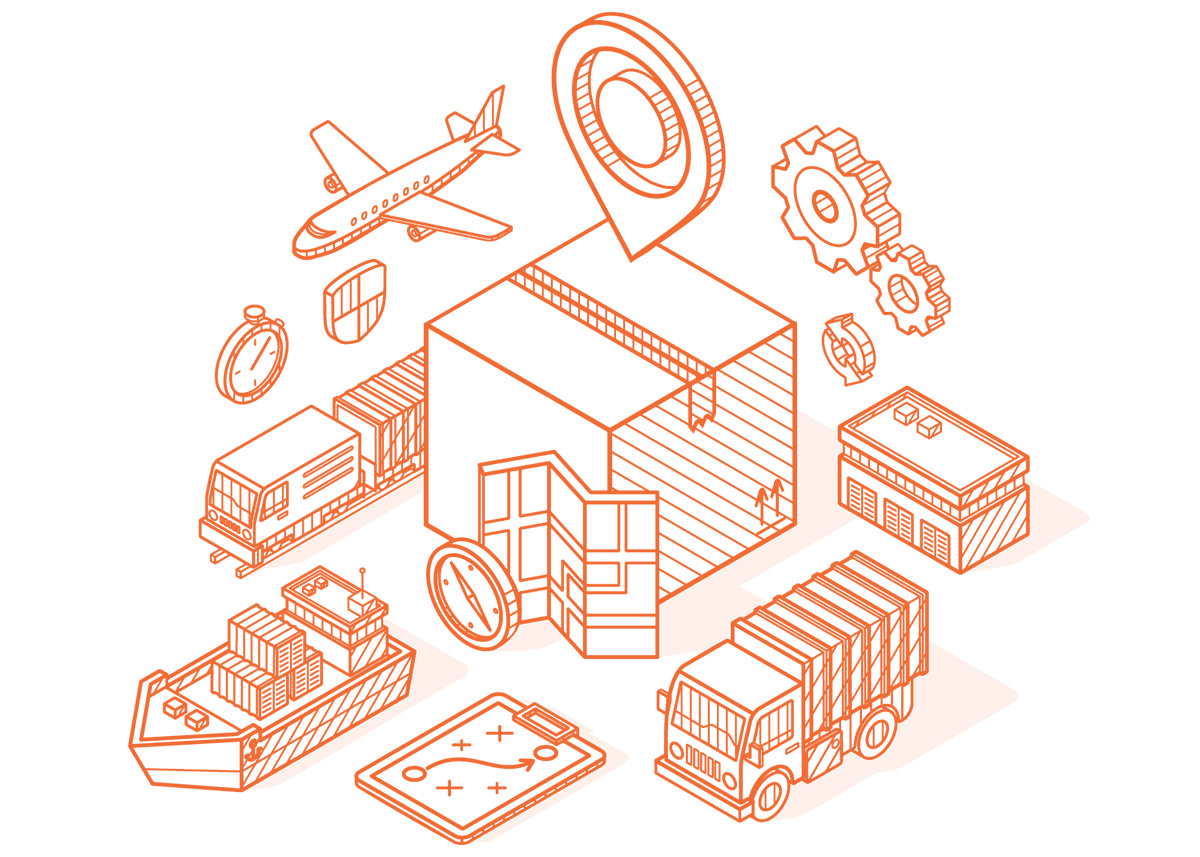 Supply chain management is the handling of the entire production flow of a good or service—from the raw components all the way to delivering the final product to the consumer. Recently, the importance of supply chain logistics has become clearer.
Even before we faced major product shortages at stores, faculty at Sam Houston State University were developing a plan to cultivate supply chain talent.
When Pamela Zelbst, SHSU professor and director of the Center for Innovation & Technology, started looking at workforce needs with her team, they found a far greater demand than supply in the field.
"Just in the Houston area alone, supply chain jobs in 2018 were projected to grow by about 17-21 percent annually over the next decade. In the State of Texas, the predictions were about 12,000 to 14,000 jobs opening up over the next decade, annually," Zelbst said. "Prior to starting our own program, we also looked at how many supply chain management students were being produced in the state. That was somewhere around 900 graduates per year, statewide—a huge gap."
Armed with data, along with a growing demand from existing students, the team developed a new degree program at SHSU—a BBA in Supply Chain Management. Since launching in 2019, it has become the fastest growing major in the College of Business Administration, and more importantly, every graduate has been successfully placed in a job.
"It's very lucrative for the students and an exciting field to be in right now. You can't even turn the TV on without seeing something about issues that have become apparent in the supply chain. This makes the program more attractive to students," she said.
Zelbst believes the innovative technology involved also makes this field appealing.
"At SHSU, we have access to the latest technologies used in the industry. The students are exposed to this, which provides an incredible hands-on experience before entering the workforce."
The Occupational Information Network, developed under the sponsorship of the U.S. Department of Labor, forecasted that from 2016-2026, an increase on average of seven percent in job openings across the nation for supply chain related manager positions.
The State of Texas is projected to have over double the national increase at 17 percent. The 2017 median pay is slightly above $100,000, which indicates the market value for individuals with an expertise in the area of supply chain management.
---