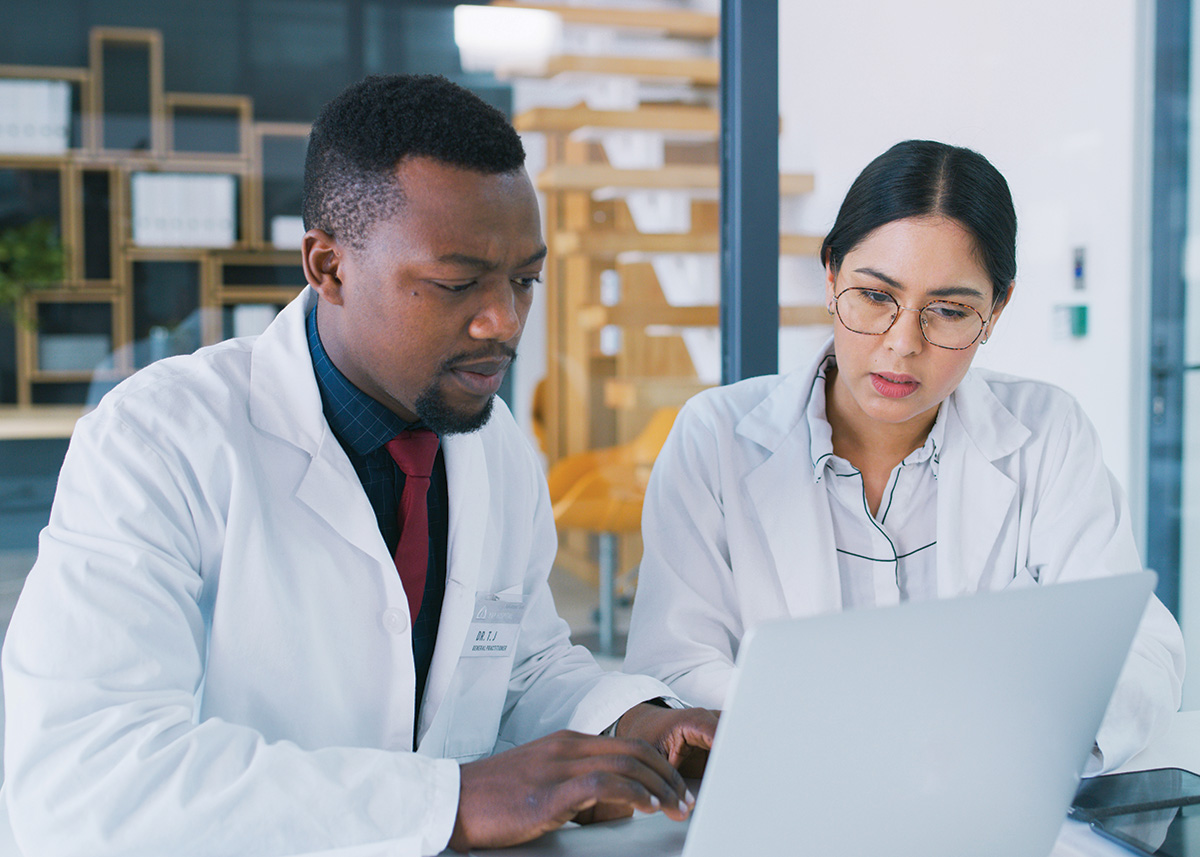 Our health care landscape continues to evolve since the pandemic and the transition to value-based care continues to grow for skilled workers trained in quality, safety and data management across all health care systems. Quality has become a key factor and health care institutions need to improve clinical, operational and business outcomes.
Sam Houston State University designed its certificate program in health care quality and safety for professionals and administrators who are at a point in their careers where they require advanced skills and knowledge.
"More recently, all health care systems in the country have reported a shortage of skilled workforce. Our certificate program enables health care systems to train their existing workforce with additional skills and retain them," Praphul Joshi, public health associate professor, said.
The fully online program provides flexibility to working professionals and administrators while preparing them for leadership roles in the quality and safety areas of hospitals, nursing homes and clinics.
"The department has a strong working relationship with hospitals, public health departments, non-profit organizations and other health care agencies," Joshi said. "With a team of experienced researchers, academicians and skilled professionals, the program can train working professionals to specialize in multiple areas."
---