Adapting to a Changing Landscape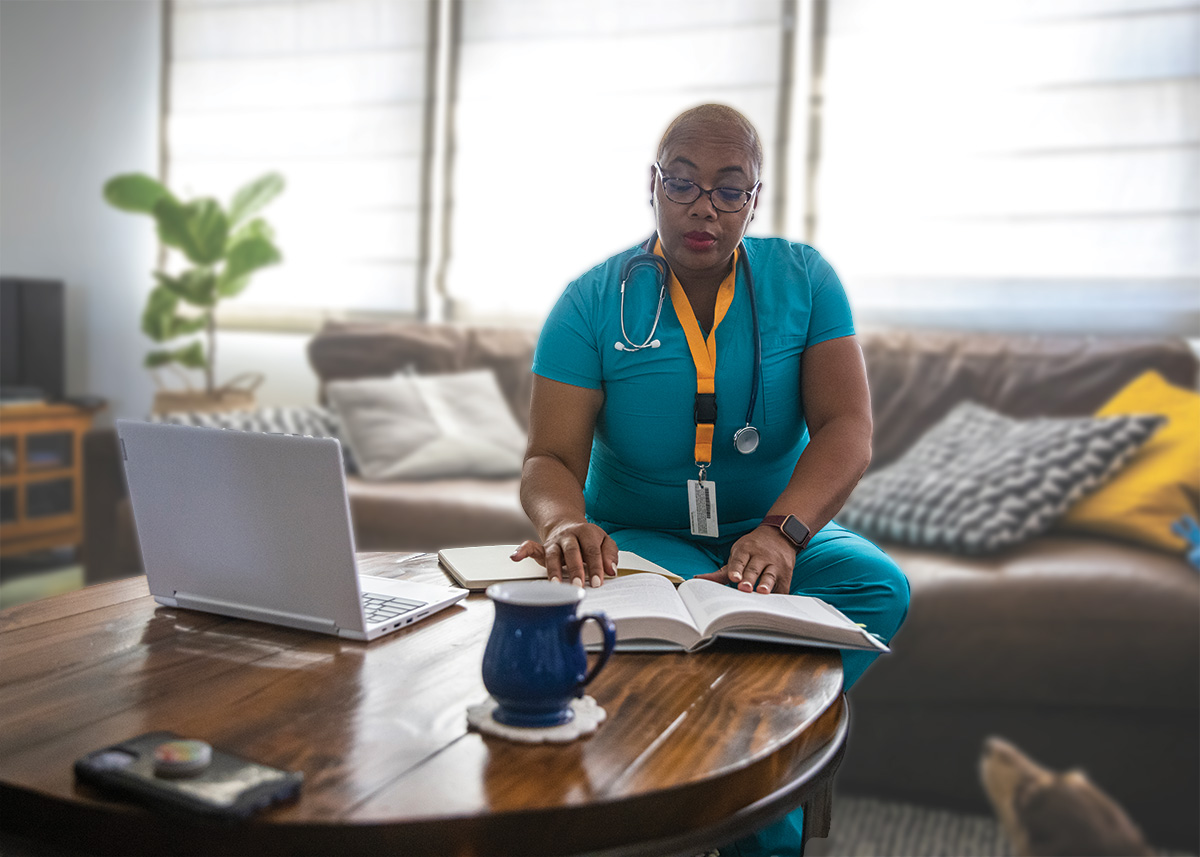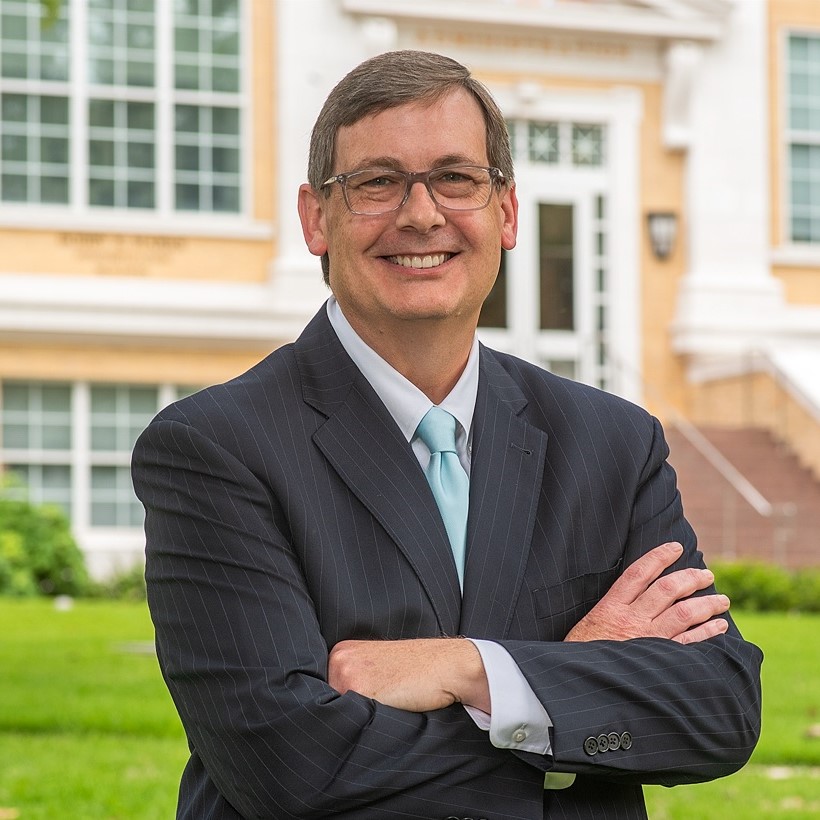 Michael T. Stephenson, PhD
SHSU Provost & Senior Vice President for Academic Affairs
Together, the Sam Houston State University community is looking forward. As part of its strategic planning, SHSU recently reaffirmed its mission to our students. The mission states:
Sam Houston State University is a student-centered, community engaged institution whose mission is to offer an accessible, quality higher education. The university offers a variety of innovative and flexible degree programs at the undergraduate, graduate, and professional levels focused on career readiness, personal and professional development, and community service. SHSU provides integrated academic and student success services designed to support traditional and non-traditional students from diverse backgrounds.
The mission provides us with clarity and guidance as we face difficult decisions and adapt to factors outside our control, like the pandemic and the anticipated drop in high school graduates in Texas for 2025. Other states are already seeing a precipitous drop in traditional high school graduates and are aggressively recruiting in Texas because of its population growth. As an institution, we must be prepared and continue to provide an outstanding education for those who choose SHSU. This mission, with the strategic plan, unifies us and aligns our efforts.
Meeting Student and Workforce Needs
This issue of Heritage explores some of the degree programs and certificate options that meet the needs of our students as well as the workforce needs of our state. Many of our students are earning an education while raising a family and/or working to provide financial support. As an institution, we know we must provide students with flexibility in course offerings. I will always affirm that education is the great equalizer, and we should do what we can to provide access to higher education. Flexible course offerings provide accessibility.
Beyond flexibility, however, we're thinking beyond the traditional three credit-hour course. There are many people in Texas who already have degrees and are seeking to learn new skills or to sharpen their existing toolbelt. To meet these learner needs, in addition to our online classes, SHSU provides certificate programs, is continuing to develop more certificate options, and is working on meeting the demand for microcredentials. A microcredential is a small content unit taken at the student's own pace, rather than taking an entire course over a semester. Eventually, completing a certain number of these microcredentials would be the equivalent of completing one full course.
We are still exploring these options among others through data analysis as well as with our alumni, business owners and managers, and prospective students to see how we can embrace flexibility and use microcredentials to best serve their needs. Today, higher education looks different for different people.
Committing to Student Success
While these are departures from the traditional educational model, SHSU will always be committed to providing an outstanding, on-campus education to those students as well. We work on this daily. In fact, the energy on campus this fall is palpable and finally feels much like it did before the pandemic. Our Bearkats are excited to be here, and in turn, we are so excited to have them back and engaged on this beautiful campus.
In 10 years, higher education will look very different than it does today. We remain committed to providing a first-class, affordable education to help build the workforce of Texas and enhance the social mobility of our graduates. But we also realize that our students and their needs have changed, and we must meet them where they are.
As you will see in this issue, we are working together as a team to find innovative solutions and engaging, relevant programming to meet our students' needs.
---