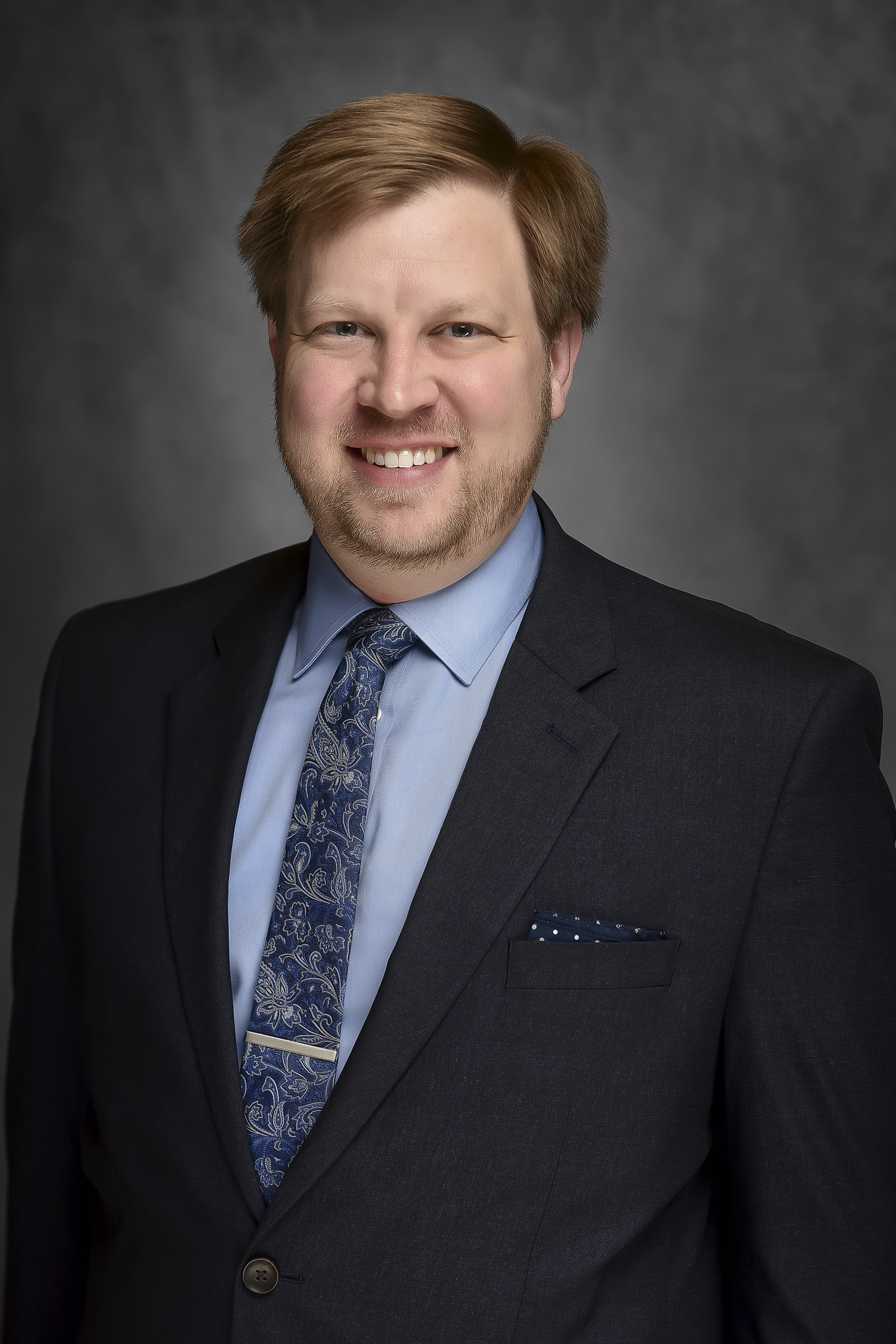 Dr. Townes "Tucker" Leigh, Jr serves as an Assistant Professor of Family Medicine at Sam Houston State University College of Osteopathic Medicine and a team physician for SHSU athletics. He earned his Bachelor of Science in Chemistry from the University of Tennessee at Martin in 2006 and his medical degree from West Virginia School of Osteopathic Medicine in 2010. Dr. Leigh completed a three-year residency at the University of Alabama Family Medicine Residency in Tuscaloosa in 2013 and a fellowship in Primary Care Sports Medicine at Lemak Sports Medicine and Orthopedics in Birmingham in 2014. He is Board Certified in Family Medicine by the American Board of Family Medicine, Family Medicine/Osteopathic Manipulative Treatment by the American Osteopathic Board of Family Physicians, and holds a certificate of added qualification in Sports Medicine. Prior to coming to SHSU, Dr. Leigh served as a team physician for the University of Southern Indiana and Alabama State University as well as providing medical coverage for many local, regional, and national events.
Dr. Leigh has research interests that focus on the education of medical learners, Osteopathic Manipulative Treatment, Primary Care Sports Medicine, the application of musculoskeletal ultrasound, and Quality Improvement in Primary Care Practice. He has previously presented his work nationally at the Society for Teachers of Family Medicine Annual Conference and STFM Medical Student Education Conference, and at the regional level during his time as Director of Osteopathic Education at the Southeastern Family Medicine Residency in NC. He also serves as a peer reviewer for the Journal of Osteopathic Medicine and American Family Physician and question author for Aquifer Family Medicine, which enhances medical student learning through clinical cases during their clerkship.
Dr. Leigh currently resides in The Woodlands with his wife, Sarah, and their son, Townes.