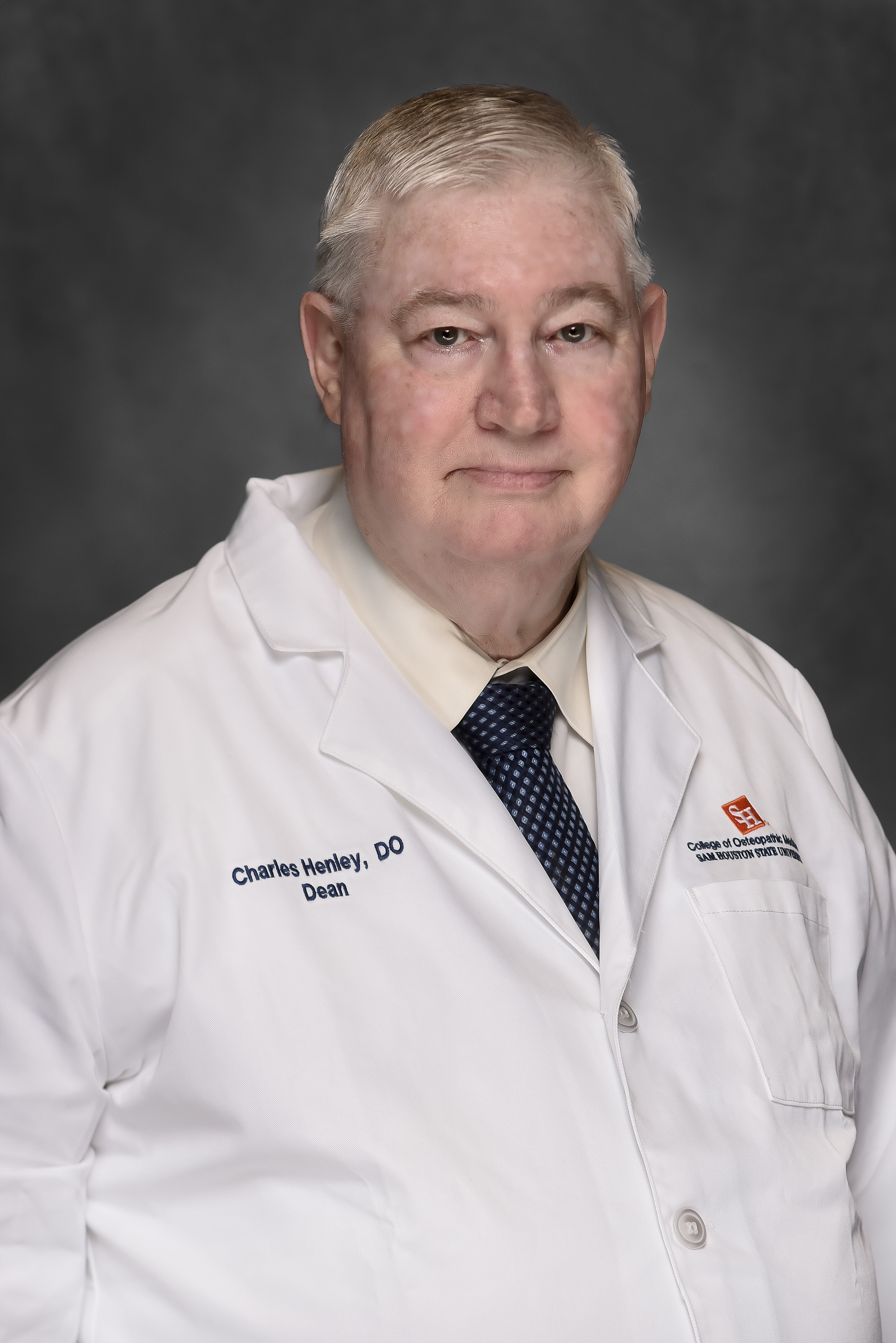 Welcome to the Sam Houston State University College of Osteopathic Medicine (SHSU-COM), located in Conroe, Texas. We are the 8th college of the university and are fortunate to have the backing, resources, and expertise of an excellent academic institution with great faculty and experienced administrators. The shared services of the university brings depth and experience as a resource for our students.
The mission of the College of Osteopathic Medicine is closely aligned with that of the university and is designed to promote primary care and change the medical workforce in Eastern Texas, where the need is great.
East Texas is a delightful place to live and raise a family. We have several hospital and clinic partners in both community-based hospitals and larger medical centers. These same hospitals are also developing GME programs that should be available to our students before graduation.
Thank you for putting your trust in us. As a student at SHSU-COM, you will be part of the osteopathic family and we will do everything we can to ensure your success. Becoming a physician is one of the best things you can do with your life, and becoming an Osteopathic Physician makes you unique to the practice of medicine.