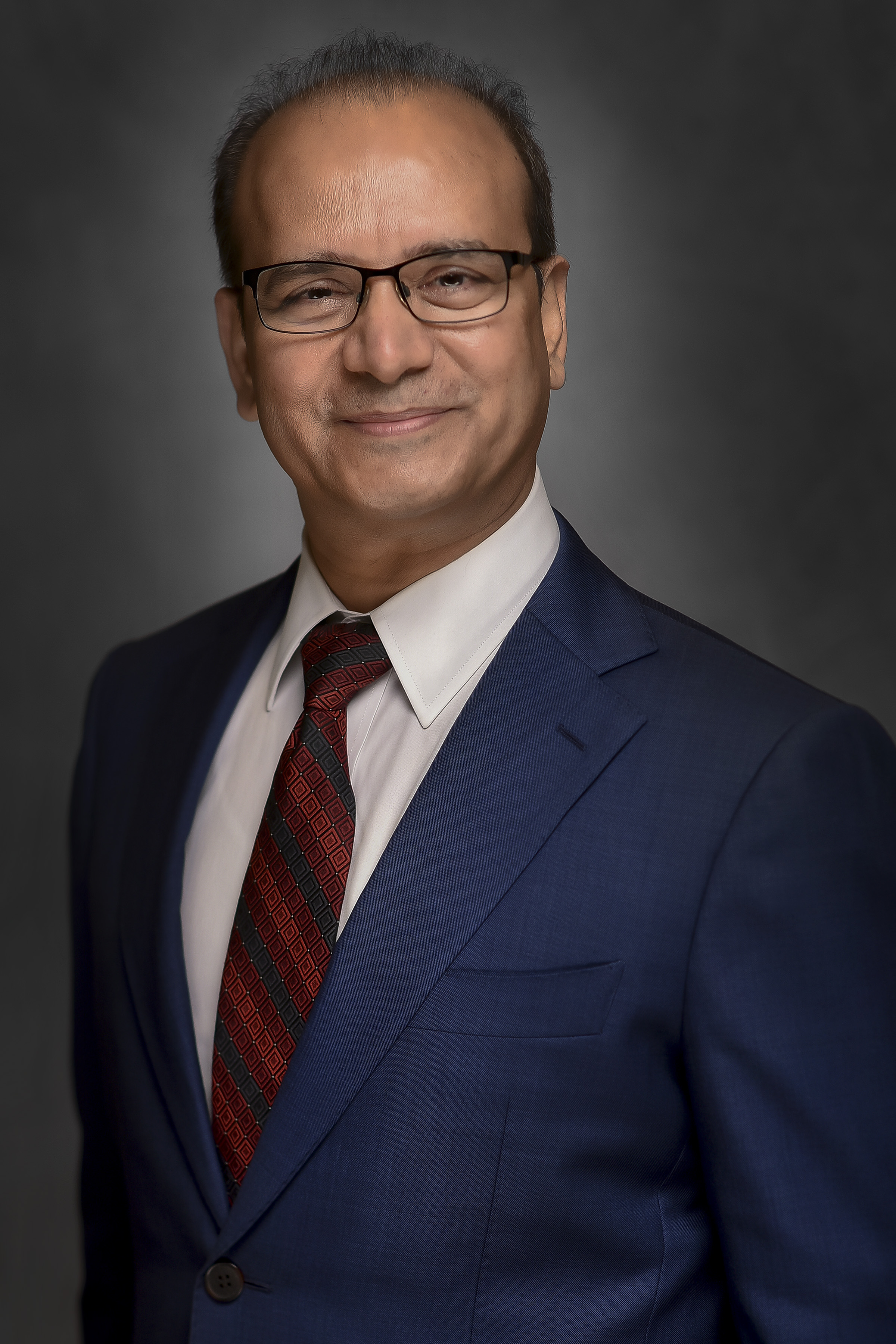 Dr. Sanjeev Choudhary is a Full Professor with tenure and Chair of the Department of Biochemistry, Cell Biology & Genetics in the College of Osteopathic Medicine at Sam Houston State University, Huntsville, TX. He moved from University of Texas Medical Branch at Galveston, where he excelled in the capacity of a Researcher, Educator and Administrator since 2000. Dr. Choudhary's area of research is diabetes and its complications. He has been a recipient of extramural funding from numerous funding agencies including, American Diabetes Association, American Lung Association, and National Institute of Health. Dr. Choudhary has published his scholarly work in numerous journals as peer-reviewed manuscripts, reviews and book chapters. He has established a national presence by his continuing service on the editorial boards of multiple scientific journals, serving as a manuscript reviewer for more than forty journals, and serving as a grant reviewer for both national and international funding agencies.
Dr. Choudhary's teaching philosophy is based on his belief that learning needs to be student centered and that students need to be equal partners in the learning process. He solicit anonymous feedback from his students about assignments as well as teaching style and then implement these suggestions to improve his service delivery and students learning outcomes. He believes that teaching is a process of instilling the concepts and necessary skills for life-long learning, in addition to team participation, with an individual. He is a strong propagator of active and stimulating learning environment by using multiple teaching modalities including case-based learning, team-based learning, and problem-based learning along with didactic lectures. His expectation is that students should experience frequent and repeated opportunities to act, react, and interact with each other and the professor. His emphasis is on helping the student to learn, rather than just dispensing his knowledge to them. These philosophies guided Dr. Choudhary through his career to be acknowledge as an outstanding educator by his colleagues and students.
Dr. Choudhary has mentored numerous postdoctoral fellows, serves on the thesis committees of graduate students and Master degree students, and has supervised the research of numerous undergraduate summer research students and medical students. This evidence of successful supervision and training of students and post-doctoral fellows as well as lecturing within the Graduate School and Medical School curriculum provides documentation of a significant contribution to teaching/education activities at UTMB. Dr. Choudhary has mentored many junior faculties as well as medical students to achieve their academic and clinical career goals. Understanding the importance and the impact of mentorship, Dr. Choudhary participate regularly in the workshops and retreats that trains faculties to master their mentoring skills. In addition to his teaching responsibilities. His mentoring skills enabled him to succeed at various administrative and leadership positions in a variety of University committees including Departmental Appointments, Promotions and Tenure Committee (APT), the GSBS Graduate program admission committee, Institute for Translational Sciences (ITS)-Scientific Review committee, and an elected member of Institutional Medical School Curriculum committee.
In summary, Dr. Choudhary is one of those research-intensive faculty members whose educational and administrative contributions have had a profound impact on many and very diverse students and junior faculties at his previous University. Because of his dedication, commitment and scholarship that permeate his educational activities, he was hired as a Chair to lead SHSU mission of improving the life of South-Eastern Texas region through College of Osteopathic Medicine.
Phone Number: 936-294-3825
Email Address: choudhary@shsu.edu