Dr. Rebecca Andrews-Dickert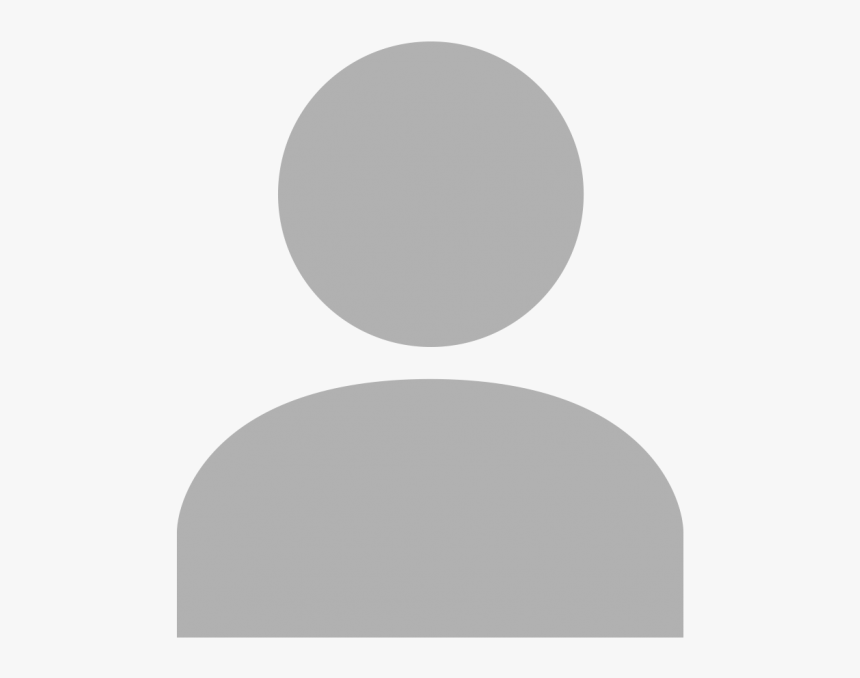 Dr. Rebecca Andrews-Dickert joined Sam Houston State University in 2021, and she is an Assistant Professor of Physiology in the Department of Physiology and Pharmacology at the College of Osteopathic Medicine.
Dr. Andrews-Dickert earned her Bachelor of Arts in Biology at the University of Chicago, and her medical degree from Michigan State University College of Human Medicine. She completed her Emergency Medicine residency through Michigan State University, and she is board certified in Emergency Medicine. In 2011, Dr. Andrews-Dickert was appointed as Assistant Professor in the Department of Emergency Medicine at Michigan State University College of Human Medicine in Grand Rapids, Michigan, where she taught and mentored medical students. She was a member of the core faculty of the Emergency Medicine residency, and in that position she was responsible for the development and implementation of the residency's medical knowledge competency curriculum, which was delivered longitudinally over 3 years. Dr. Andrews-Dickert's areas of research have included quality of care studies with the Pediatric Emergency Care Applied Research Network (PECARN), clinical applications of a biomarker for diagnosis of appendicitis, and integration of team-based learning into medical education. Dr. Andrews-Dickert has also worked as an Emergency Medicine physician in academic tertiary centers as well as rural settings, having practiced in Michigan as well as East Texas and the Houston area.
Dr. Andrews-Dickert values the integration of basic sciences and clinical knowledge in medical education. She is committed to the education of future physicians who have a solid foundation in physiological concepts and their application to patient care. She values the mission of SHSU-COM and desires to work through education to improve the medical care of rural and underserved populations, while supporting the longevity of health care workers' careers through competency and wellness.