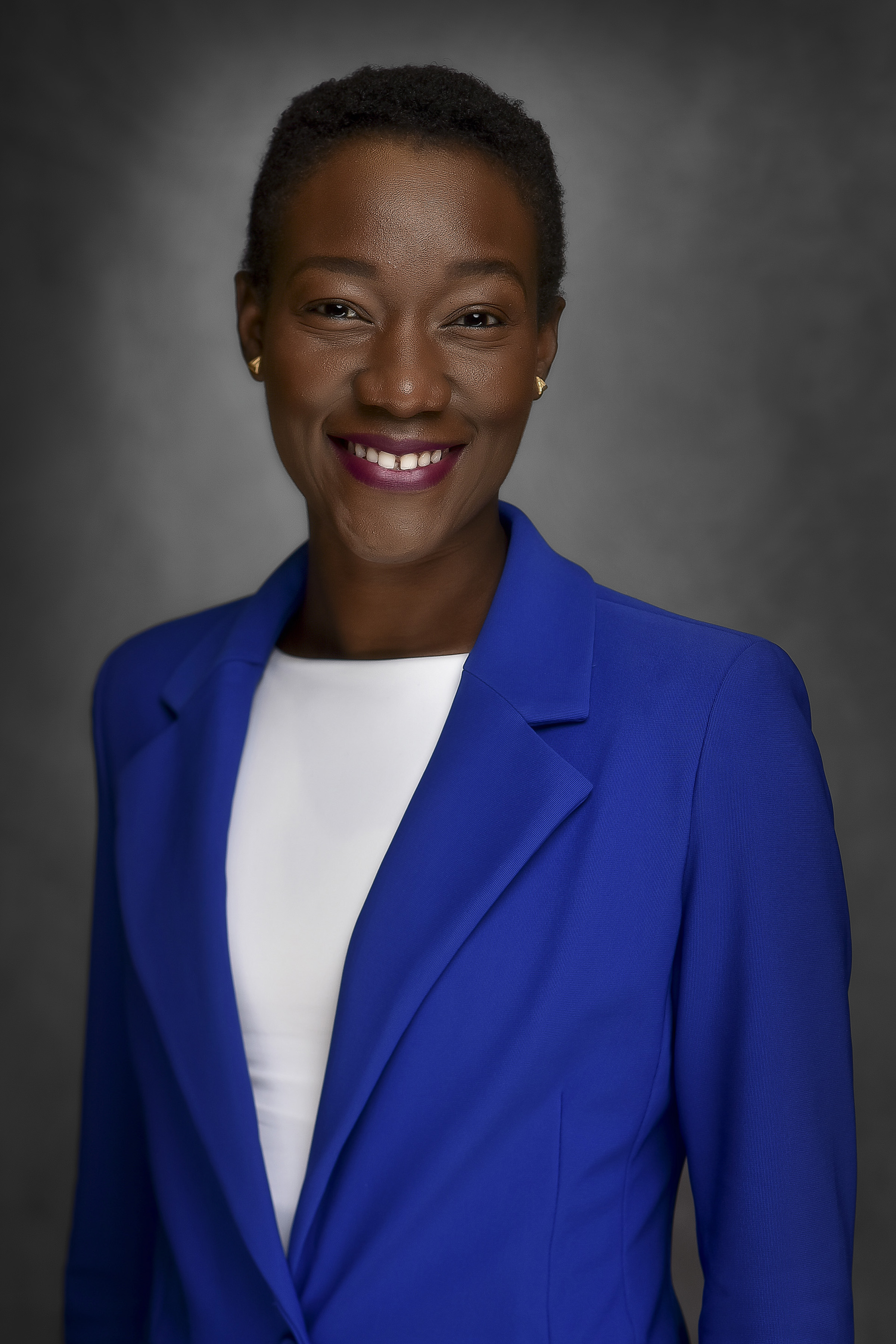 Dr. Kemi Olaiya joined Sam Houston State University in September 2020 and is an Assistant Professor of Internal Medicine and Pediatrics at the College of Osteopathic Medicine.
She earned her Bachelor of Science degree in Biology from Texas A&M University and her medical degree from Texas College of Osteopathic Medicine at the University of North Texas Health Science Center (UNTHSC-TCOM). She completed a 4-year combined Internal Medicine-Pediatrics residency training at the University of Illinois College of Medicine at Peoria (UICOMP) and served as one of the IM/Peds chiefs. During this time, Dr Olaiya was recognized for her teaching and scholarly activity with a Resident Teaching Award as well as a Scholar Recognition Award. She subsequently completed a 3-year fellowship in pediatric hematology and oncology at Children's Mercy Hospital in Kansas City, MO.
Dr Olaiya is board certified in both Internal Medicine and Pediatrics and has experience in both outpatient and inpatient medicine. She has a passion for non-malignant hematology, the adolescent and young adult population- particularly those with Sickle Cell Disease as well as Hemostasis & Thrombosis disorders. She aims to improve access to hematology care for patients by bringing her IM/Peds and hematology background to the primary care setting. Dr Olaiya also has an interest in Clinical and Quality Improvement research. She has several publications in peer reviewed journals and has presented her scholarly work at various national and regional conferences. Dr Olaiya recognizes the role that physicians play in health advocacy and plans to continue to pursue opportunities to address health inequities through research, community involvement and clinical care.
She is thrilled to be a part of SHSU-COM, she looks forward to helping medical students become capable, compassionate, and structurally aware physicians.