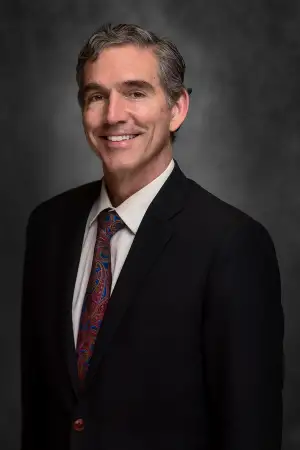 Mario Loomis, MD, FACS is an Associate Professor of Anatomy and Neuroscience at The College of Osteopathic Medicine at Sam Houston State University. Prior to joining Sam Houston, he had taught anatomy at Touro College of Osteopathic Medicine in New York.
Dr. Loomis received his undergraduate degree in Biology from Cornell University, his medical degree from the University of Vermont, and his residency training in general surgery and plastic surgery at Northwestern University. For over twenty-five years, he performed a wide range of surgeries including reconstruction following cancer, hand and upper extremity, burn treatments, trauma surgery, and the repair of congenital and acquired deformities, traveling to Hondurus and Nicaragua to repair cleft lips and palates, hand injuries, burn scars, and ear deformities. Since 2015, he has shared his knowledge and experience with younger generations of medical students by teaching clinical anatomy. His teaching philosophy is to inspire a passion for learning in his students by sharing his first-hand account of the awesome and unique privilege it is to be a physician.
Dr. Loomis has participated in neuroscience research, clinical research in surgery, and preliminary lab work isolating adult pluripotent stem cells from human fat. Currently, his research interests include new techniques to facilitate anatomy dissections, and improved methods of delivering complex educational materials.
What attracted Dr. Loomis most to Sam Houston, was the opportunity to be part of a team at the ground level of a brand new school, having the ability to help form the curriculum and educational experience in many exciting and novel ways.