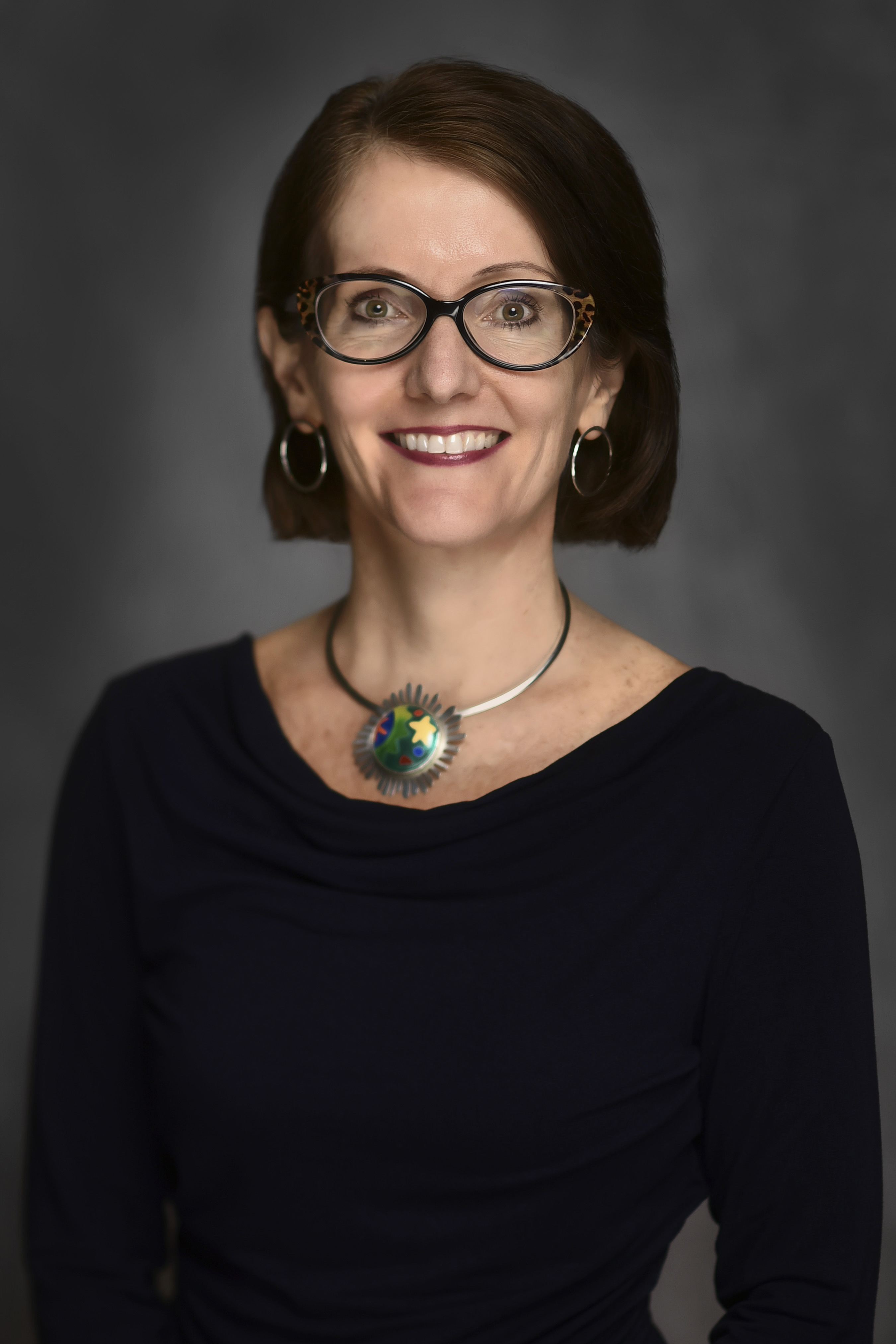 Marilee Poon is the Standardized Patient Coordinator at Sam Houston State University College of Osteopathic Medicine. She has a Master's degree in Public Health from The University of Texas School of Public Health in Houston and a B.A. in Spanish from The University of Texas at Austin. Mrs. Poon has worked as a Health Educator and Program Coordinator at M. D. Anderson Cancer Center, for a large Oil and Gas company and for the Department of Health and Human Services Section of Environmental Epidemiology and Toxicology in New Orleans, Louisiana. She has also taught Spanish in secondary schools and has volunteered with local organizations that serve homeless youth.
Mrs. Poon chose to join SHSU-COM because of the opportunity to be part of a new medical school and to be involved in the training of future physicians, many of whom will serve underserved communities in our state. She enjoys her role as the school's Standardized Patient Coordinator, because it allows her to work with our brilliant students, accomplished faculty and motivated staff, each of whom offer diverse and enlightened perspectives and contributions.
Mrs. Poon is also a trained and working metalsmith and jewelry artist who loves to learn, travel, run, read, listen to music and spend time with her cats, friends and family.