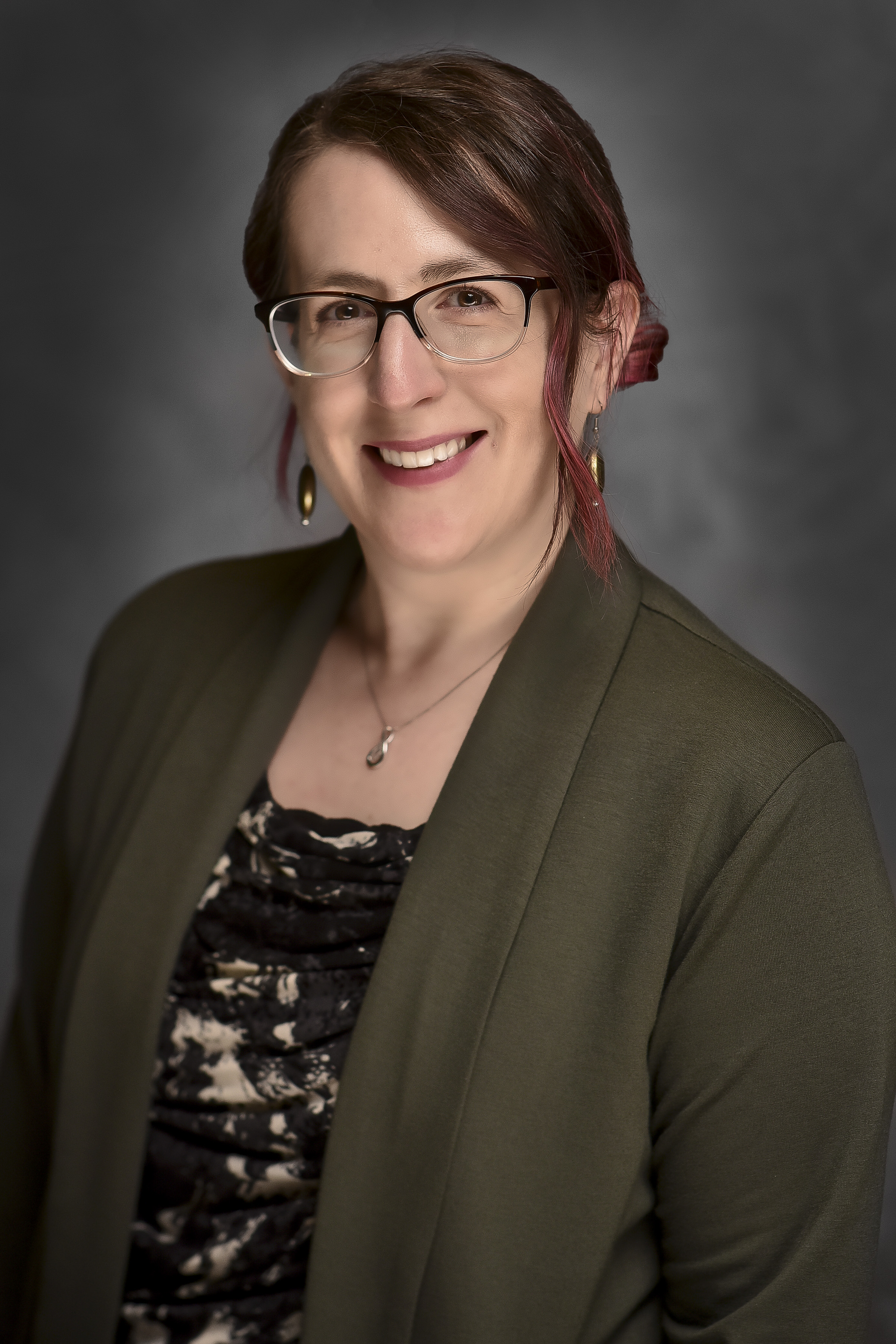 Kate M. Lesciotto, Ph.D., J.D., is an Assistant Professor of Anatomy at the College of Osteopathic Medicine at Sam Houston State University. Prior to joining Sam Houston, she helped teach anatomy courses at Mercyhurst University and Pennsylvania State University.
Dr. Lesciotto received her undergraduate degree in Biological Science and Zoology from Colorado State University, her juris doctorate degree from Washington University in St. Louis School of Law, her masters degree in Forensic and Biological Anthropology from Mercyhurst University, and her Ph.D. in anthropology from Pennsylvania State University. Throughout her graduate education, Dr. Lesciotto has cultivated an interest in human gross anatomy and served as an instructor and teaching assistant for numerous anatomy and physiology courses at the undergraduate and graduate levels.
Dr. Lesciotto maintains several active lines of research, including forensic anthropology, biological anthropology, and anatomy education. Her current projects include understanding how the testimony of forensic anthropology expert witnesses is used in the US legal system, working with microCT data of mouse models to understand the early relationship between the developing brain and skull, and how Covid-19 has altered the landscape of anatomy education.
Dr. Lesciotto's teaching philosophy is centered on building a motivating course climate to help students develop deep knowledge structures that last beyond the classroom experience. Her goal is for each student to leave the classroom with not only a better understanding of the course material, but an understanding of how that material fits within the broader context of the anatomical and medical sciences.
Email Address: kate.lesciotto@shsu.edu