Dr. Jailenne I. Quiñones-Rodríguez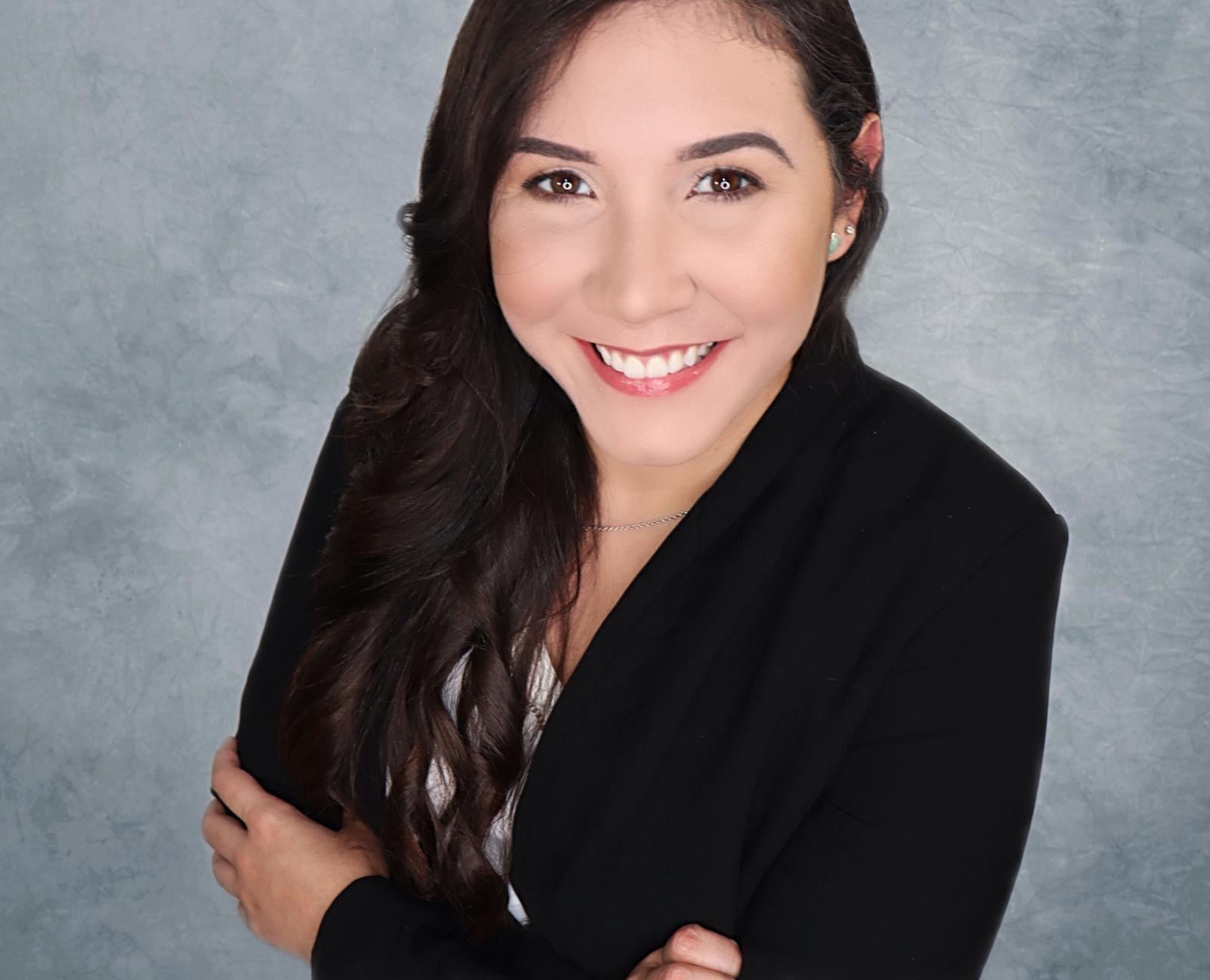 Jailenne I. Quiñones-Rodríguez, Ph.D., M.A., is an Assistant Professor of Anatomical Sciences at the College of Osteopathic Medicine at Sam Houston State University. Before joining SHSU, she taught human gross anatomy and histology to medical students at the Universidad Central del Caribe School of Medicine in Puerto Rico.
Dr. Quiñones-Rodriguez received her undergraduate degree in Biomedical Sciences from the University of Puerto Rico at Ponce, her master's degree in Anatomy and Biomedical Sciences, and her Ph.D. from Universidad Central del Caribe School of Medicine. She received didactic training in higher education pedagogy through graduate studies and strategies to develop effective communication with students. These experiences and extensive scientific training have been fundamental in understanding the dynamic role of science and leadership in decision-making and evidence-based medicine.
Besides being a scientist, Dr. Quiñones-Rodriguez is also an educator innovator. She recognizes the importance of promoting anatomy as a fundamental discipline for physicians in training. For instance, in September 2017, Puerto Rico was directly impacted by the most catastrophic hurricane in modern history, so the teaching strategy regarding anatomy laboratory courses had to be reformed. Consequently, she designed a multidimensional anatomy medical education program titled "Mastering Anatomical Techniques," emphasizing mentee professional development and the ability to incorporate knowledge and critical thinking.
A part of her research interests lies in studying anomalous vascular and nervous human anatomical variations. These anatomical variations are a typical presentation of body structure with morphological features different from those classically described in textbooks.
Dr. Quiñones' teaching philosophy addressed encouraging critical thinking through trustworthy learning experiences. Although not a novel method, studies suggest that training and repetition at specific intervals are more effective than memorizing all the material. In this manner, she frequently asks students about a concept she has just taught and continues doing this throughout the lecture session. In addition, she encourages dialogue about the covered topic in the classroom and is open to student questions stimulating curiosity and passion about a subject.
The sense of commitment to her origins and the idea of continuing to transform medical education in the United States have been what has stimulated Dr. Quiñones-Rodriguez to attend SHSU-COM.