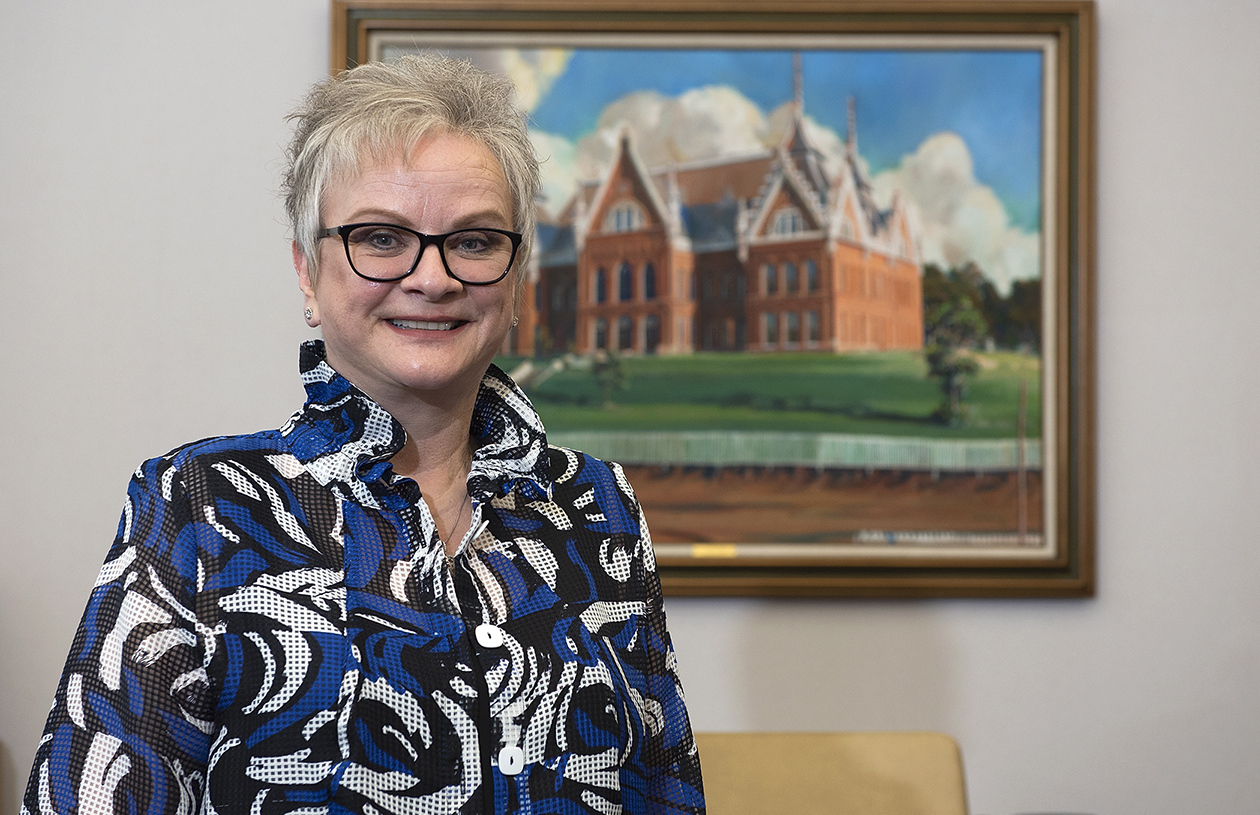 A Message From The President
Starting off a new presidency during a pandemic, while preparing to reopen campus under the threat of an impending hurricane, was beyond anything I could have imagined. While I certainly will never forget it, in so many ways, I'm grateful for this new and unusual beginning.
Unprecedented, tumultuous change like we've experienced since March has been challenging, to say the least, but for all its very negative impacts, we've also seen people and organizations rise and overcome great obstacles.
While the fundamental approaches to delivering a higher education experience may have been shaken, some to their very core, we need to be prepared to recognize and act on opportunities as they emerge. At Sam Houston State University, I am confident that we will lead through this disruption.
The answers lie within our reach. Innovative thinking, willingness to adapt to change and creating new teaching, service and engagement models will prepare our students for the future.
No matter the uncertainty, knowing why we do what we do is critical for our success and that of our students. Building on a student-centric mission, we will strive to create an environment where people are happy working, learning and engaging, one that is supportive of our values and traditions, but also encourages us to blaze new paths and establish new academic frontiers.
I'd like you to join us on this journey. Your participation, in all its forms, can make the difference between simple success and our ability to achieve real and sustainable breakthroughs.
Thank you for holding up our traditions and personifying our values. I look forward to sharing in a new and exciting future.
Alisa White
President, Sam Houston State University