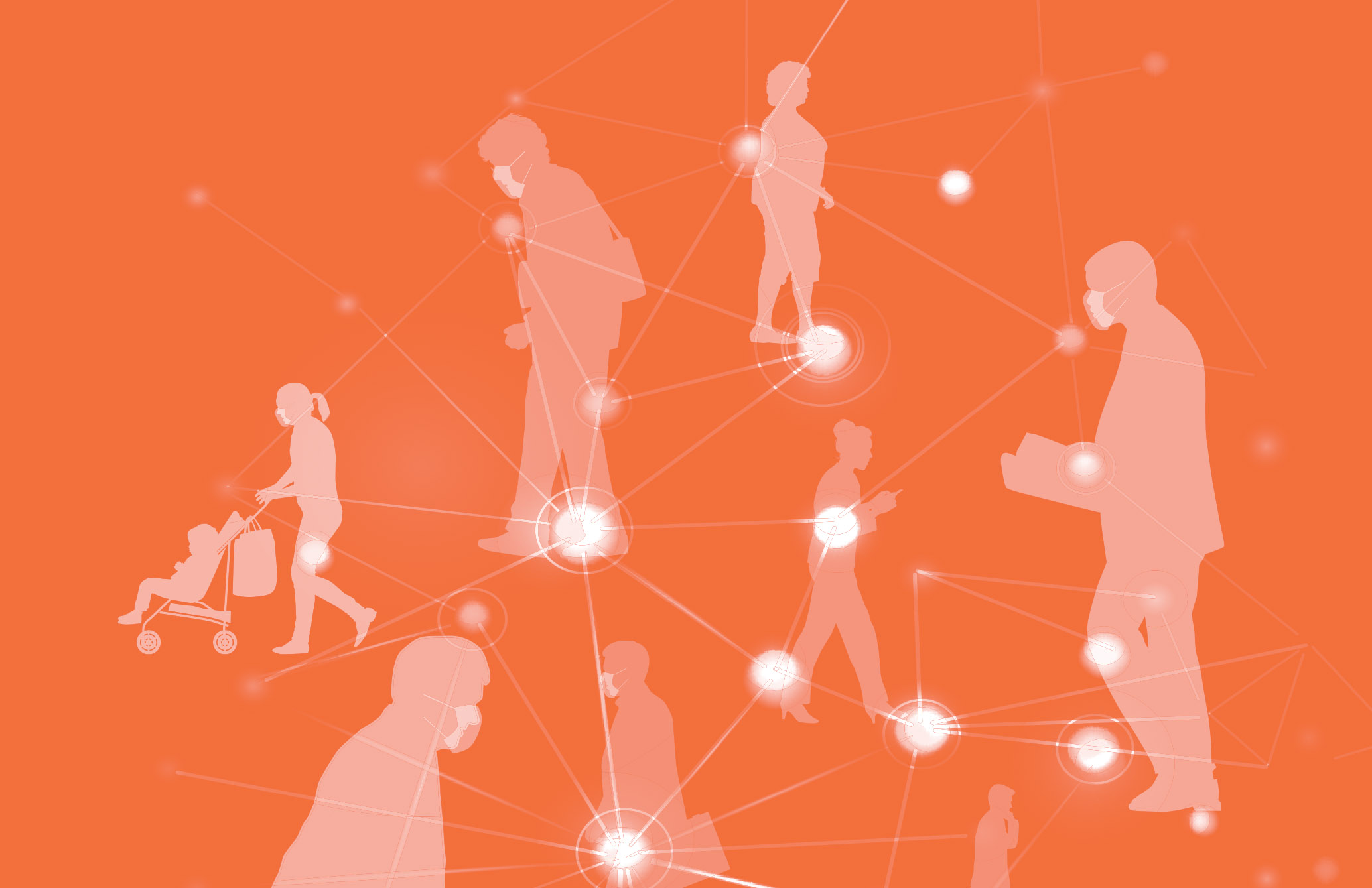 Supporting The Statewide Contact Tracing Program
To help contain and control COVID-19, many states have turned to enhanced contact tracing initiatives. In Texas, Sam Houston State University has collaborated with Texas State University System campuses and communities in support of the statewide contact tracing program.
In coordination with the Texas Department of State Health Services' Texas Health Trace initiative, SHSU hired approximately 200 people to serve as contact tracers, case investigators and epi leads. Team members work remotely to track COVID-19 cases across the state.
SHSU's Office of Research & Sponsored Programs along with the university's Center for Community Engagement oversees the hiring, training and daily activities of the contact tracing workforce according to Chad Hargrave, associate vice president of the ORSP.
"Contact tracing is essentially detective work," Hargrave said. "Working remotely, tracers notify and monitor others who have come in contact with infected people. They also help arrange quarantines to prevent further transmission of the virus while ensuring high levels of privacy and security."
Working on behalf of the TSUS, SHSU's system-wide effort leverages the geographic expanse of the TSUS, capitalizing on existing partnerships and relationships between component institutions (Lamar University, Sam Houston State University, Sul Ross State University and Texas State University) and local communities. These connections between institutions and their communities are expected to maximize recruiting and help meet staffing demands of the statewide contact tracing effort.
Read the KBTX story on Sam Houston State University's effort to assist the state with contact tracing for COVID-19.