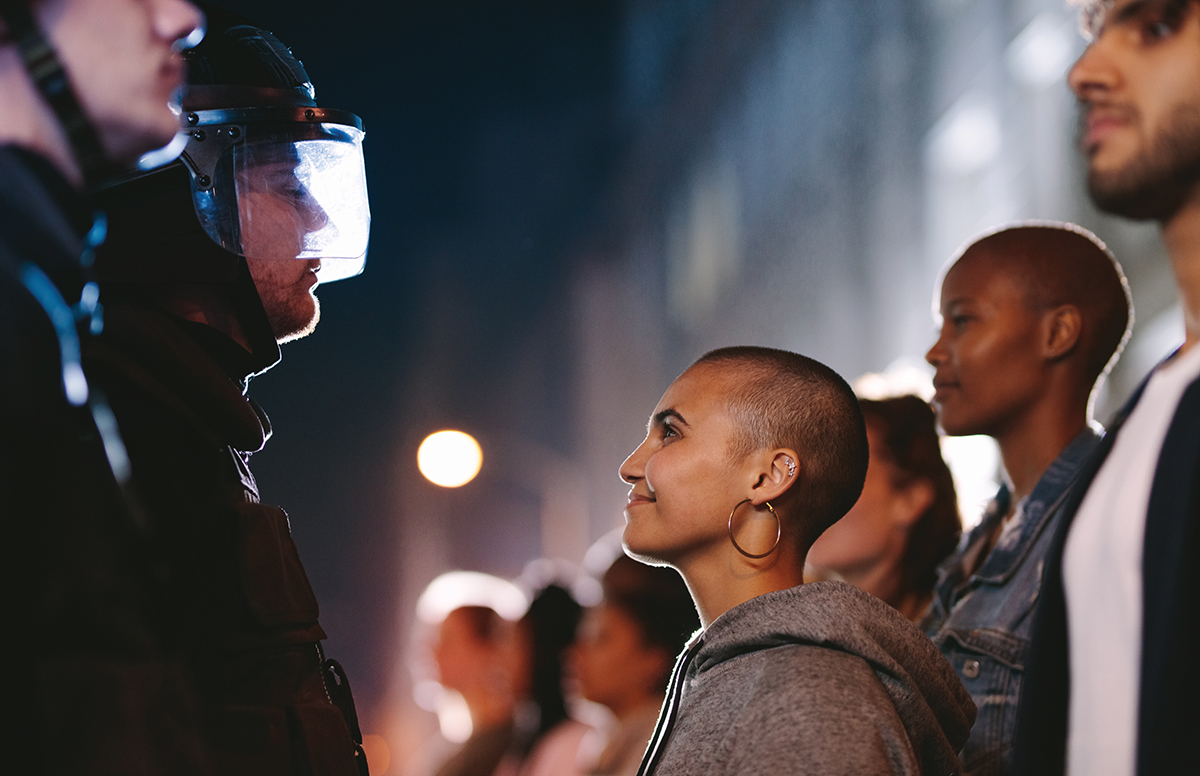 Pioneering Reform During a Pandemic
In the midst of the pandemic, issues of race and fairness have permeated the workplace, schools, elections, and criminal justice system. With renewed principles of equity, diversity and inclusion at the forefront of discussions, Sam Houston State University joined the national conversation on racial justice.
Recent events have reignited the topic of social change and criminal justice reform. Indeed, a majority of Americans told a Gallup Poll in July that "major changes" to policing were needed, including 88 percent of Black Americans and 51 percent of white Americans.
Universities, in particular SHSU, can positively intervene in America's troubled criminal justice system as institutions committed to learning. Sam Houston State alone educates more than 25 percent of all criminal justice system employees in Texas. Knowing the pivotal role that the university plays in educating students on the flaws and inequities as well as equipping students with practical experience necessary to create real change, the College of Criminal Justice introduced a minor in Criminal Justice Equity and Inclusion this fall.
"Our faculty pride themselves on preparing students to enter the workforce with contemporary knowledge and make an immediate impact. We are proud of this new program and the way it will continue to help us shape criminal justice in Texas," said William Wells, department chair for Criminal Justice and Criminology.
"The issues and struggles around race, police brutality, and inequality are impossible to ignore. For the last decade, numerous cases of injustice have been brought to light, whether it be law enforcement or inequities in sentencing and appropriate legal aid. We have much work to do to ensure equality within the field. This is one step in that direction," said professor Holly Miller.
Within the next year, the university will also offer a Criminal Justice Equity and Inclusion certificate program geared toward students who cannot complete a minor or are already working professionals in the field.