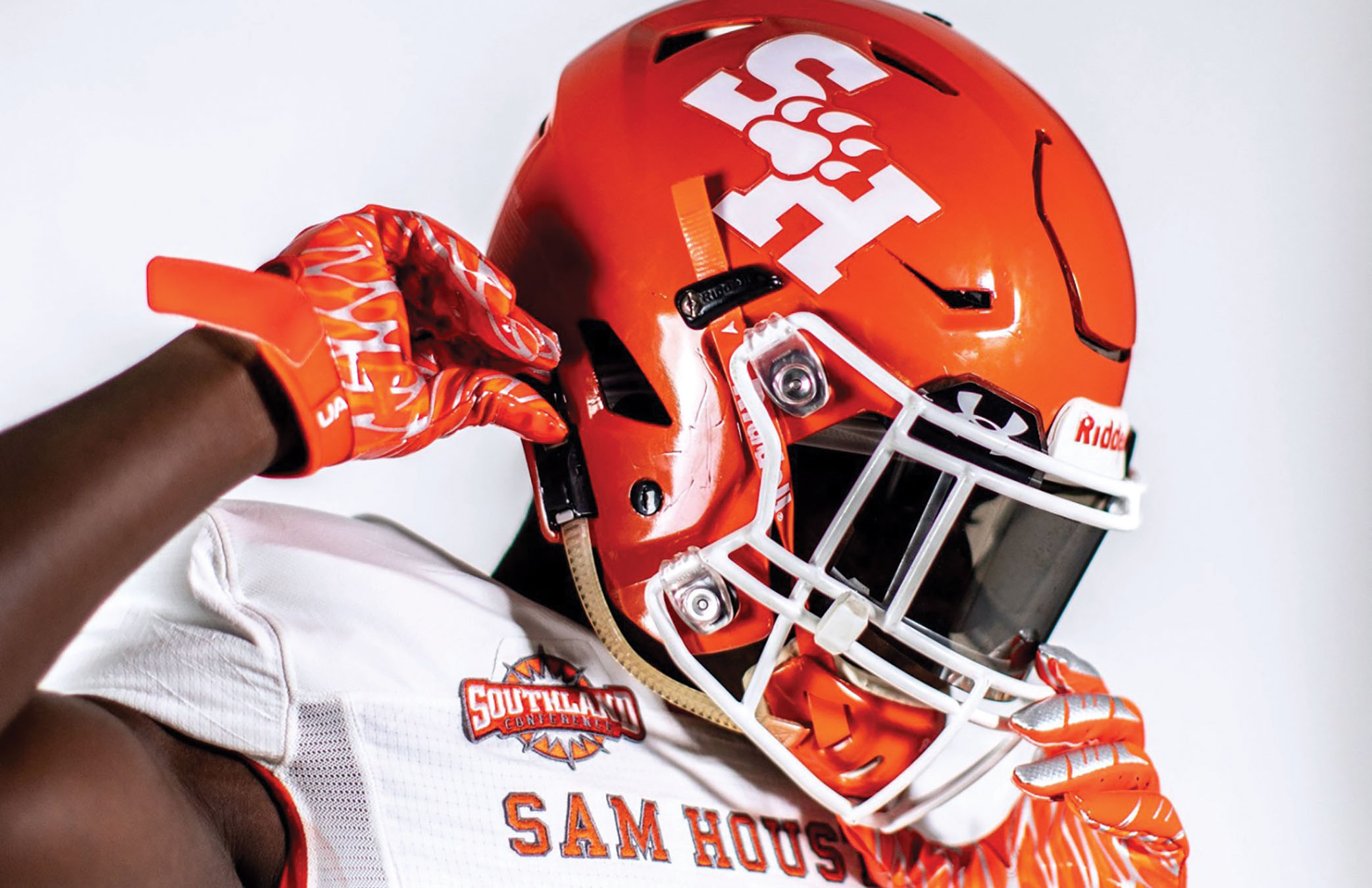 Honoring Throwback Kat
You may have noticed, Sammy the Bearkat has a fresh but familiar look.
This spring, Sam Houston State University Department of Athletics proudly unveiled a new logo design, ushering in a new era of Bearkat athletics.
The rebrand includes familiar visuals, while introducing an updated Sammy mascot logo that resembles a throwback from the early days.
"I am extremely excited to help introduce a new look and identity for our Bearkat athletes, fans, coaches and alumni without losing the tradition we have built," said Director of Athletics Bobby Williams. "I think we developed something everyone associated with Sam Houston State can be proud of."
Collaborating with SME Branding, a creative agency within the Learfield/IMG College family, the department and university understood the need for an updated official athletic mark. The process began in 2018, as a team from SME conducted extensive research into the history of the university and Bearkat athletics. The design team visited campus, toured facilities and attended athletic games to get a true feel of the game day experience and Bearkat traditions.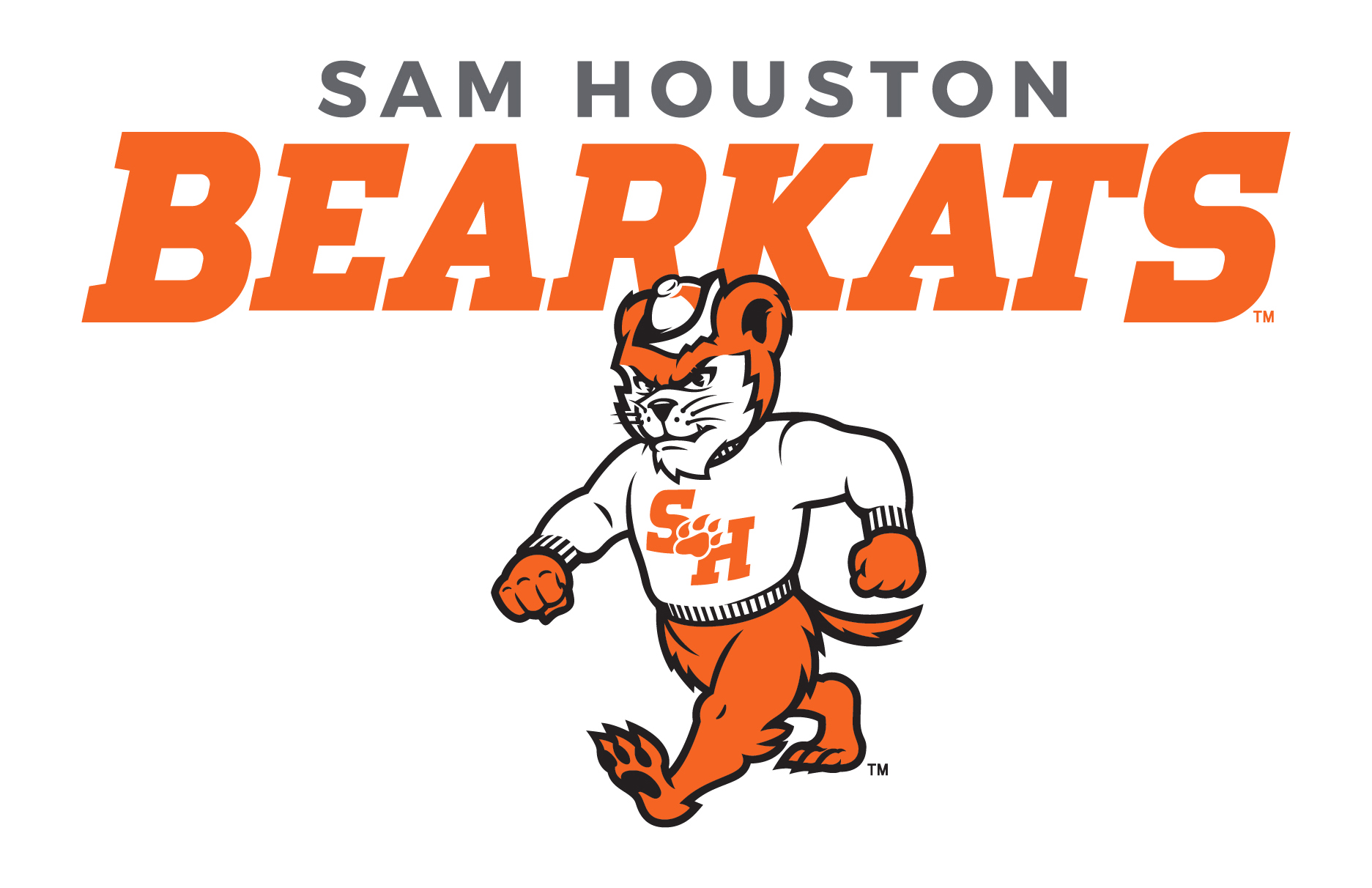 "Not everyone understands what goes into designing a brand. It is not as simple as sitting down and drawing a logo," said Russell Martinez, associate athletic director for External Relations.
Initially presented with more than 20 concepts, SHSU worked diligently with SME to eliminate, combine, or completely rework those design options. Focus groups made up of a cross-section of alumni, donors, athletics staff, coaches, student athletes, university faculty, staff and students met with SME designers to provide input on two final concepts.
Included in the new design was a bit of a throwback, calling back to a mascot symbol of 'Walking Sammy,' a design that was first seen on campus in the 1950's.
"One of my earliest memories of SHSU is 'Walking Sammy.' Bringing him back in a new and modern way has been one of the most exciting aspect of this project. He's got a little bit of attitude now, battle tested, ready to fight," Martinez said. "As soon as the logo was released, we heard excitement from alumni about seeing a past era come back to life. We want to introduce 'Walking Sammy' to a new generation because this brand belongs not only to the university, but also our fans and the community, and we want them to be proud of it as well."