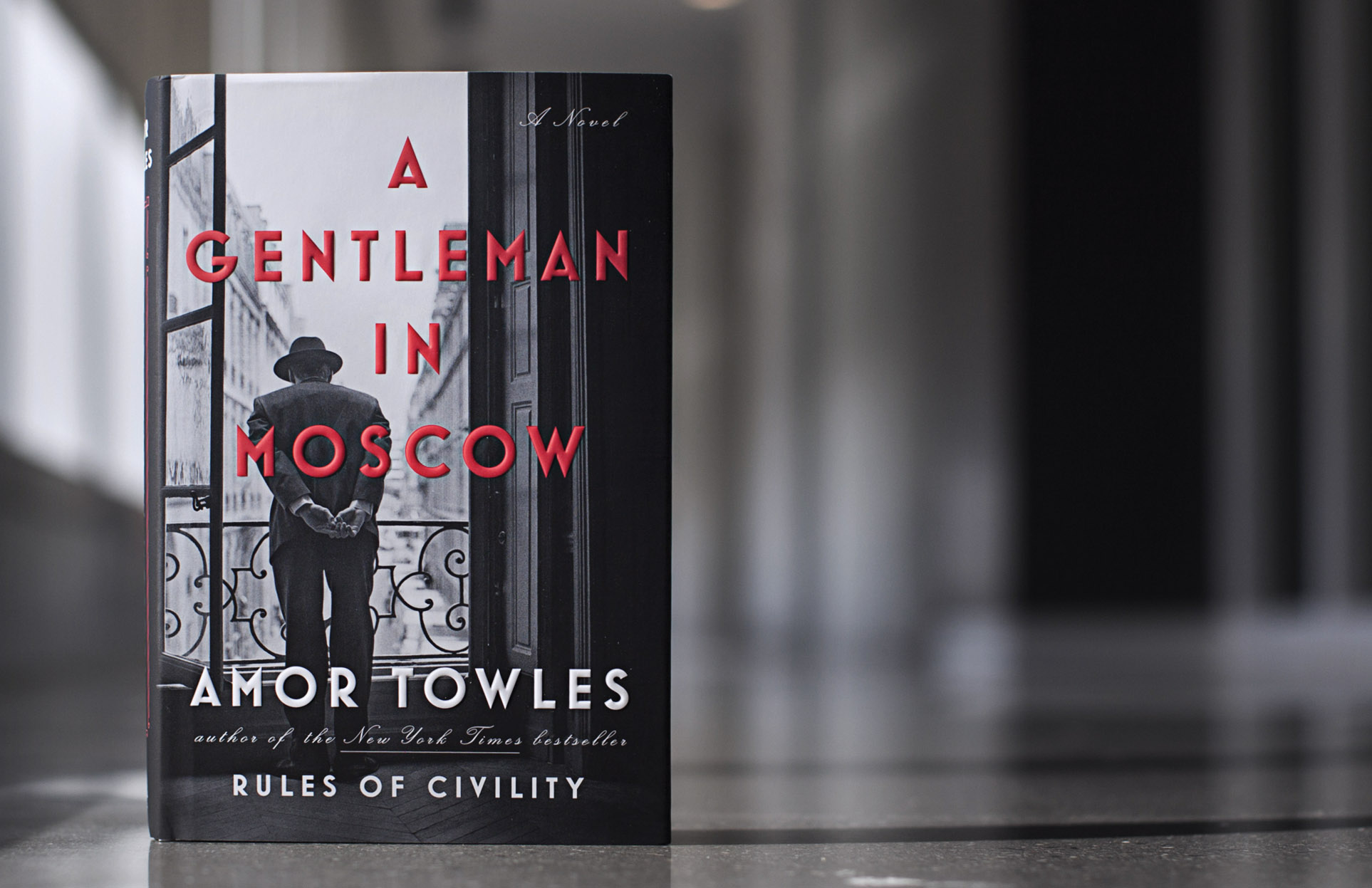 A Novel Idea
Connecting Beyond The Campus
With so many disruptions to our social calendars this year due to COVID, how do we all stay connected? The SHSU Office of Alumni Relations has gotten creative in finding ways to help Bearkats engage with their alma mater and peers.
Since social distancing doesn't appear to be going away anytime soon, connecting to one another through digital-only experiences is becoming more commonplace, from Zoom meetings to FaceTime to virtual game nights. One of those "new normal" experiences are virtual book clubs.
Book clubs have soared in popularity in recent years thanks to names like Oprah and Reese Witherspoon. However, when COVID emerged, libraries closed and in-person gatherings became taboo. Book clubs had to evolve and rapidly change, and like everything else during COVID, they went virtual.
At a time when we need to connect more than ever, the SHSU Alumni Association launched a virtual book club on October 15. Although discussions on the first book selection, "A Gentleman in Moscow" by Amor Towles are underway, bibliophiles can join at any time at pbc.guru/SHSU. One of the best things about a virtual book club is it can be hosted from anywhere at any time – all you need is an internet connection.
"The virtual book club is a great opportunity for Bearkats across the globe to connect, discuss and debate other SHSU alumni around fascinating books," said Charlie Vienne, associate vice president for Alumni Relations.
Sam Houston State alumni, faculty, staff and friends can join the club for free, but need to obtain a copy of the book.
"We plan to start the group by reading one book every two months, covering different themes such as personal growth, memoirs, non-fiction, lifelong learning and social justice," said Vienne.
The book club will connect through a private forum, managed by Professional Book Club (PBC) Guru. PBC Guru has worked with hundreds of businesses, alumni associations and professional societies to launch virtual book clubs worldwide. A moderator from PBC Guru will manage the online forum where discussions occur while posing questions to the group and sharing relevant articles. Members will then be encouraged to post and share to allow for ongoing networking, conversation and connection with each other when it's convenient.