The Annual Joan Prouty Conference on Literacy
Event Info
February 4, 2023
8:00am - 3:30pm
LSC
The Annual Joan Prouty Conference on Literacy features a keynote speaker, breakout sessions and professional development. The conference is open to students, faculty and the public to attend. Registration is required.
Online Registration is Open
SHSU Students: $35
All Others: $75
---
Keynote Speaker: Dr. Rose Brock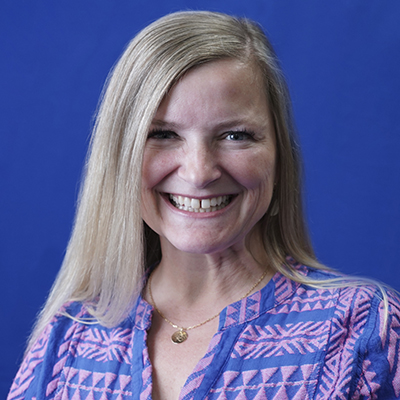 Rose Brock, Ph.D, is a veteran educator and specialist in literature for young people who spent twenty years as a public- school educator working as a language arts teacher and a school librarian. She now works as an associate professor in the Department of Library Science and Technology at Sam Houston State University.
As a classroom teacher, Rose was selected by the United States Holocaust Memorial Museum as a Mandel teaching fellow, and as a school librarian, she was awarded the Siddie Joe Johnson Award for Outstanding Service to Youth by the Texas Library Association.
She is the author of the textbook, Young Adult Literature in Action: A Librarian's Guide and editor of two anthologies for young people: the recently published Hope Wins: A Collection of Inspiring Stories for Young Readers and Hope Nation: Young Adult Authors Share Personal Moments of Inspiration. Hope Nation was selected for the Texas Library Association's 2019 Texas Topaz Nonfiction Reading List, as well as received the following nods designations: a New York Times New & Noteworthy, 2018 Best YA Audiobook of the Year (Audiofile Magazine), the Earphones Award by the Audio Publisher's Association, a Junior Library Guild Selection, and starred reviews from Booklist and VOYA magazine.
Rose is also the cofounder of the American Library Association award-winning North Texas Teen Book Festival, described by the Dallas Morning News as "the region's largest book-related event". In addition to her work on NTTBF, Rose has been a tireless and advocate for using audiobooks as tools for literacy and is cofounder of the national literacy initiative GUYS LISTEN, a part of the GUYS READ literacy national program. Rose's next professional publication, Sound Advice: An Audiobook Selection Handbook for Library Collections will be available in 2023.
For more Information
Contact Dr. Jolene Reed: jreed@shsu.edu