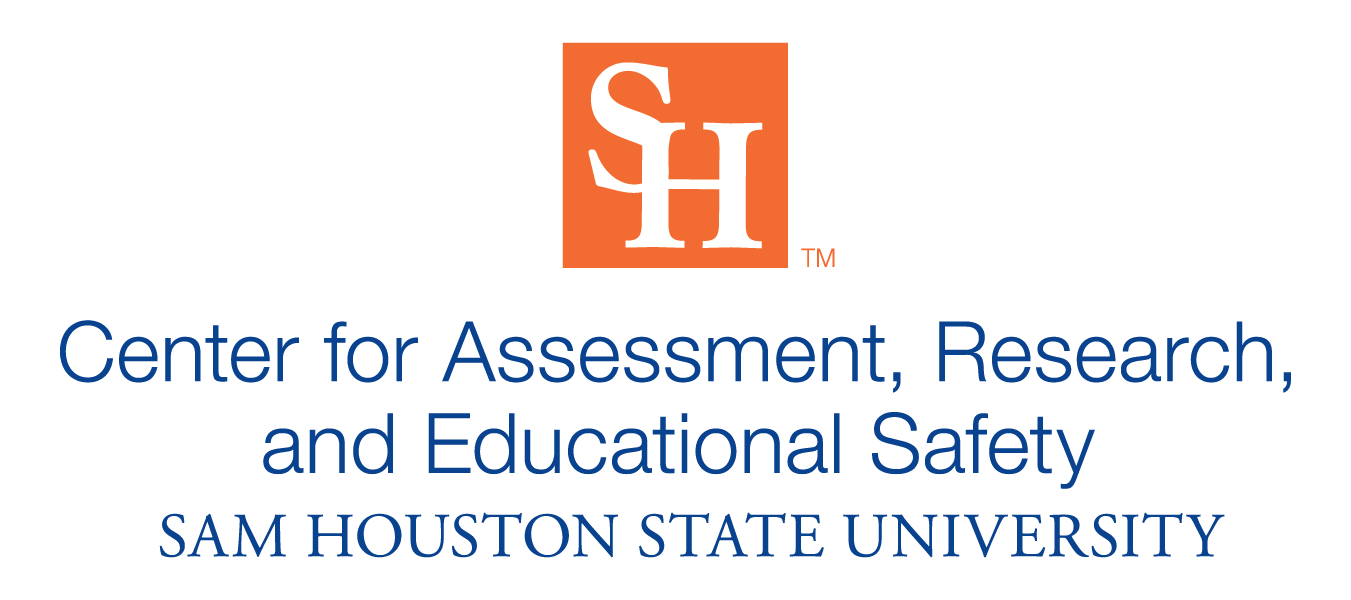 What is CARES?
CARES's mission is to develop, engage in, and disseminate innovative research related to threat assessment, behavioral health, and educational safety from grade school through higher education.
History of CARES
Educators, parents, students, community members all care about our schools, universities, and communities. Several SHSU faculty collaborated to offer their expertise in preparing for challenges facing educational institutions today. Given SHSU's leading role in a number of disciplines, faculty began researching ways in which they could support today's educators and towns. For example, in 2018 a cross-disciplinary team of faculty led by Dr. Matthew Fuller met with local legislators and school leaders to examine school and university safety issues from a variety of perspectives. From these and other early conversations the Center for Assessment, Research, and Educational Safety was born. Serving as a research team, the faculty and staff at CARES work collaboratively with experts across disciplines and around the world to look at educational safety in new ways.
Looking to the Future
Along with your help, we plan to create a sustainable and efficient system of informing and equipping educators and other parties regarding the matter of safety within schools and universities.