Distinguished Educator of the Year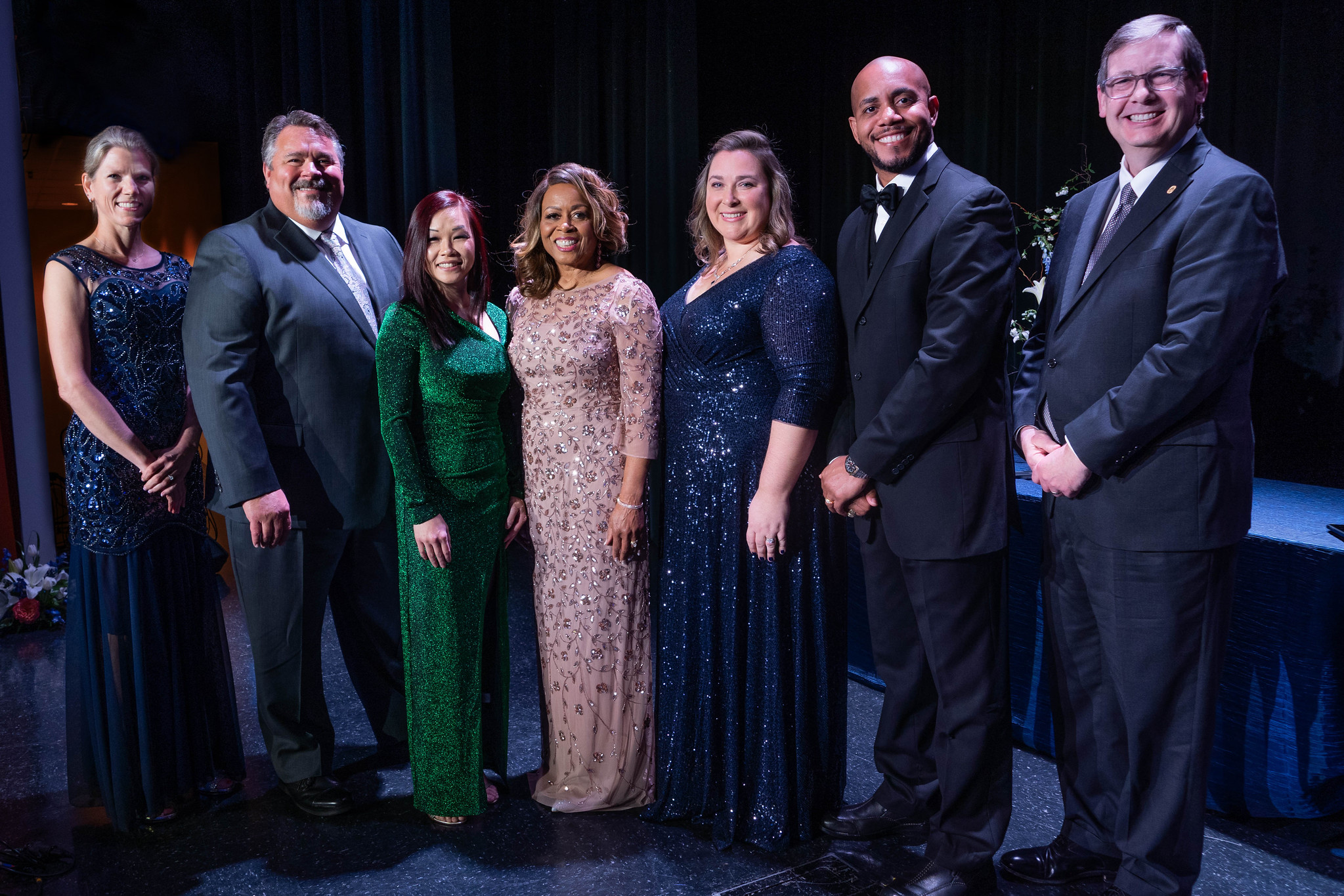 The Distinguished Educator of the Year award recognizes and honors alumni educators who have made a significant contribution to the field of education. Nominees must be an alumnus of SHSU's College of Education, and have demonstrated expertise or outstanding service in the classroom, school, district, and/or community. Nominees may be currently employed or retired educators. Self-nominations are welcome.
---
Save the Date
the 2024 Distinguished Educator event will be held on March 2, in the LSC White Ballroom.
---
For more information contact the College of Education