---
September 10th, 2022 9:00am - 3:00pm
Bring 'Em Back, Kats is an annual professional development conference for novice teachers. Invite your friends, connect with professors and classmates and earn 6 hours of CPE credit.
Guest Speaker: Brad Weinstein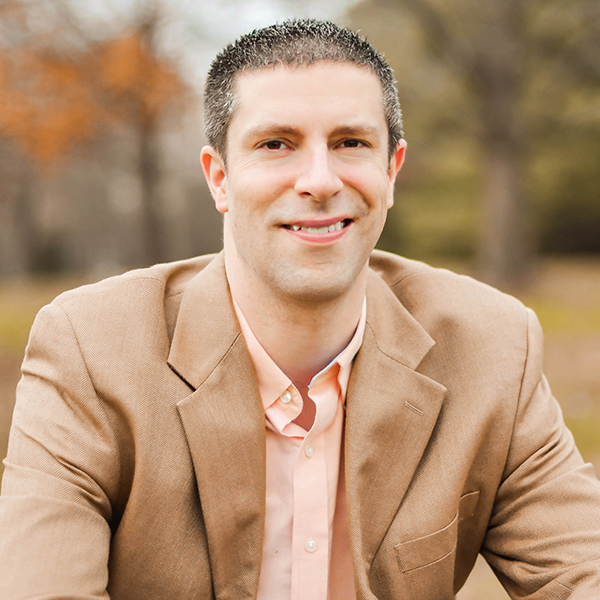 Brad Weinstein founded TeacherGoals in 2014 as a way to give educators inspiration and laughter to help them find joy in their jobs. He is the primary content creator for TeacherGoals and oversees the strategic vision of the organization.
Brad is a co-author of the Washington Post bestseller Hacking School Discipline: 9 Ways to Create a Culture of Empathy and Responsibility Using Restorative Justice and has been featured in numerous high-profile publications and podcasts. He is also a co-founder of BehaviorFlip, a software company that focuses on restorative practices in schools. Brad is passionate about fostering equitable teaching and learning practices that help all students succeed.
Brad was the founding Director of Curriculum and Instruction for a network of high schools in Indiana dedicated to an innovative student-centered approach to equipping students with future-ready skills to enhance outcomes in college attainment and career success. Prior to that, he served as principal of a high school on the east side of Indianapolis. Brad is a former teacher of the year and taught for 11 years at the middle school and elementary school levels. He holds a B.A. in Education from Purdue University, an M.Ed. in Curriculum and Instruction from Indiana Wesleyan University, and completed a post-master's Principal Licensure Program from Indiana Wesleyan University.
Event Schedule

8:00am - 8:45am
9:00am - 11:00am
11:00am - 12:30pm
1:00pm - 3:00pm
3:00pm - 3:30pm

Registration and Book Pick up
Hacking School Discipline - Part I
Lunch and Kat Chats
Hacking School Discipline - Part II
Book Signing and Door Prizes

2023 Event Information Coming Soon