A Great Name in Leadership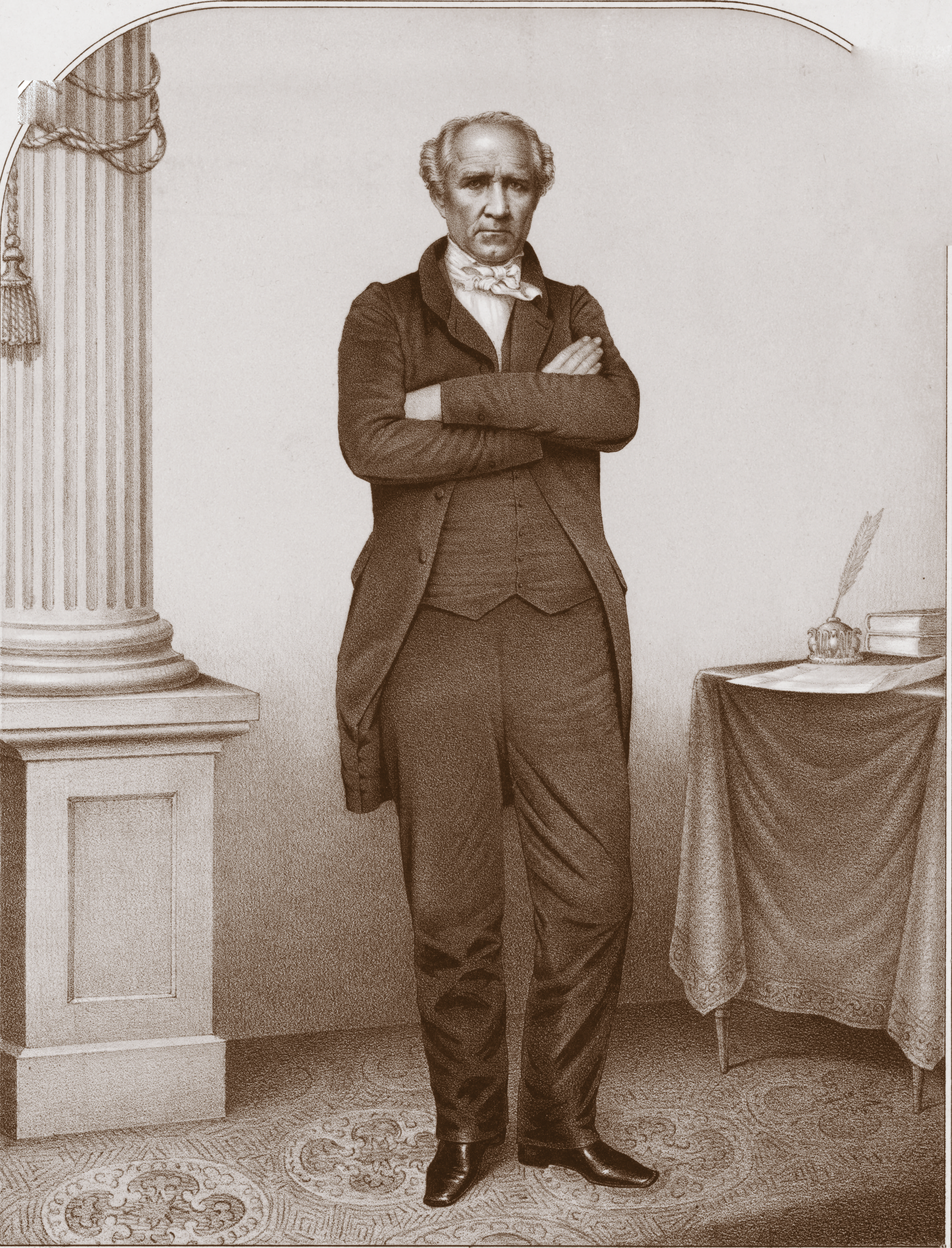 Cover: 1852 Lithograph of E. C. Kellogg & Co. from a daguerreotype by Mead Brothers. Includes quote: "I wish no epitaph to be written to tell that I survived the ruin of this glorious nation."
Greeting travelers along one of the state's main thoroughfares stands the world's tallest statue of an American hero. If ever there lived a Texan worthy of this larger-than-life distinction, it is the military and political leader, General Sam Houston.
Perhaps more than any figure, Houston personifies the true spirit of Texas: brave, ambitious, generous, unpredictable and most significantly, a born leader. Read more
---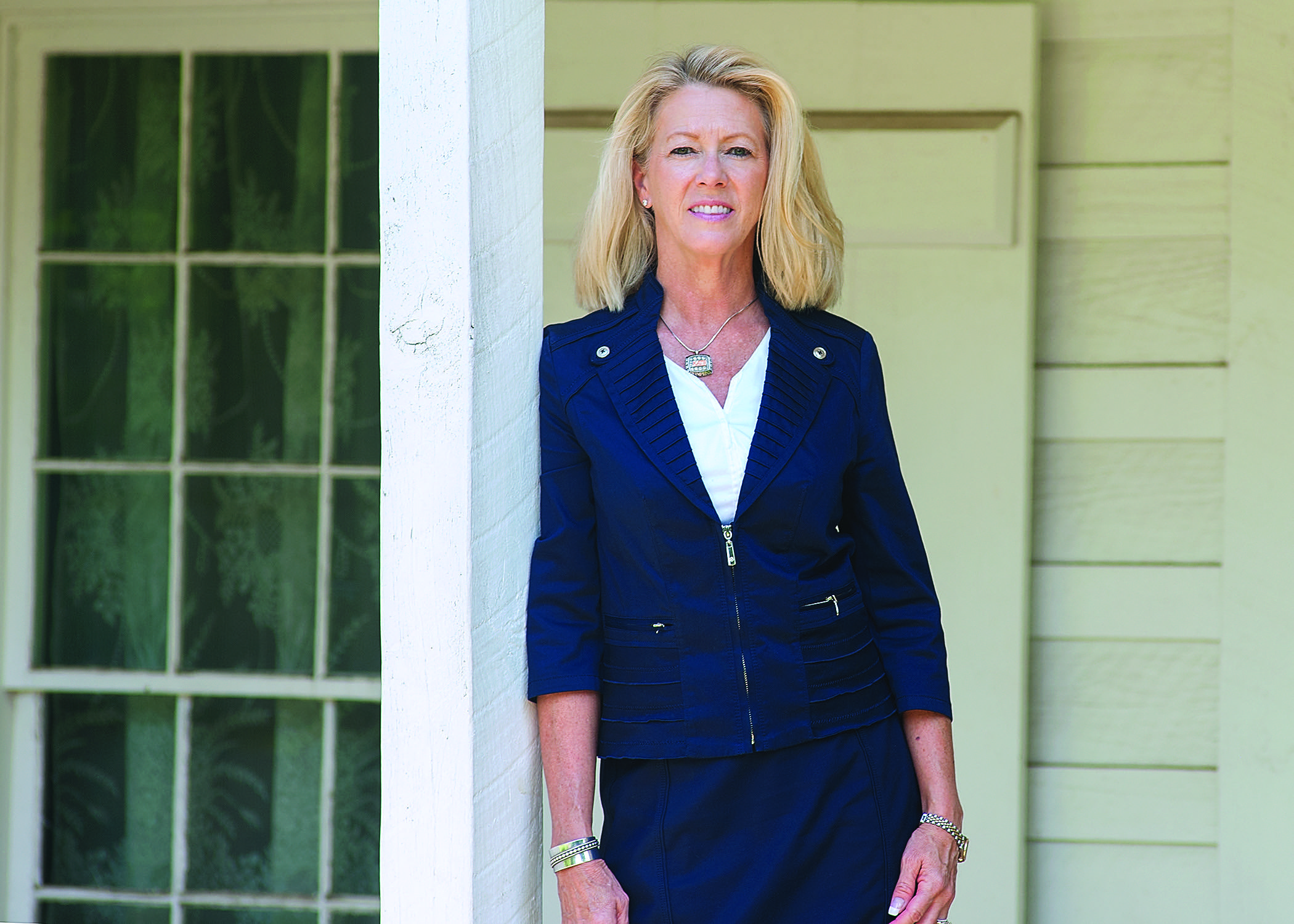 At Sam Houston State University, our focus includes creating and fostering a learning environment that both stimulates the mind and helps to develop those attributes that contribute to success and effective leadership.
---