Dylan McFarland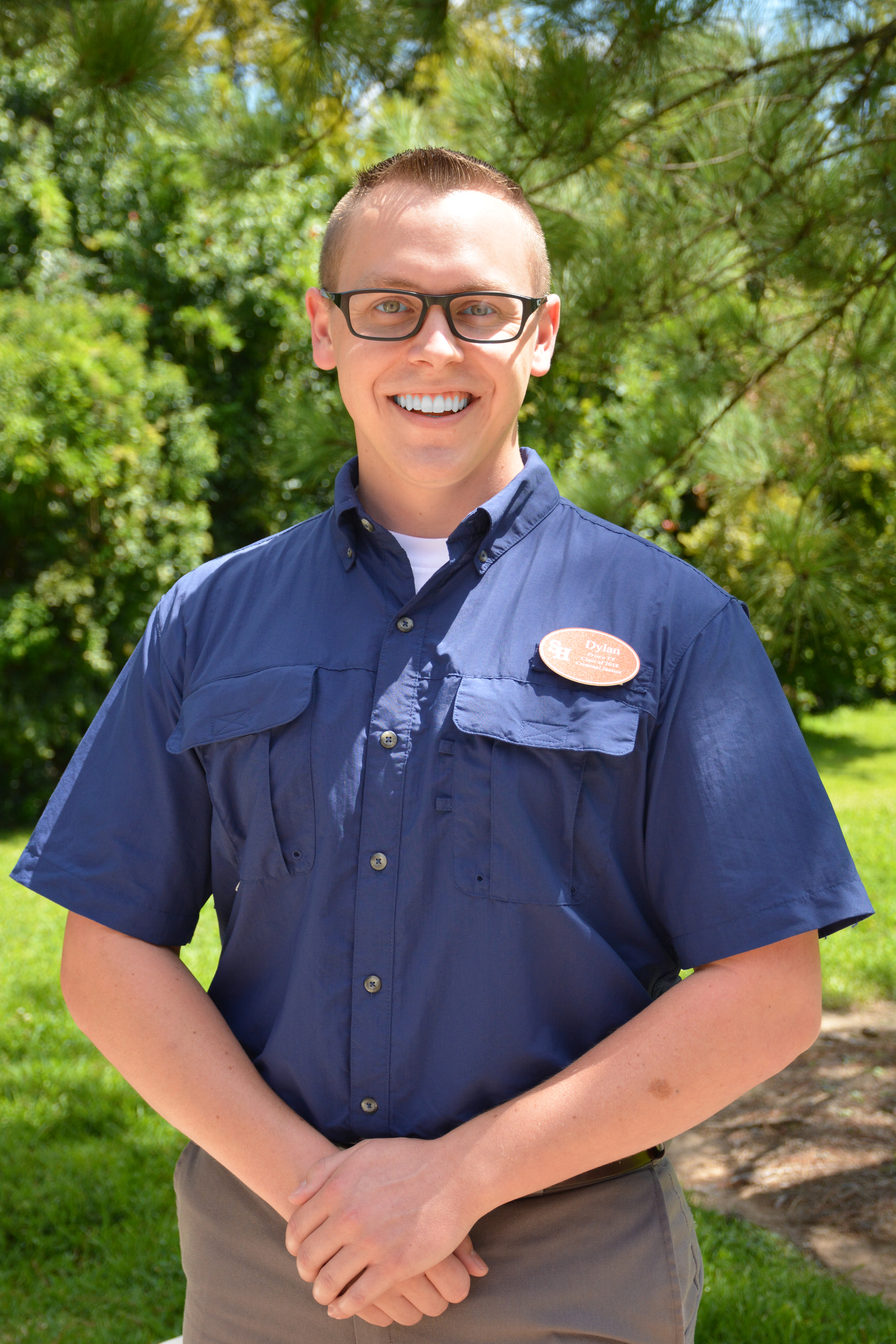 Dylan McFarland is always happy to help his fellow Bearkats! He graduated from Sam Houston State University with his Bachelor of Arts in Criminal Justice Summa Cum Laude with Honors and a minor in Spanish in May of 2017. Dylan has served in various roles during his time at SHSU that include member of and Ambassador for the Elliott T. Bowers Honors College; Freshman Leader and Mentor for the Dean of Students' Office Freshman Leadership Program; Councilor, Senator, Chief of Rules and Regulations, Student Body Treasurer, and Student Body Vice President for the Student Government Association; and Orange Key as well as Vice President of Communications for the Orange Keys University Ambassadors Program under the Dean of Students' Office.
Dylan has also served on the Student Disciplinary Hearing Committee, Parking Appeals Committee, Greek Life Strategic Planning Committee as the Non-Greek Student Representative, the Student Guidelines Review Committee as the Student Representative, the Campus Life Development Fund Committee, and the Student Affairs Fee Advisory Board at SHSU.
In June of 2016, Dylan was appointed by Governor Greg Abbott to a one-year term on the Texas State University System Board of Regents as the Student Regent.
Dylan has worked for the Department of Residence Life since the spring of 2015 when he started as a Resident Advisor for Lone Star Hall. In August of 2016, he became the Assistant Residence Hall Director for Lone Star Hall and eventually for both Lone Star Hall and the Hill Houses. Dylan became a Residence Hall Director in June of 2017 and is now responsible for Piney Woods Hall.
Dylan is also currently pursuing his Master's degree at SHSU and is in the College of Criminal Justice's Homeland Security Studies program.
Learn more about Piney Woods Hall