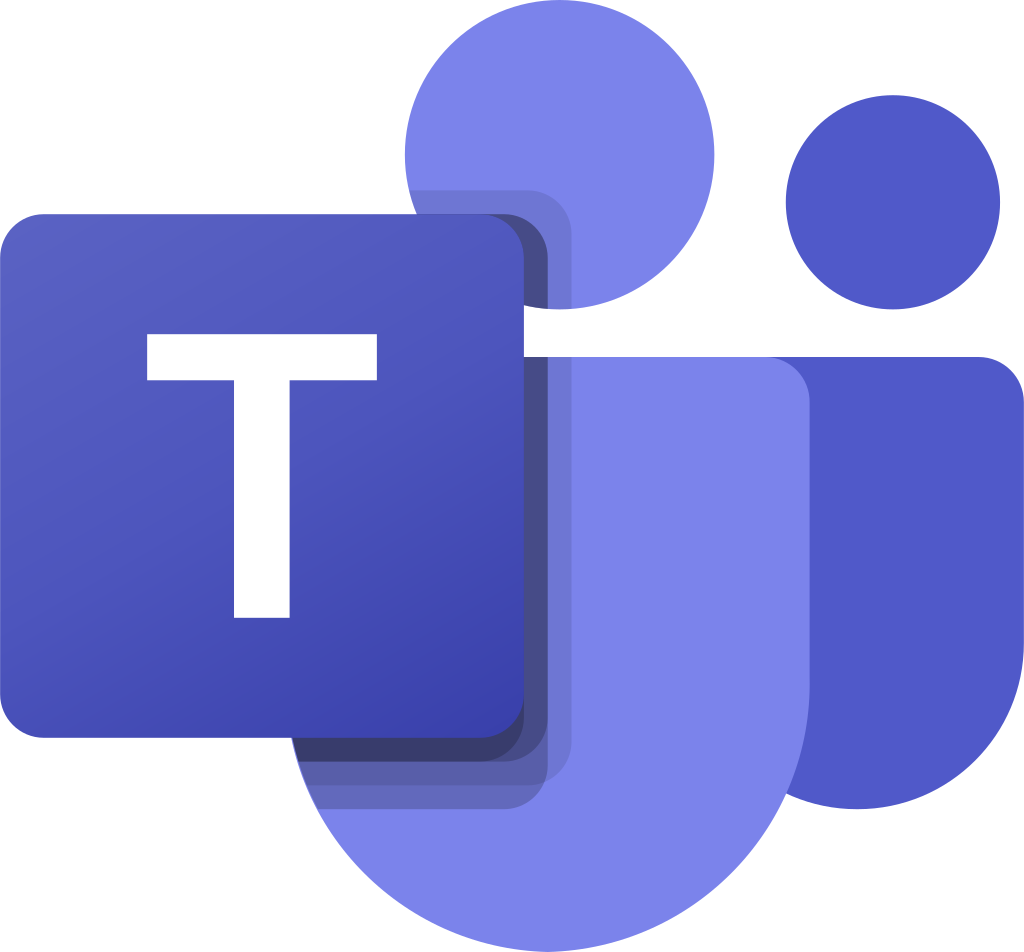 Teams is Microsoft's premier app for teamwork, and like Microsoft 365, is available from anywhere on any device.
A team is a collection of people, content, and tools based on a specific project or group. A team can be created for your working group, project team, department, class, co-hort, committee, interest group...we think you get the idea!
With teams you can easily share files and collaborate in many ways with other team members. Additional apps are available to tailor the workspace to your team's needs.
Get Started
The easiest way to get started is to pull up your favorite web browser and log in with your SHSU email address and password at https://teams.microsoft.com/ from a computer or mobile device with an active internet connection.
Follow the guides listed below to get started today!
Learn
Here are a few tutorials to cover the basics. Additional tutorials are located in the right-hand menu. We also offer one-on-one and department training with our IT trainer!