A.S.P.I.R.E. & R.O.A.D. to PhD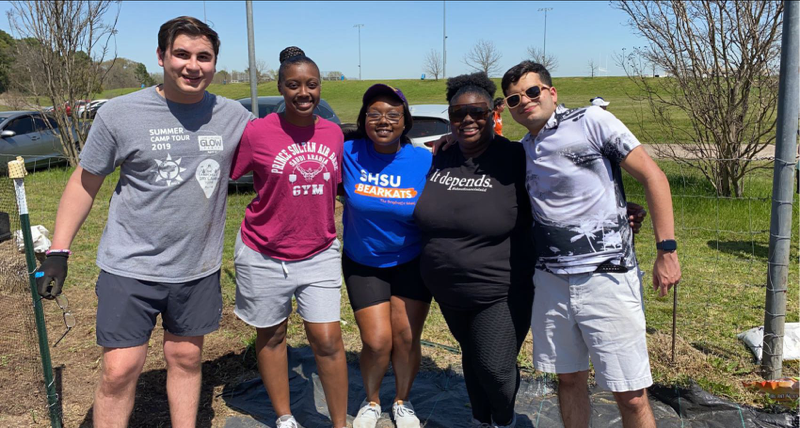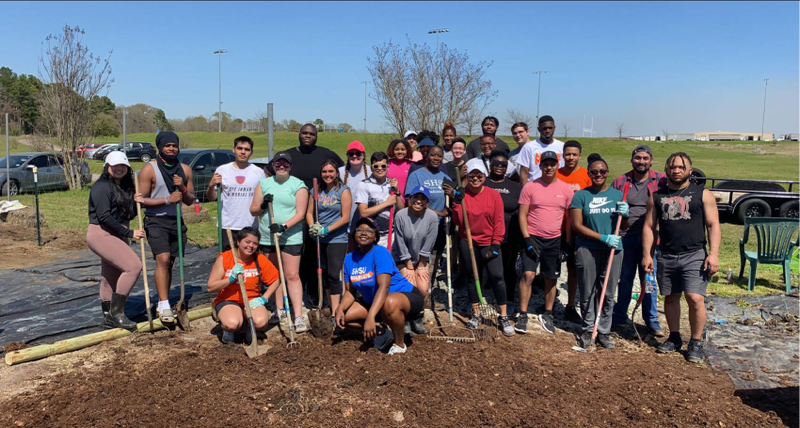 Graduate A.S.P.I.R.E Program
Academic Success Program in Research Empowerment


2017-2018 A.S.P.I.R.E. students at the End of the Year Banquet.


Applications for Spring 2023 are open.

For questions, please contact The Graduate School at thegraduateschool@shsu.edu.

To apply, please submit the following Graduate A.S.P.I.R.E. Program Application to the Graduate School

The Graduate School A.S.P.I.R.E. scholars' program provides minority graduate students with networking, mentoring, and academic success programming to promote professional development and to strengthen their graduate school experience. Program training consists of professional development in teaching/classroom management, career planning and communication skills, academic success seminars, and mentoring experiences to facilitate a smooth adjustment to the academic rigor of graduate education. In addition, ASPIRE scholars attend a series of external workshops as well as cultural and other educational activities. All program participants receive $2000 in scholarship ($750-Fall, $750-Spring, $500-Summer), $600 in textbooks.

A.S.P.I.R.E Application

Spring 2023

Application CLOSE Date: Tuesday, November 1, 2022, at 11:59 pm CT

Interview Dates: Monday, November 7 - Friday November 11
Time: TBD
Location: Zoom or In Person
R.O.A.D. to PhD Program
Resource & Outreach for Academic Diversity

Applications for Fall 2022 are closed.

For questions, please contact The Graduate School at thegraduateschool@shsu.edu.

The R.O.A.D. to PhD program provides qualified students with the tools to adjust smoothly to the academic rigor of doctoral education. Inspired by research completed at the Council of Graduate Schools, the R.O.A.D. to the PhD delivers holistic student mentoring and academic student support by:

1) providing networking and academic success training of doctoral students from admission all the way through completion;

2) working with candidates on individualized completion goals and career preparation. Doctoral students will work with the Graduate School staff and disciplinary faculty mentors to build a comprehensive plan of research and professional development;

3) providing financial assistance. All program participants receive $3,600 in scholarship funding ($1200-Fall, $1200-Spring, $1200-Summer) and other program incentives annually.
Bridge A.S.P.I.R.E. members at the 2017 End of the Year Banquet & completing civic engagement with Montgomery County Food Bank
---