Interested in a graduate degree? Click on the links below to find a program that is right for you.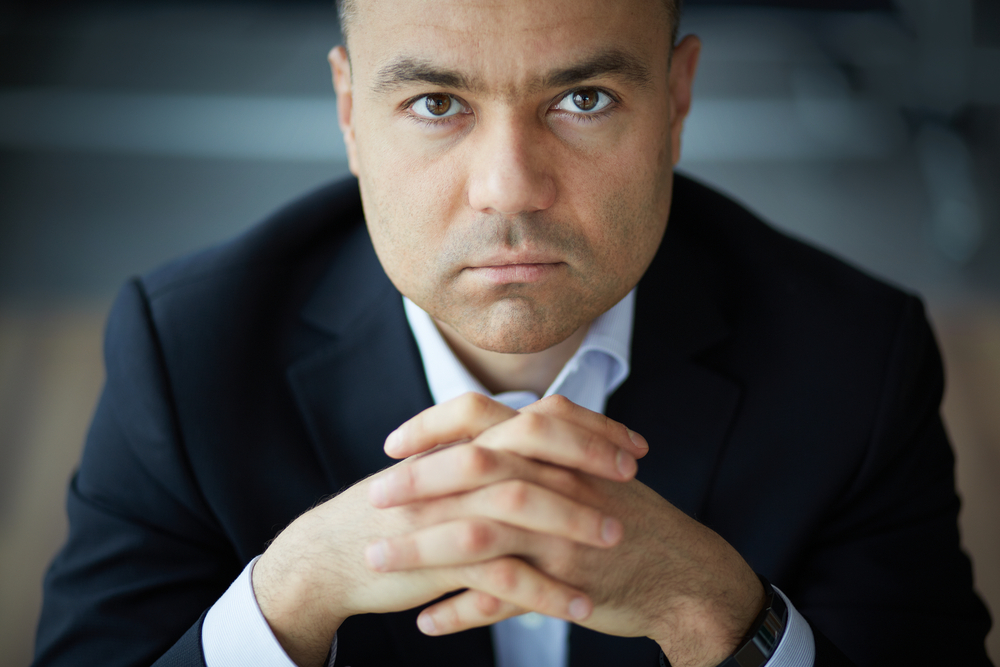 With over a third of the workforce now holding a bachelor's degree, the master's degree is now the new standard for positions of management and leadership in all industries. With a master's degree from SHSU, you'll be ready to redefine your career in a number of exciting directions, from professional recognition and promotion to grant-funded research.
Review the list of master's degrees offered here at Sam Houston State University.
Your path to the pinnacle of scholarship.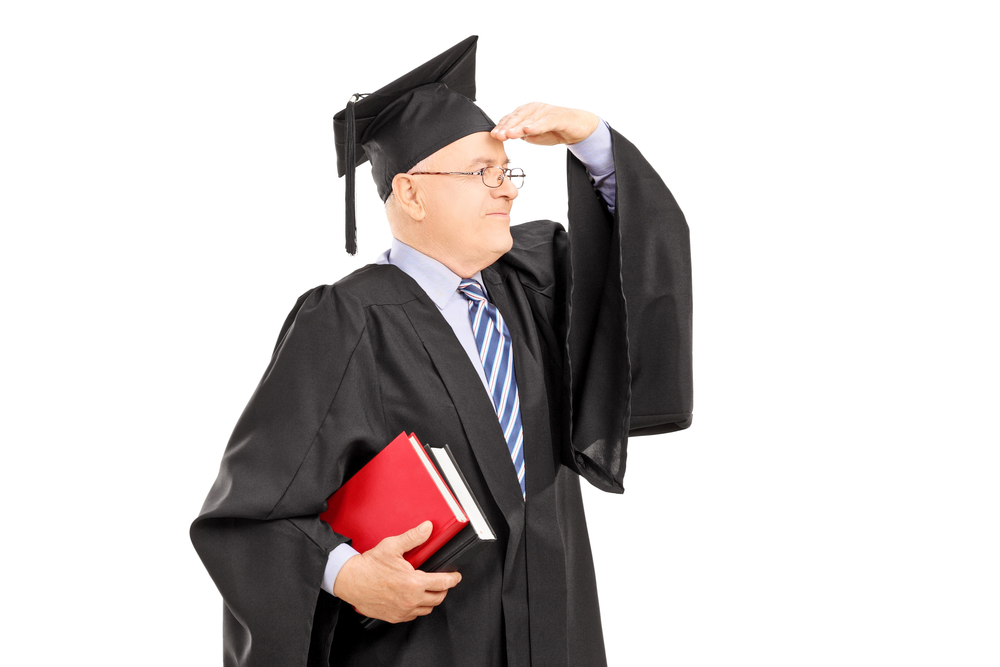 The doctoral degree is earned only after several years of intensive studying and research, and serves as recognition of the holder's status as an expert within his or her chosen profession. Doctoral degrees typically qualify an individual to teach at the university level. They also often open doors to consulting careers and other positions in which expertise is required.
Review the list of doctoral degrees offered at Sam Houston State University.
Specialized programs with maximum impact.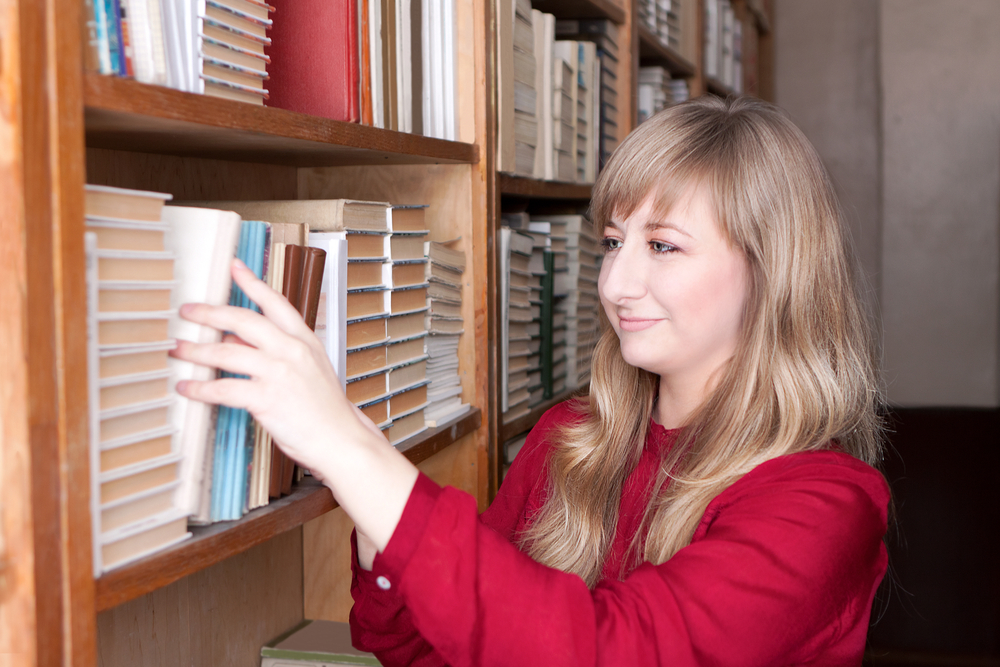 SHSU offers a variety of programs for college graduates interested in furthering their education with specific career goals in mind. Our certificate and certification programs feature all of the benefits of degree programs in shorter, more targeted plans of study. Graduate certificate programs can be completed in as little as several months, after which you'll be prepared with the knowledge to move on and up into the career of your dreams!
Review the list of graduate certificates and certification programs offered at Sam Houston State University.