Career and Professional Development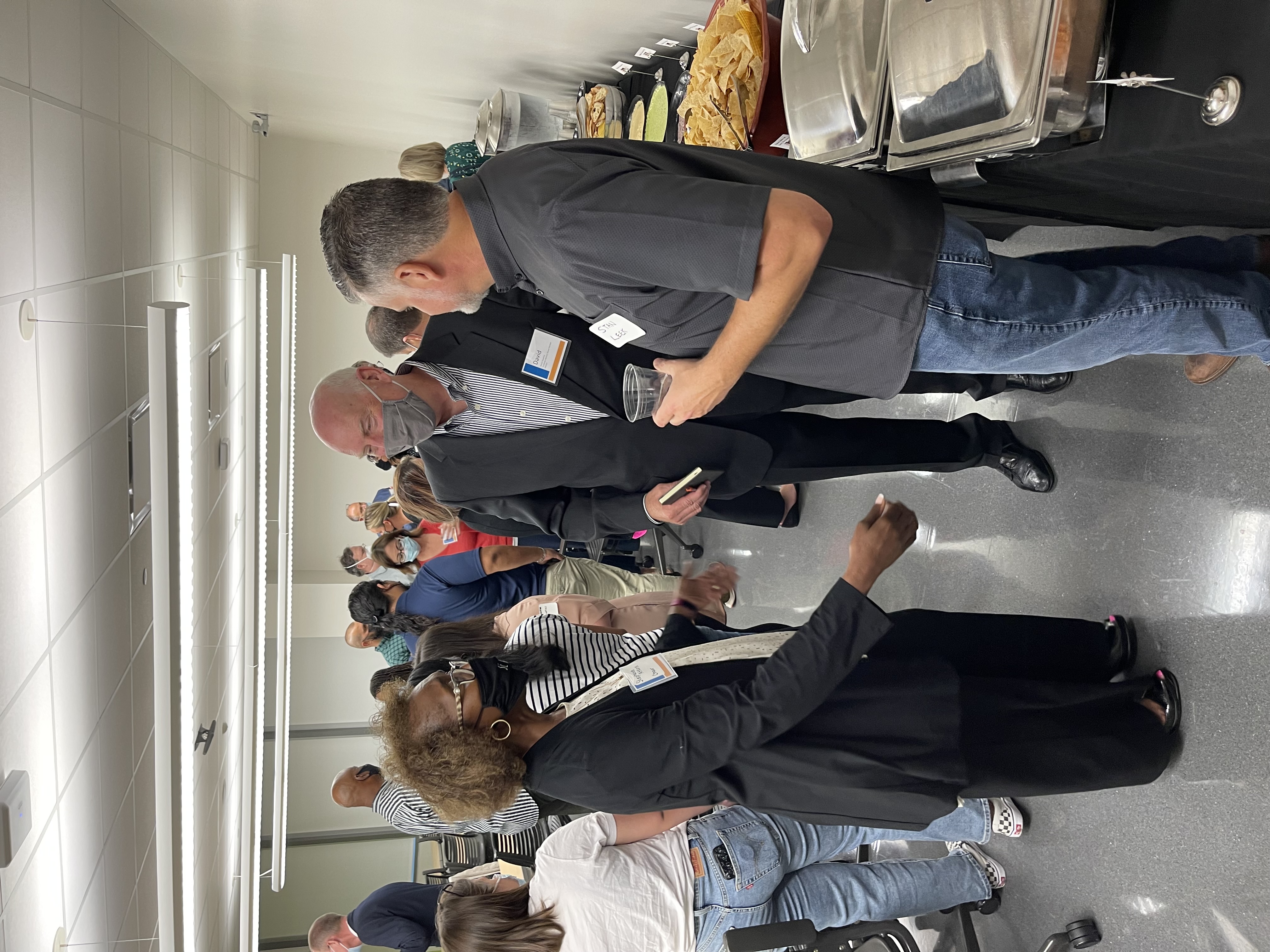 Career and Professional Development
Overview

The Graduate School is here to support you, even after degree completion. You are much more than a student. We aim to equip you with the skills necessary to help you confidently venture into competitive academic programs and/or professional work environments. Our office offers several career and professional development programs throughout the academic year.
Professional Wednesday Series
Overview

This semester's virtual series is hosted by Mary McIntyre. Mary is an SHSU alumna, and is the president of Merrimac International, which is a boutique executive search firm that has a local, national, and international footprint. With over 30 years of combined experience across various industries, this woman-owned organization services a range of clients from small start-ups to multi-billion-dollar Fortune 100 companies.

***To network and to ask individual questions, it is best to attend the live sessions held from 12:00 – 1:00 pm Central Time (CT) via Zoom. All sessions are recorded and archived on our Career & Professional Development webpage for future viewing.

Fall 2022 Schedule
Presentation Archive
Mock Interviews
Overview

Join us for Virtual Mock Interviews via Zoom to polish and improve your interview skills. Whether you plan to continue your education or enter your career field, having great interview skills will be helpful for your process. Whether you plan to advance your education or enter your career field, having excellent interview skills will benefit your process. Registration is on a first-come, first-served, so we highly encourage you to register as soon as possible Virtual Mock Interviews are for all SHSU graduate students, regardless of program or completion track.

Interview Schedule

Registration Coming Soon

Academic Track

The academic track will prepare you for an advanced degree, teaching appointment, or research position.

Professional / Industry Track

The professional track will prepare you for an agency, organization, or industry career.