We are consistently striving to provide clear and concise information about the URS.
If you have any questions regarding information, registration, or our website, please contact us.
UNDERGRADUATE RESEARCH SYMPOSIUM, URS@SHSU.EDU, 936-294-1477
Dr. Tracy Bilsing, Faculty Advisor, Assistant Dean of Elliott T. Bowers Honors College, 936-294-1996
URS Co-Chairs: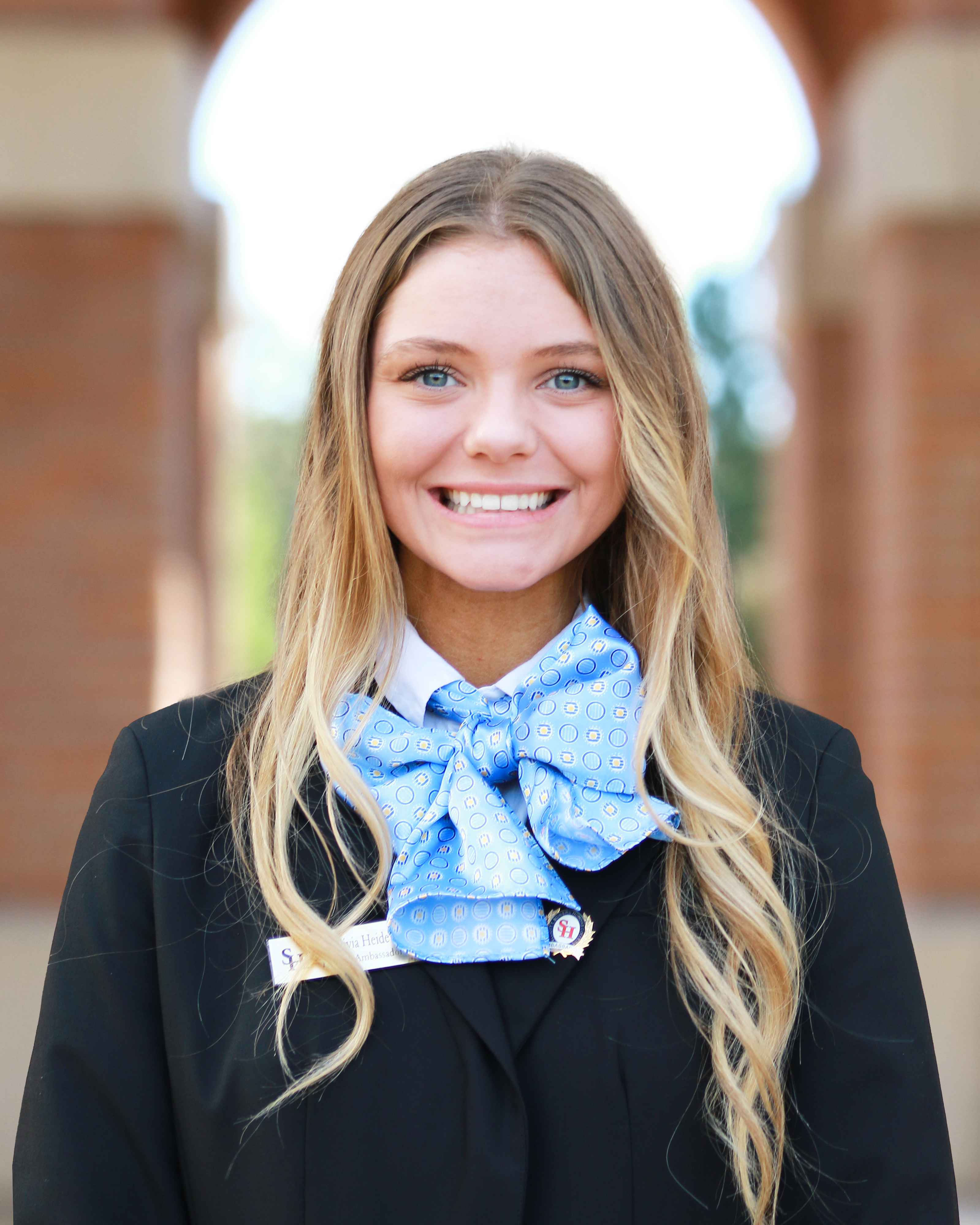 Olivia Heide, URS 2021 Co-Chair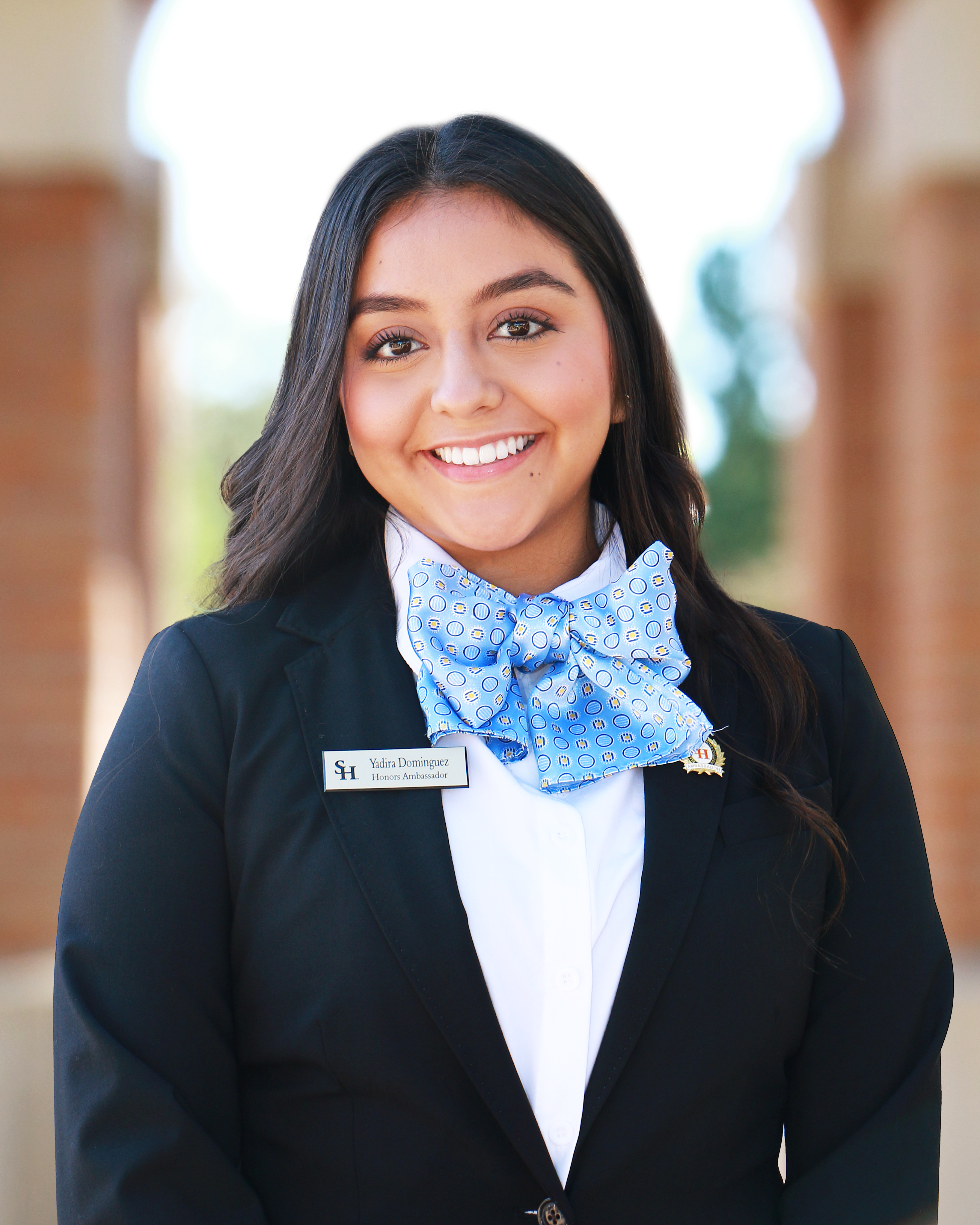 Yadira Dominguez, URS 2021 Co-Chair
The URS is hosted by the Honors College Student Ambassadors with generous support from
E.U.R.E.C.A. and Sam Houston State University.
Special thanks to Dr. Hiranya Nath for his generous Assam Scholarship.
Meet Your Fall 2020 - Spring 2021 Ambassadors!
Anubhav Thakur

Mathematics

President

Bethany Leander

Interior Design

Vice President

Robert Suttie

Criminal Justice

Secretary

Kismot Kamal

Health Care Administration

Historian

Arturo Aguero-Colon

International Business

Julissa Alvarez

Criminal Justice

Gabriel Barragan

Biomedical Sciences

Sydney Berenzweig

Education

Rebecca Clark

Psychology

Shani Gomez

Engineering Technology

Olivia Heide

Biology

Lucy Hendrickson

Chemistry

Maria Hendrickson

Biology

Y Luong

Engineering Design Technology

Andre Mattox

Psychology

Christie Padron

Criminal Justice

Nicholas Polk

Mass Communication - PR

Amanda Rincon-Morales

Cybersecurity

Alexander Salazar

Banking and Financial Institutions

Ashlyn Uva

Forensic Chemistry and Biology

Julio Valdez

Finance

Michael Villanueva

Criminal Justice

Taylor White

Music Therapy
Honors Council
Kimberly Bell

Dean, Honors College

Maria Botero Jaramillo

Philosophy

Tamara Cook

Biology

Brandy Doleshal

Mathematics

Hannah Gerber

Education

Jason Ingram

Criminal Justice

Praphul Joshi

Population Health

Barbara Kaminska

Art

Victoria Lantz

Theatre

Joyce McCauley

Education

Kenneth McIntyre

Political Science

Ashton Mouton

Business

Janet Mullings

Criminal Justice

Benjamin Park

History

Kevin Sweeney

Business

Jeffrey Wozniak

Biology

Hannah Menendez

Newton Gresham Library

Berna Abed el Satar

Family & Consumer Sciences
---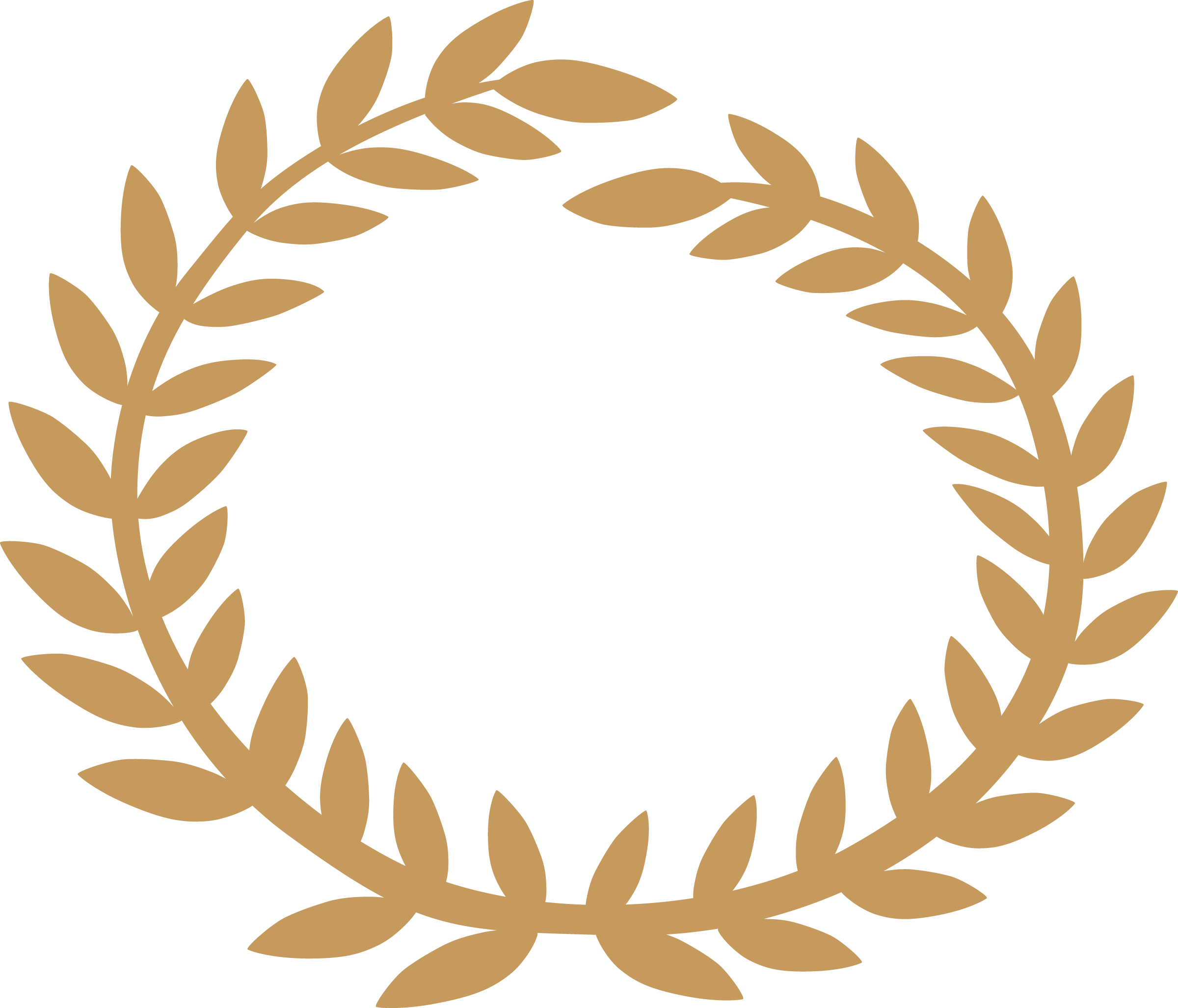 The Elliott T. Bowers Honors College
Academic Building IV Suite 202 | Box 2479 | Huntsville, Texas 77341-2479
Phone: (936) 294.1477 | Email: honors@shsu.edu