URS 2021 Presentation Format
Presentations due no later than April 1, 2021
Oral-Media Presenter Guidelines
Time Allotment:

You will have 10 - 12 minutes (no more than 15 minutes) to give your presentation. If your presentation is shorter than 10 minutes or longer than 15, consult with your advisor on how to expand or reduce it to fit the time parameters.

Practice your presentation beforehand:

Modify it to meet the time limits if necessary.

Recording Presentation:

For the safety of our university community, your Oral-Media presentation will be recorded. You can either use Kaltura or Zoom to record your presentation. Via your SHSU Account, both Kaltura and Zoom are available to you.

Presentation Tools: PowerPoint Slides are encouraged but

not

mandatory. If you do use PowerPoint, make sure you record your presentation using the PowerPoint tools available to you in the software.

Poster Presenter Guidelines
Time allotment: Your recorded presentation may be up to 10 minutes long.

Presentation Format:

Use one PowerPoint slide to create your poster.

Format Instructions:

https://www.shsu.edu/academics/honors/symposium/resources

Record your presentation about the poster using Kaltura or Zoom.

The audience will want to know your purpose, methodology, outcome, and conclusion.

Each submission should be titled using this format for easy access:

Last name, First name, Discipline (e.g. Biology, English, Engineering Technology), URS 2021
Note: Once you have edited and reviewed your presentation, save it to One Drive and send the download link to URS@shsu.edu.
You will not have a chance to revise or edit the presentation once you have it submitted. Please make sure it is not encrypted and that it plays successfully.
Each presentation will be assigned a faculty moderator who will offer constructive feedback on your presentation. This will be an informal assessment that is productive and helpful. You will receive this form via email.
Awards Submission: Due Friday, April 9, 2021
Please submit your URS presentation as well as a two (2) minute video (may be added at the beginning of your presentation) introducing yourself (rank, major), your interest in the project you are presenting, and what you have gained from this research.
Title the award submission:
Award submission, Last name, First name, discipline, Honors*, graduating senior*
*Also note in the title if you are a member of Honors or if you are a graduating senior*
NOTE: The award submission will be separate from your URS submission. Please upload it to One Drive and send the download link to urs@shsu.edu.
---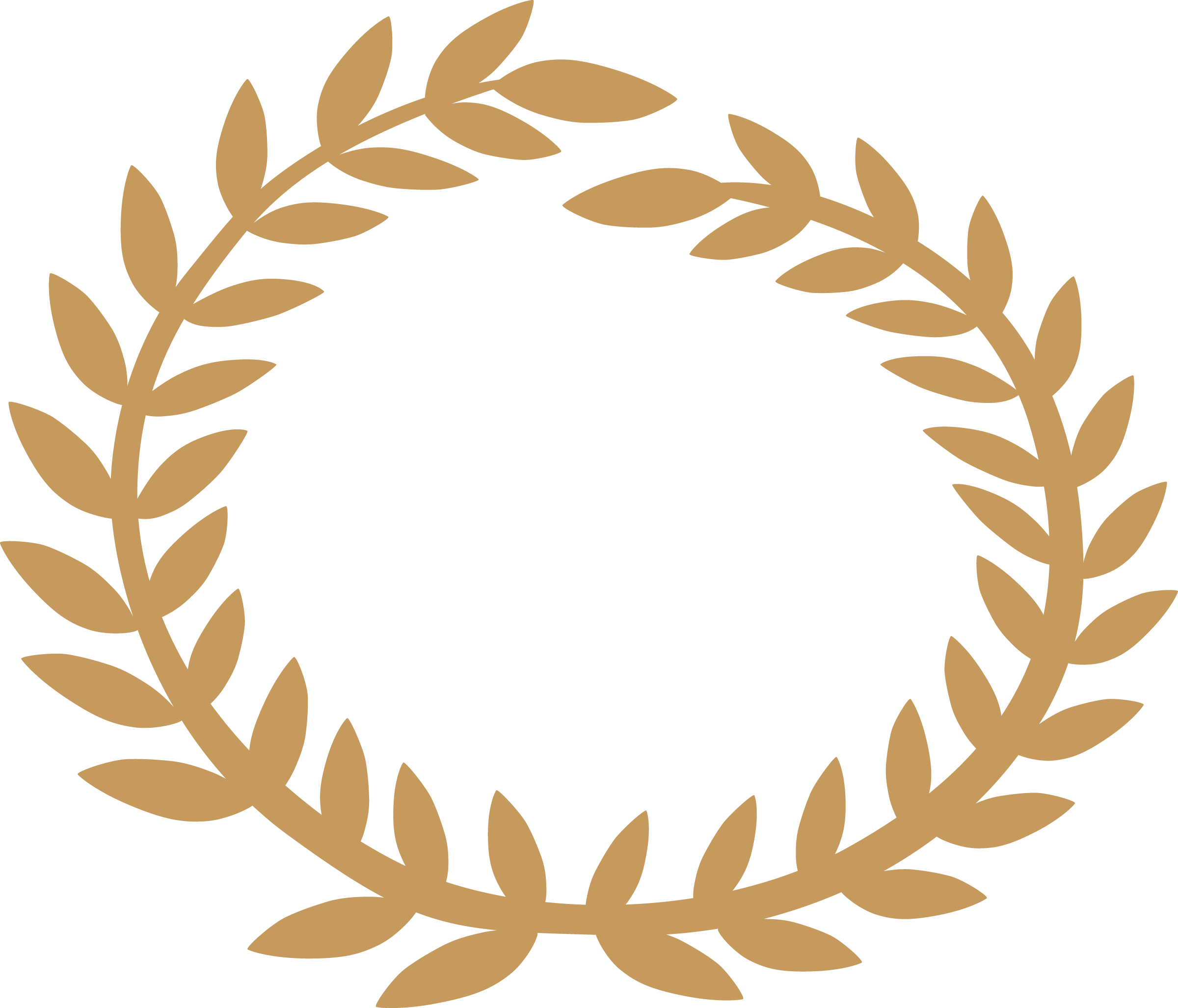 The Elliott T. Bowers Honors College
Academic Building IV Suite 201 | Box 2479 | Huntsville, Texas 77341-2479
Phone: (936) 294.1477 | Email: honors@shsu.edu
Follow us on Facebook Follow us on Twitter Follow us on Instagram