13th Annual Undergraduate Research Symposium
Saturday, April 18, 2020
If you would like to be considered for one of the URS awards, submit your complete presentation to the Honors College Office by April 10, 2020.


There are no exceptions or extensions.
Rules and Eligibility
Students must submit their presentation by the deadline -

no exceptions or extensions.

Students must be enrolled at SHSU the summer and fall semesters following the URS in order to be eligible for scholarship awards.
Students are required to physically present the submitted presentation at the URS during their designated session time and location.
Submission Procedures
Send your presentation as an attachment to urs@shsu.edu. You will receive a confirmation e-mail that your presentation has been received. In this email, please list what award you are submitting your presentation for. Additionally, list your presentation title and SAM ID.
Poster and oral-media presentations that are primarily visual

must include

a written component when submitted so that the faculty committee has a clear sense of the presentation as a whole.
Judging Criteria
Accessibility of content to students in other disciplines

Level of originality of research

Clarity of controlling idea and effectiveness of organization

Clarity and effectiveness of language and expression

Visuals (if applicable) that enhance but do not dominate the presentation
All awards are judged by the Award Committee.
The Award Committee is made up of the Honors College Dean, and URS faculty committee members.
---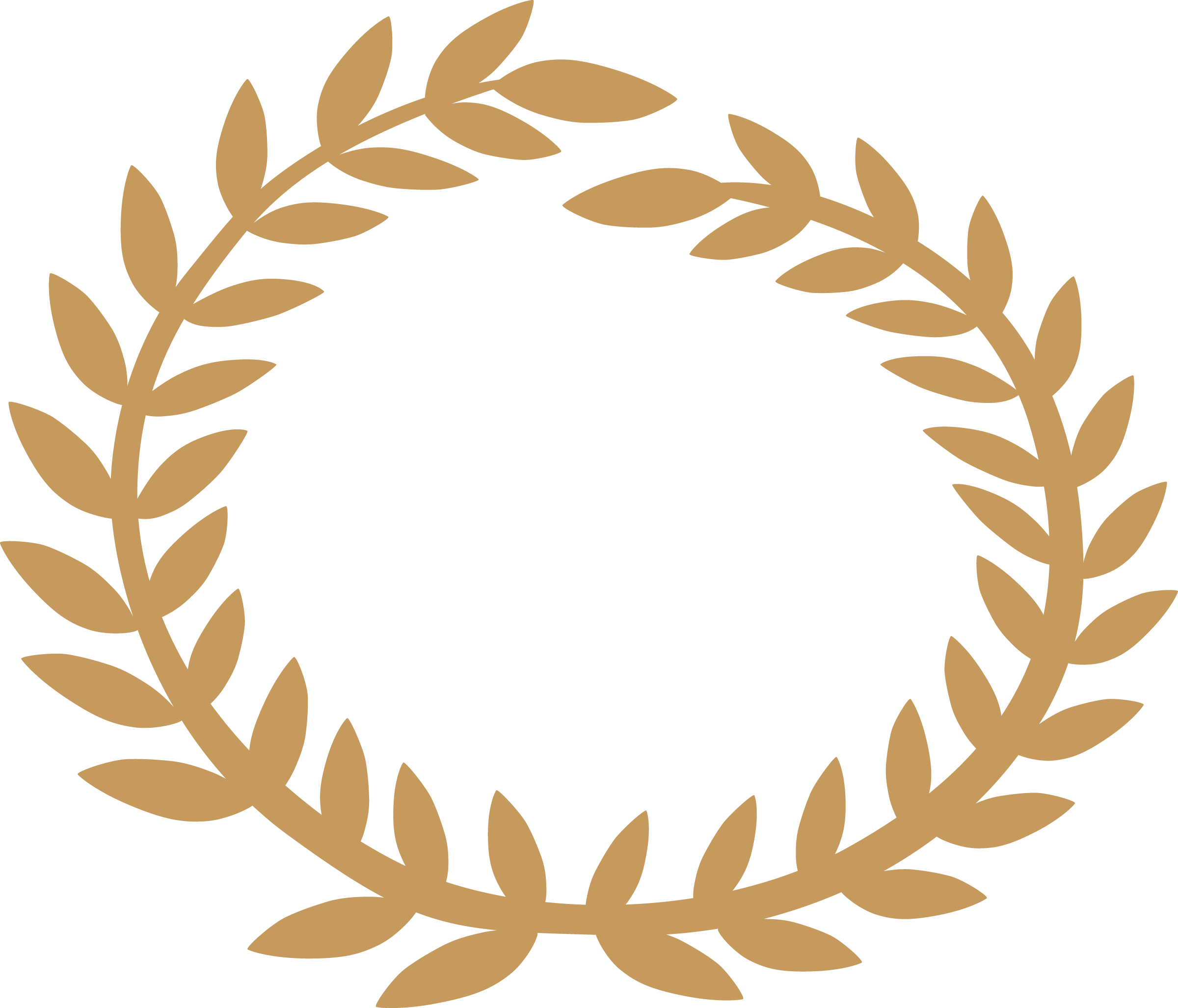 The Elliott T. Bowers Honors College
Academic Building IV Suite 201 | Box 2479 | Huntsville, Texas 77341-2479
Phone: (936) 294.1477 | Email: honors@shsu.edu
Follow us on Facebook Follow us on Twitter Follow us on Instagram