1802 Ave I Suite 310, Campus Box 2237 • Huntsville, TX 77341-2237
Phone: (936) 294-1784 • Fax: (936) 294-3818
---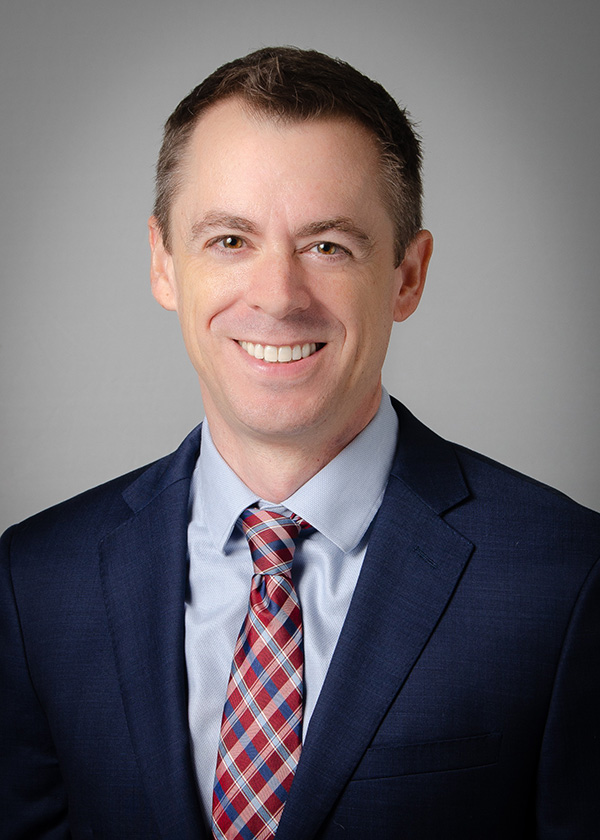 Andrew D. Miller, Ph.D.
Interim Vice President for Student Affairs

Keith Jenkins, Ed.D.
Associate Vice President for Student Affairs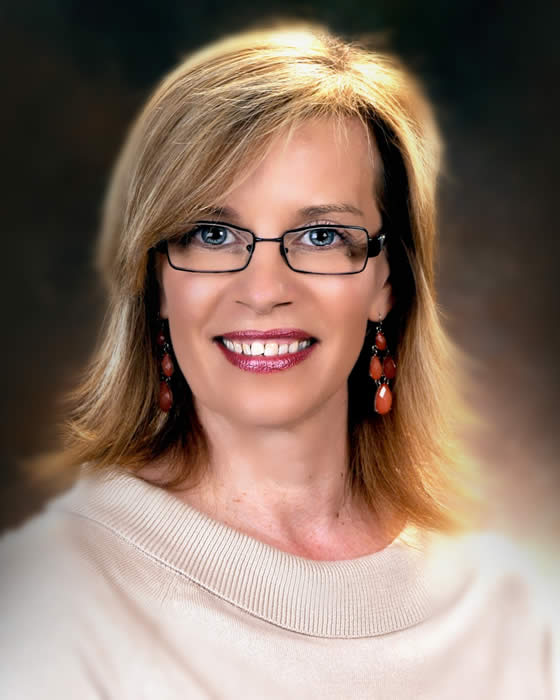 Debbie Nichols, M.S.
Executive Assistant to the VP for Student Affairs
JoAnne Holly
Budget Coordinator
Vacant
Marketing and Events Coordinator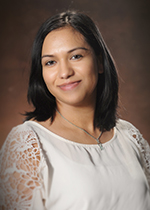 Luzi Espinoza, B.S.
Budget Specialist
Charla Spears, B.S.
Administrative Assistant
---
Exceptional Student Assistants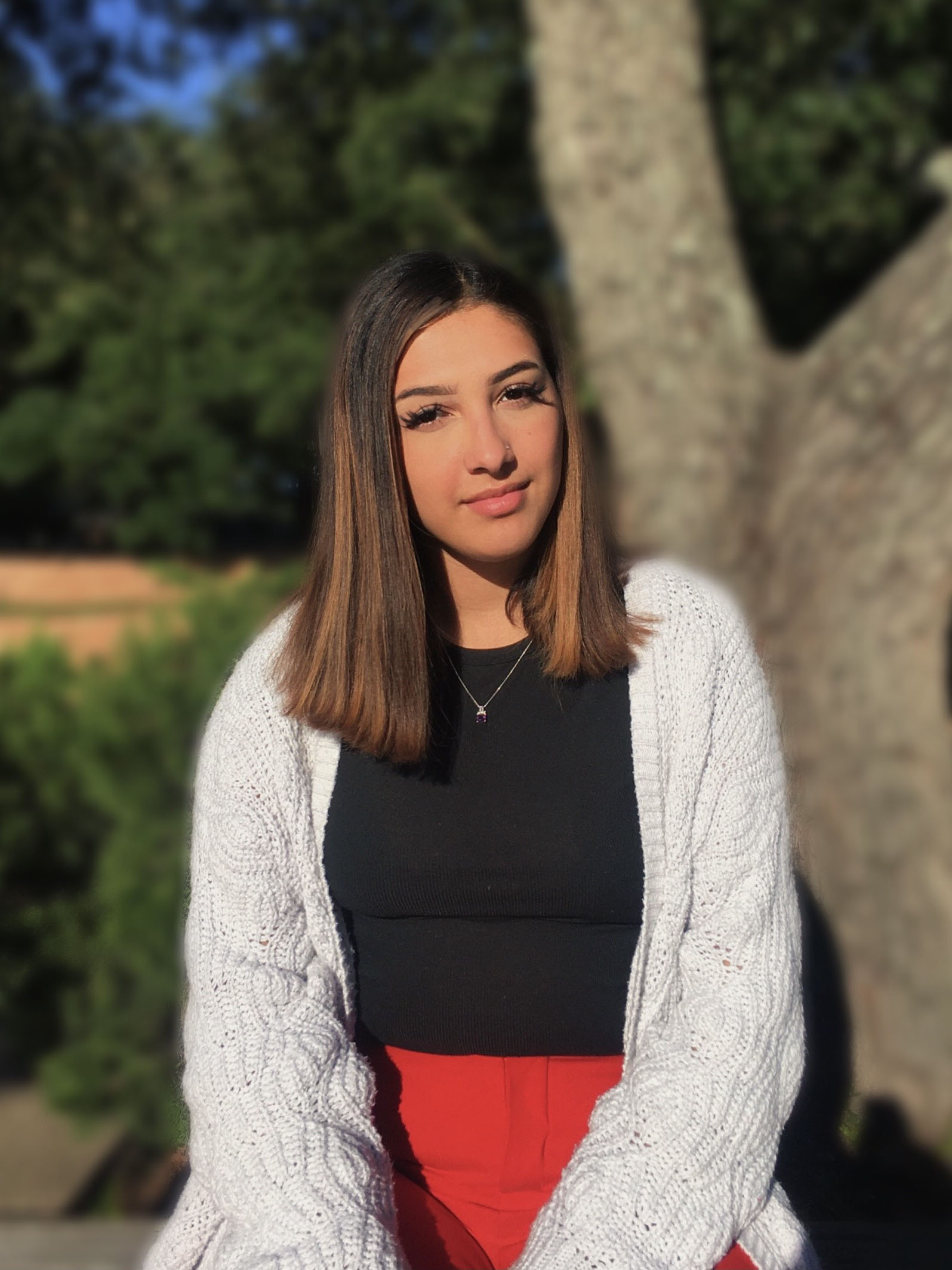 Angelina Valverde
amv074@shsu.edu
Angelina Valverde is a sophomore at Sam Houston State University with a major in Political Science a minor in Legal Studies. She chose SHSU because she heard so many positive reviews on the Political Science department. She hopes to use her degree to achieve her dream of working with congress. In her free time she likes to create graphic designs using Adobe products, they allow her to express her interests and opinions!