Once a year, the Board of Regents of the Texas State University System distinguishes an exceptional student from a TSUS member institution by presenting them with the Regents' Scholar Award. Regents' Scholars are chosen by the chancellor on the basis of their outstanding academic accomplishments and scholarship, leadership abilities, and contributions to the institution and their community. Student Scholars receive a $2,500 scholarship and a framed resolution and medallion and are recognized at the Board of Regents meeting each November.
---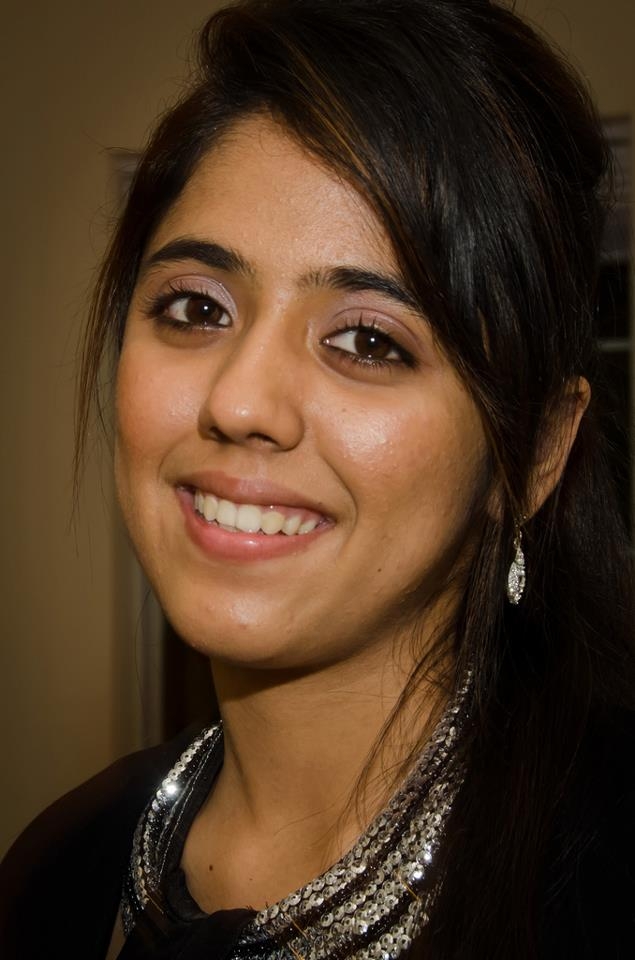 Sahabia Ahmed
Student Regents' Scholar 2012
Sahabia Ahmed Information

In recognition for her outstanding academic achievement, her commitment and leadership in co-curricular activities, and her notable contributions to SHSU and her community, Sahabia Ahmed, was the first selected as the Texas State University System Regents' Scholar recipient.

She graduated from Sam Houston State University with a 4.0 grade point average, earning degrees in economics, mathematics, and international business. During her time at SHSU, she was named to the Dean's List and President's Honor Roll each semester, she received numerous scholarships and awards including the William B. Green International Business Scholarship. She also participated in many student and community organizations and served as tutor and note-taker for visually impaired students.