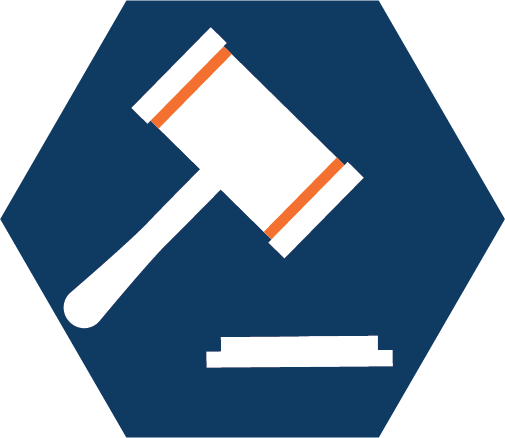 If you are an undergraduate OR graduate student & your project is for a course grade STOP HERE!
In order to meet the University's compliance standards in research ethics, you must complete training and your research proposal must pass institutional review. Increasing research at SHSU depends on the University maintaining the highest ethical standards in the conduct of research.
SHSU participates in the Collaborative Institutional Training Initiative (CITI), which supports training and certification for professional researchers in research ethics education. Depending on the type of research that you intend to conduct, you may be required to take one or more CITI courses to satisfy SHSU compliance requirements.
In accordance with the final rule issue in 2011 by the U.S. Department of Health and Human Services (HHS), SHSU's Academic Policy on COI in Research is now publicly accessible for review.
Academic Policy Statement on Conflict of Interest (COI) in Research
Responsible Conduct of Research
If you are a Primary Investigator (PI) conducting research that does not involve the use of Human Subjects or Animal Subjects, you are

REQUIRED to complete a CITI training course in the Responsible Conduct in Research (RCR).