IRB - Institutional Review Board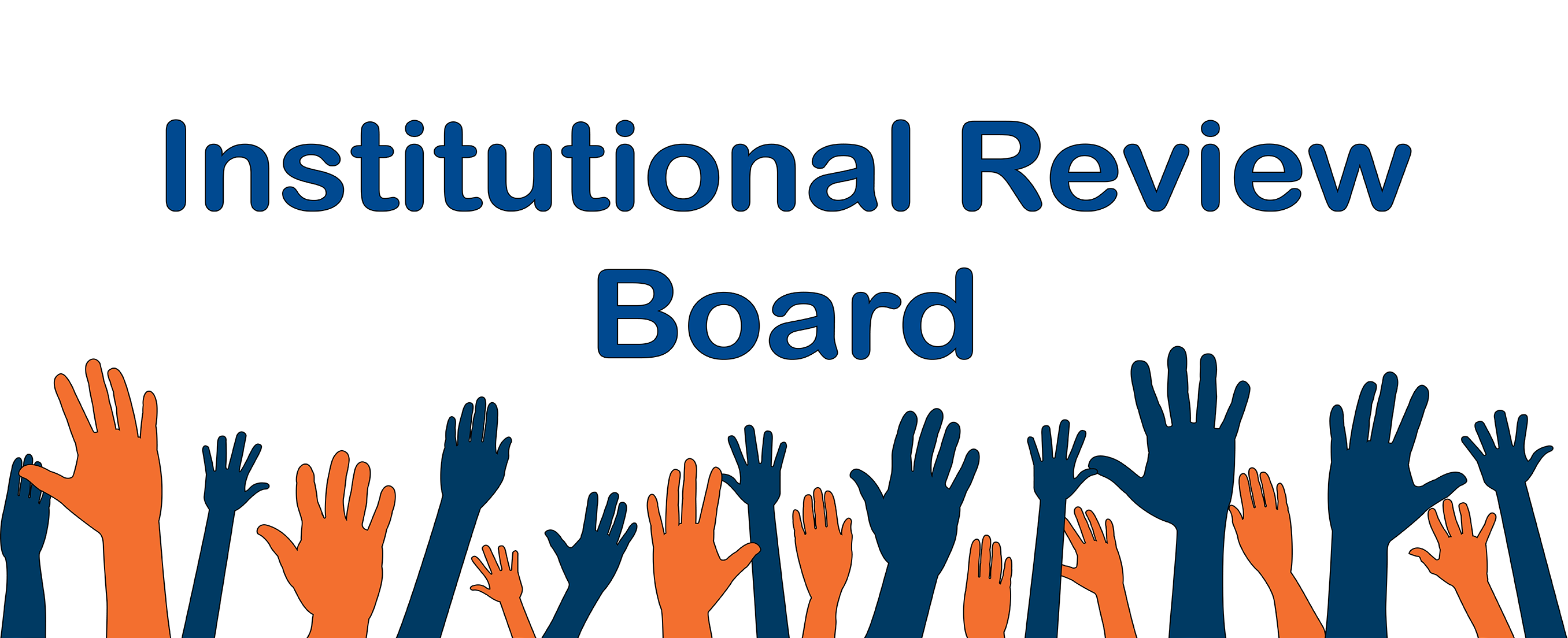 Over the course of the Spring 2018 semester, the IRB website will be updated to reflect the new changes. Check the website throughout the semester to see these changes.
The Institutional Review Board (IRB) and the Protection of Human Subjects Committee (PHSC) works to protect human research participants by ensuring SHSU's is compliant with the laws and regulations governing human subject research. Any human subject research conducted by SHSU faculty, staff or students must be reviewed and approved prior to initiation. Other parties wishing to conduct research using SHSU employees or students as subjects MUST be authorized prior to the recruitment of participants.
If you are looking for more information about how to submit your research proposal for IRB approval, please take a look at our IRB walkthrough and the FAQ section. If you are already familiar with SHSU IRB procedures and need to begin or resume the process of creating an IRB application, you can do so by logging on to SamWeb, opening the Miscellaneous tab, and entering the Forms section. You may also access this section directly at the link below. Enter the SHSU IRB Application Forms section on SamWeb ATTENTION PIs: Federal regulations require the IRB to review grant applications in conjunction with the IRB application (45 CFR 46.103(f)). Therefore, for all sponsored research awards, if your research requires review by the IRB, you are now required to attach your grant application to the IRB application.