Research & Proposal Development
The Research and Proposal Development Division is responsible for assisting and guiding investigators throughout the pre-award process. We are committed to providing support to each investigator regardless of their level of experience. We will provide guidance, assistance, and support to ensure you have all of the tools to plan for and build a strong research agenda.
Our Team
---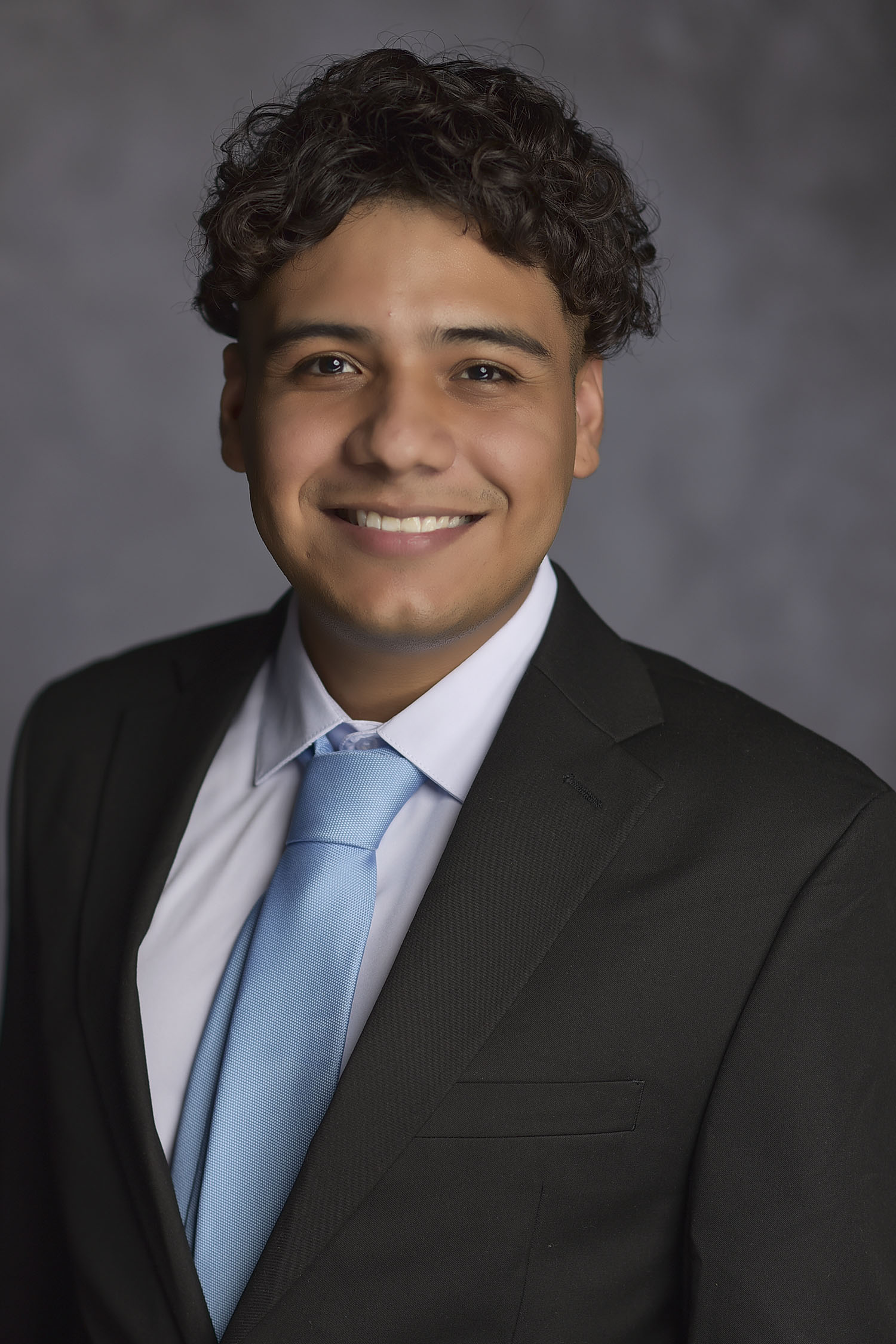 Ossiel Oliveras
Proposal Development Specialist

Services
---
Assist in identifying funding opportunities
Review Requests for Proposals (RFPs)
Locate and facilitate internal and external collaborations
Aid in building research agendas
Provide one-on-one guidance and support
Develop trainings, workshops, and events upon request
Resources
---
Need Help?
New to grants? Or just unsure where to get started with the Office of Research and Sponsored Programs? Reach out to our Research and Proposal Development Division with any questions or comments. We are here to help! You can contact us individually or through our shared email.
Ready to Write?
Have you already identified a funding opportunity that you are wanting to pursue?
Please fill out our internal Pre-Proposal Notification (PPN) form.
Receipt of this form will allow us to allocate a team from ORSP to assist you with proposal development and submission. Submission of this form is for internal uses only and you are always free to rescind your intent to submit without any penalty.