Faculty & Program Spotlights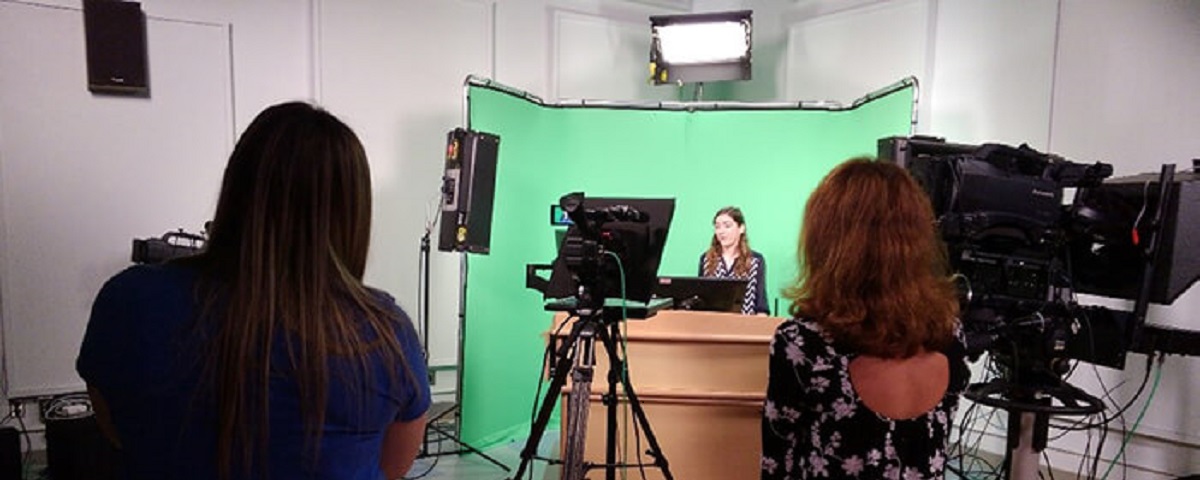 A.C.E
ACE Gazettes highlight success stories from ACE courses which provide students with a transformative learning experience and allows them to engage in meaningful ways to improve community life. Learn More About ACE

Candid COVID Talks
Candid COVID Talks
All Candid COVID Talks are prerecorded and will be made available online. Faculty are also invited to participate in a subsequent, live panel discussion via Zoom.

Candid COVID Talk #1 Now Available!
Evaluating Medical Information & Literature with Dr. Kevin Lord
Local Epidemiology and Demographics with Dr. Candace Walkley
Candid COVID Talk #2 (Available online Friday, 10/2)
Relevant Virology and Immunology with Dr. Hatem Elshabrawy
Transmission Mitigation and Clinical Manifestations with Dr. Candace Walkley
LIVE Candid COVID Talk Panel Discussion
October 5 @ 2 p.m.
Jim Barker, MD

Professor Clinical Medicine
Internal Medicine/Pulmonary and Critical Care/Sleep Medicine
Department Chair – Clinical Skills/Simulation

Hatem Elshabrawry, BS Pharm, PhD

Assistant Professor of Microbiology, Immunology, and Pathology
Department of Molecular and Cellular Biology

Kevin Lord, PhD, MHS, RRT

Associate Professor of Pharmacology
Department of Physiology and Pharmacology

Candace Walkley, MD

Assistant Professor of Clinical Medicine
Internal Medicine/Pediatrics/Infectious Diseases
Department of Primary Care
Hope you will join your colleagues in these informative sessions. If you have any questions, please contact Candace Walkley.
The Division of Academic Affairs and College of Osteopathic Medicine invite you to participate in an educational series designed by faculty for faculty that focuses on neutral, evidence-based guidance on a variety of COVID topics.
---
Communications from the Office of the Provost
Fall 2020 Return-to-Campus Plans
Communiques to both faculty and students regarding the university's return-to-fall plans for course delivery:
Faculty Forums
Faculty Forums Held:

Monday, February 24 at Noon-1:00 p.m. in CHSS Building, Room C070
Wednesday, February 26 at 3:00-4:00 p.m. in CHSS Building, Room C070
Tuesday, March 3 at 8:00-9:00 a.m. in CHSS Building, Room 120
Thursday, March 5 at 3:30-4:30 p.m. in CHSS Building, Room 110
Friday, March 6 at 8:30-9:30 a.m. at The Woodlands Center, Room 110
Academic Policy Reviews
Policies Under Current Review:
---