Faculty Administrative Fellowship Program
Faculty Administrative Fellows Program
To provide an opportunity for tenured faculty to enhance university leadership skills, increase awareness of the operational capacities of the Division of Academic Affairs, provide networking opportunities, and assist the Office of the Provost with current or emerging strategic efforts. Further, the program seeks to increase the number of qualified candidates, with an emphasis on historically underrepresented group members, interested in pursuing careers in higher education administration.
Program Format
Each Faculty Administrative Fellow will spend one academic year examining and implementing specific initiatives to increase student and/or faculty success on campus. The fellowship will take place from September to May and will consist of activities or projects related to SHSU's strategic priorities. Examples include: student and/or faculty engagement, student access, marketable skills, career readiness, increasing SHSU visibility, online courses, transfer recruitment, diversity, equity, & inclusion, and student and/or faculty retention.
FAF Meetings/Networking Opportunities
A beginning of semester meeting with previous fellows for project planning and networking.
Monthly meetings with the Provost and/or Vice Provost to provide exposure to senior leadership and leadership development opportunities.
Bimonthly meetings with the Associate Vice Provost for Faculty Success or Associate Vice Provost for Student Success (depending on the project) to discuss the ongoing project and present regular progress on projects.
---
AY 23-24 FACULTY ADMINISTRATIVE FELLOW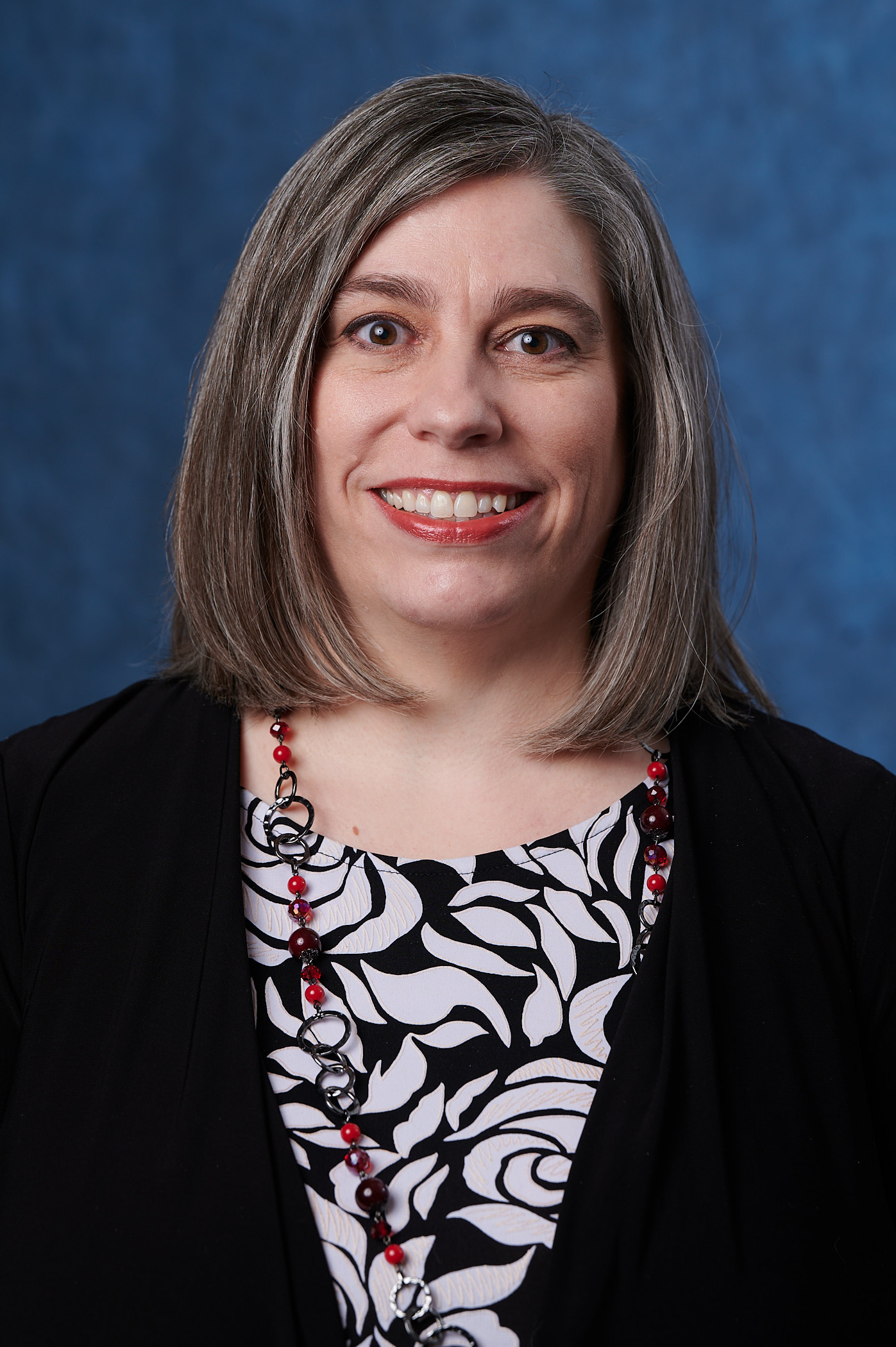 Deborah Popham, Associate Director and Associate Professor, School of Music, College of Arts and Media
"I'm excited about the opportunity to learn from our leadership and to gain more skills in that capacity," Popham said. "It will also allow me to grow some of the administrative skills that I already have." Popham will use her fellowship to focus on an approach focusing on recruitment and retention of the SHSU student body. An important component of her approach is the recruitment aspect, which would involve a leadership camp for high school juniors and seniors. This camp would have the potential to recruit students and offer opportunities to serve lower economic and first-generation students. "I think there needs to be a social aspect included in [the recruitment program], so they can figure out how to belong here and feel like they are supported, not only by faculty and staff but also by their peers," said Popham. "The best recruitment tool is our students."
---
AY 22-23 FACULTY ADMINISTRATIVE FELLOWS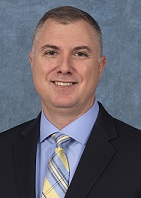 Forrest Lane, Chair and Associate Professor, Department of Educational Leadership, College of Education
"I applied to this fellowship to help me develop academic and administrative skills," Forrest Lane, chair and associate professor in the Department of Educational Leadership, said. "One of the challenges for faculty is we receive a lot of training and experience in our area of research, but there is a different set of skills and challenges in administrative roles. It's a great opportunity to be invited into these spaces and engage at different levels." "Much of my research focuses on student transition into college or data analytic approaches for evaluating student success," Lane, who has been at SHSU for seven years, said. "My hope is that I can take some of those same experiences and apply them to how we serve students at SHSU and the effectiveness of high-impact practices."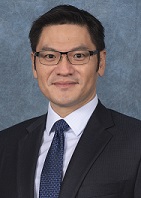 Dennis Weng, Associate Professor, Department of Political Science, College of Humanities & Social Sciences
"I'm a really big fan of international education," he said. "With so many of our students being first-generation, these kids count on us for opportunities. We are responsible for equipping our students with sufficient knowledge about the world. With our location in the greater Houston area, it's not hard to send our students anywhere." Weng will work with the Office of International Programs to help expand some of SHSU's existing efforts and leverage his connections in Asia and around the world. "There's great potential at this university for more of our students to explore the world and to attract more international students," Weng said. "My dream is to become a bridge and use my connections to create more opportunities for our students and faculty."
---
AY 21-22 FACULTY ADMINISTRATIVE FELLOWS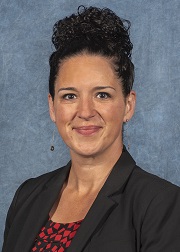 Danielle Boisvert, Senior Associate Dean for Student Development, College of Criminal Justice
Boisvert will spend her year-long fellowship examining two aspects of student success: identifying those students in academic distress and developing an effective strategy for communicating to students the resources that are available to them. "Throughout my time at SHSU, I have enjoyed many opportunities to facilitate student success," Boisvert said. "My main goal in participating in this new program is to contribute to the university's student success initiatives by focusing on improving student retention, persistence and progression rates, particularly among students in academic distress. I look forward to working collaboratively with various campus administrators, faculty and staff toward achieving this common goal."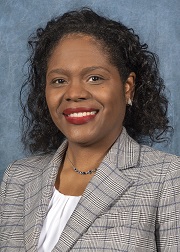 Aneika Simmons, Professor, Department of Management, Marketing, & Information Systems, College of Business Administration
"This position presents an opportunity to consider the challenges that require administrative scrutiny and create programs to serve the campus," Simmons said. "It also gives faculty the chance to, from a different vantage point, contribute to academic programming and the mission of the university." Simmons will focus her fellowship on a timely effort. She will assist with the development of programming intended to reduce the impact of burnout among faculty. She hopes to apply experience, knowledge and relevant research in this new role. "My goal is to provide a portfolio of resources to faculty and staff to help them mitigate the effects of stress and avoid burnout, remove any stigma associated with it, and help create a burnout resistant campus," Simmons said.
---
Please contact facultysuccess@shsu.edu with any questions or comments.