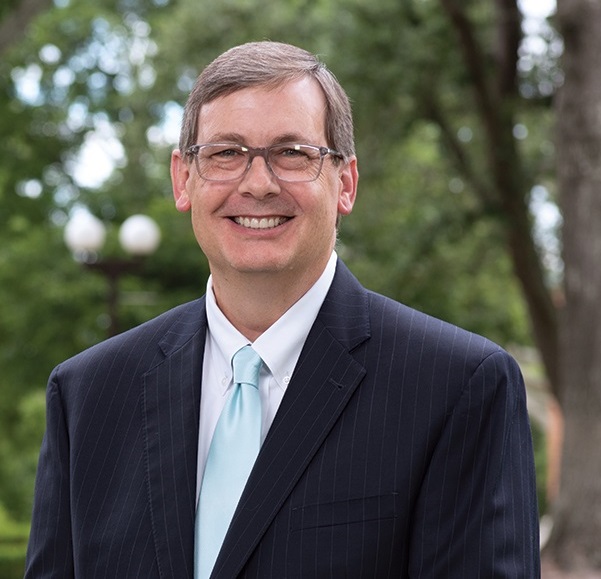 It is my honor to serve as the provost and senior vice president for Academic Affairs at Sam Houston State University.
SHSU is an incredible institution with an access mission, a heart for service, and a commitment to success. I am incredibly proud that U.S. News and World Report ranks SHSU best in Texas among "Top Performers on Social Mobility" in 2021, which showcases our commitment to our student's continued success and those students who are Pell Grant recipients. Over half of our incoming class each year are first-generation students, and we stand proud in our diverse campus—now an emerging Hispanic Serving Institution—that is committed firmly to equity and inclusion.
Our 21,000 students, located at the main campus in Huntsville, The Woodlands Center, and the College of Osteopathic Medicine in Conroe, have access to outstanding student support services. With more than 170 degree options across eight colleges, Sam Houston State University is a special institution dedicated to serving and helping build the state of Texas.
We have an amazing story to tell. Join me on Twitter or our Facebook page for regular updates. Please share your story and help me tell the stories of perseverance, excellence, and success I see play out on our campus every day.
This is an incredible institution because of the unwavering commitment of its students, staff, and faculty. I am so proud to be counted among these amazing Bearkats as we work together to move forward as a community, an institution of higher education, and as a family.
Eat 'em up Kats!
Provost & Senior Vice President for Academic Affairs
Michael T. Stephenson
---
Have an event or speaking request for Dr. Stephenson? Please fill out this request form..