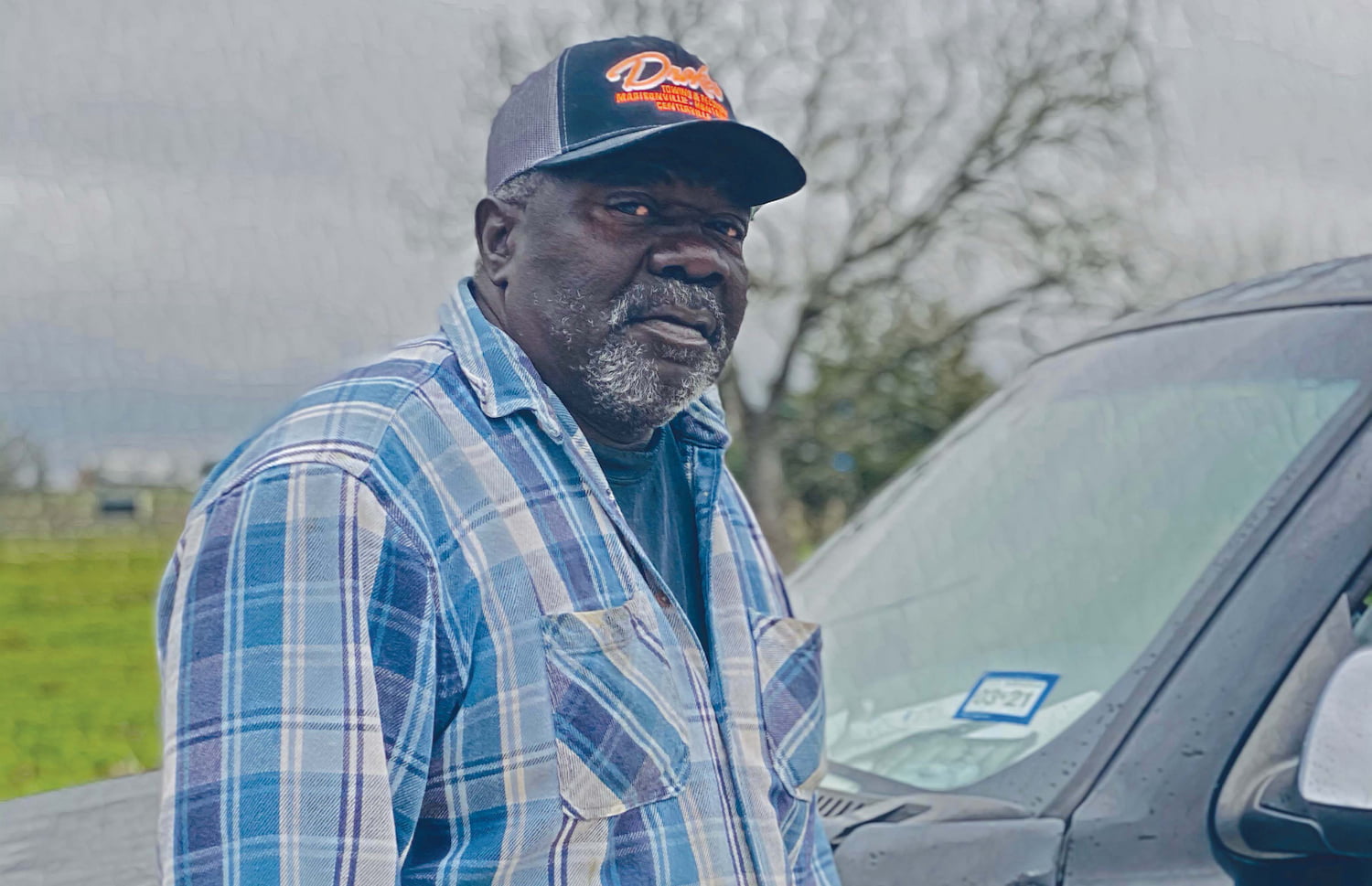 Measuring the Distance to Healthcare
Lack of rural physicians leaves many traveling towards complications.
Madisonville, Texas resident, George Dunn, is 68 years old. In 2006, he underwent surgery to remove part of his kidney and for the last 15 years he has experienced dire situations on the road in need of healthcare but living in a region without enough resources.
"I can't count the amount of times I have had to make that drive. It is rough around here having people who need help and can't get there," Dunn said. "A lot of folks around here go to the hospital emergency room and are sent on their way to The Woodlands or Bryan. You can't just drive all that way if you are laying out hurting and trying to make it to the hospital. When I had to make those trips, I would almost cry."
Dr. Courtney West, associate dean of Educational Affairs for the College of Osteopathic Medicine at SHSU, was born and raised in Madisonville. She has witnessed the many challenges of those seeking healthcare in a rural community.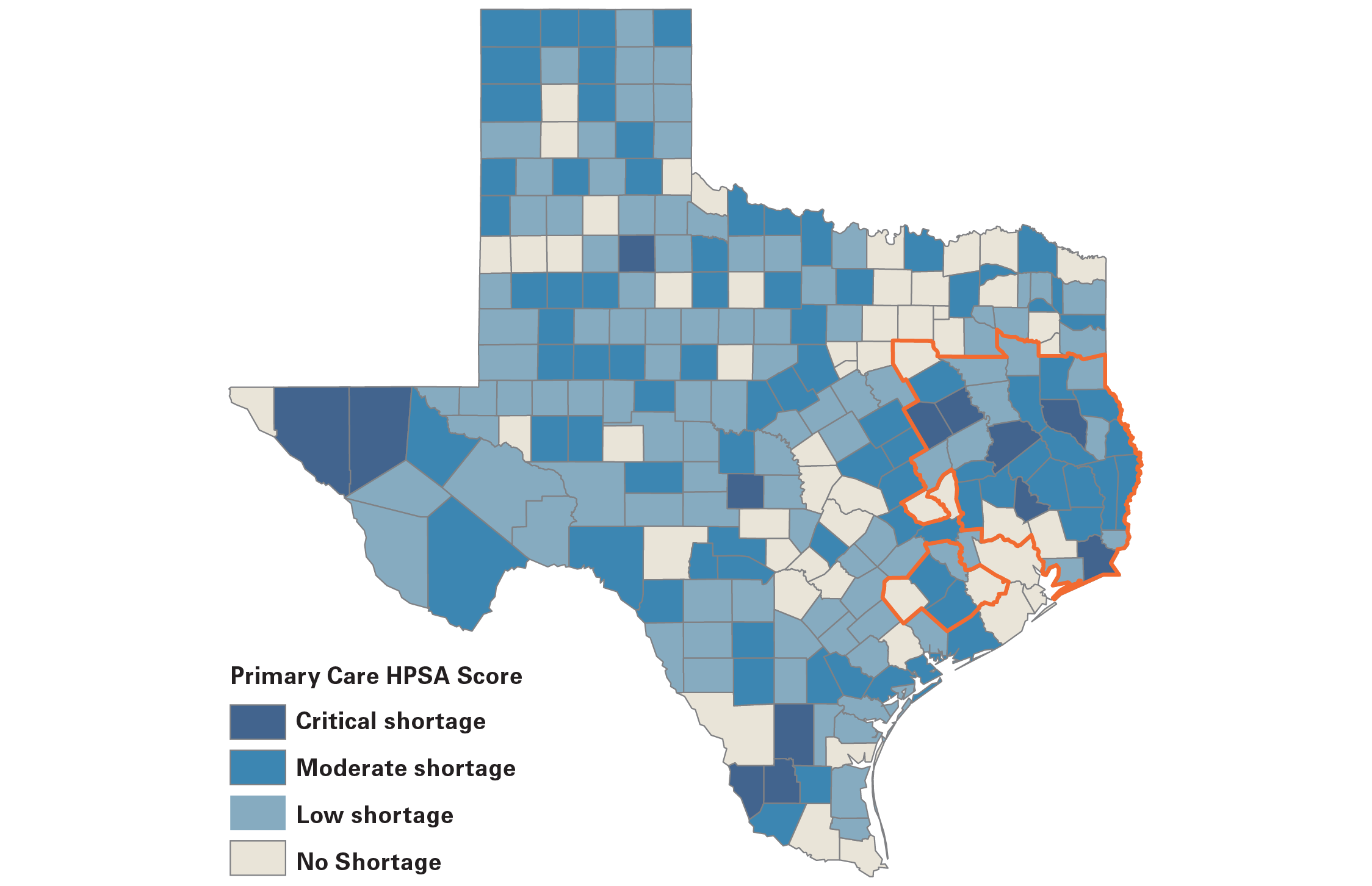 "There isn't access to urgent care centers in these rural areas, so sometimes the only access point you have is the emergency room," West said. "As a result, some smaller critical access hospitals provide primary care for those in need, but people often don't go until they are really sick and then may get sent to Houston or Bryan/College Station anyway."
SHSU's mission is to create a pipeline of primary care doctors to these areas by attracting rural students.
"As a teacher in Madisonville previously, I never saw anyone from a medical school come in and talk to our students about a path to careers in medicine," West said. "Creating a pipeline of students is a driving force for us. There are a lot of talented students in these rural and underserved communities who would pursue (or could pursue) medicine and having someone to talk to about it helps a lot. We want to give that type of support and resources, to show these students that there is an option, and this is how you get there—to serve your community and help people like Mr. Dunn."
---