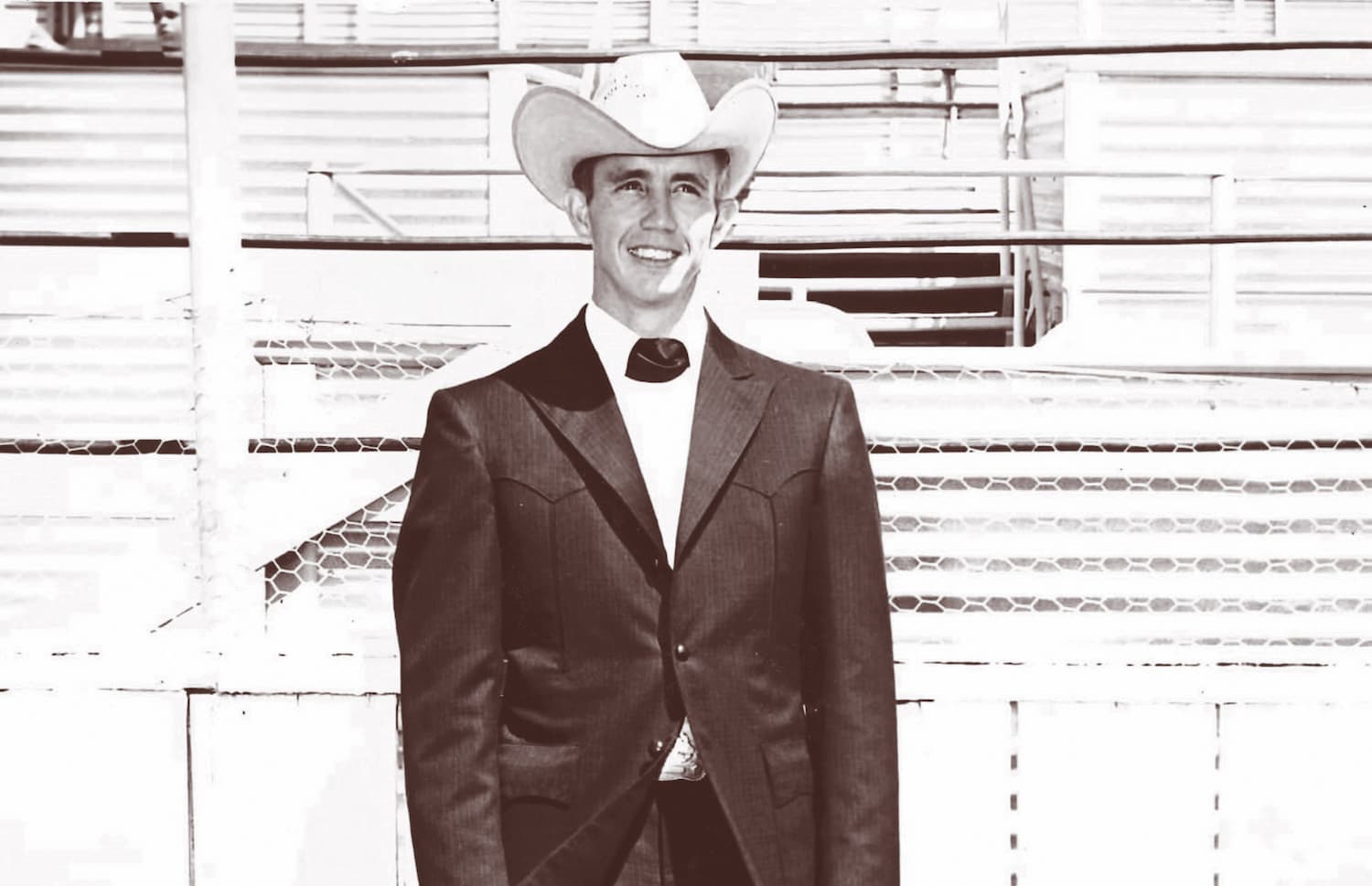 A Wild Ride to Success
The legend behind SHSU's record of rodeo champs.
Iconic images of cowboys on the wide-open frontier is rooted deep in our past, yet cowboy life has kept a firm grip on American culture today through rodeo.
When it comes to the sport, Sam Houston State University has a long history of Bearkats competing and achieving at the top. In fact, 2019 marked the 64th year SHSU qualified for the National Intercollegiate Rodeo Association's College National Finals in Casper, Wyoming.
Team coach Bubba Miller, who calls all his team members "champs," said he is proud of what they continue to build at SHSU.
"I believe each kid will get exactly what they put back into this sport," Miller said. "If they'll train hard, work hard and do what they're supposed to do, they'll see themselves rise up and be the next national champion."
Miller ('97), who graduated from SHSU and was a rodeo team member, knows there is a reputation to uphold. Taking the job at Sam as coach in 2008 was likely intimidating, considering the legendary boots he had to fill.
Alumnus L.N. "Sonny" Sikes ('55, '57) started at Sam Houston as a student and member of the first national championship team. He won four national titles during his years as a collegiate cowboy. After returning to his alma mater in 1959 as an agriculture professor and the team's rodeo coach, he led eight national championship teams, numerous individual student champions, and secured the best win record of any college or university in the nation.
"I told the president that I would get enough students to come to Sam Houston to pay my salary," Sikes said. "And a few years later, we had the biggest rodeo club in the state."
After all the national titles and awards, he said the most fulfilling part was watching his students succeed both inside the arena and in the classroom.
"I helped a lot of students get an education that didn't intend to get one," Sikes said. "They came here to rodeo, but I always emphasized education. It isn't just about riding; it's about building a future."
Sikes retired in 1997, but it has never stopped him from enjoying what he loves most. He continues to stay connected to the rodeo program. The Sikes Family Endowed Scholarship he established in 2004 awards students each year competing in rodeo.
"I bleed orange and Sam Houston has been super to me, so I try to give back a little bit of what they gave me," Sikes said.
Sikes was named a "Distinguished Alumnus" by SHSU's Alumni Association and was also inducted into the Texas Rodeo Cowboy Hall of Fame for the contributions he has made to the sport.
---