About GCJD Resources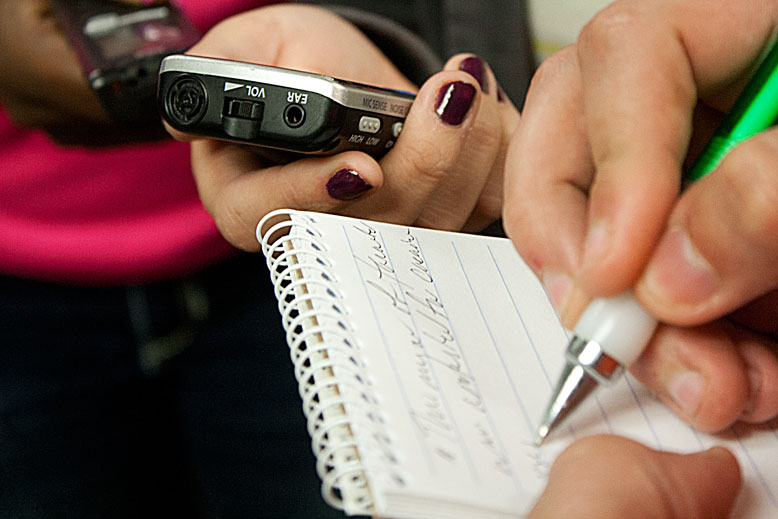 Our resource page is designed to provide journalists and activists with tools to assist them in their profession and work. Our goal is to provide content that might not be available elsewhere, and allow access to it for free. The content provided does not necessarily reflect the views of the Global Center for Journalism and Democracy or Sam Houston State University. Please e-mail your feedback and contributions to gcjd@shsu.edu
Steps to covering natural disasters in a way that best serves citizens.
Available in Arabic or English, this guide offers 14 video tutorials to help journalists stay safe in the field.
Global Press Institute
News Feed
The Global Press Institute trains women in developing nations to be journalists. This newsfeed features their stories from around the world.