Mass Communication: Public Relations & Advertising Concentration
,
Bachelor of Arts
Available: On Campus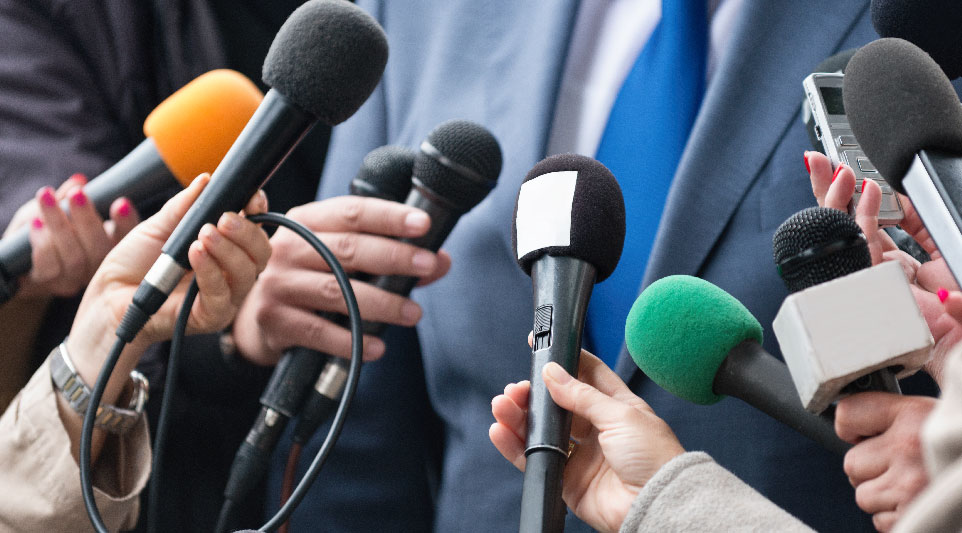 Today's marketplace increasingly requires communication practitioners to be more versatile, to understand global media, and to be able to integrate communication methods across once-separate disciplines. Graduates of this track will have command of tools, techniques, and strategies required for entry-level jobs in strategic communication in public relations and advertising. Additionally, graduates will have expertise in using those tools to think critically and creatively to solve communication problems in management-level positions.
Requirements
In the mass communication program, you will complete a departmental four-course core that provides a foundation for success in a variety of media fields. As a major or minor, you must earn a grade of 'C' or better in each mass communication course and successfully pass the required departmental competency writing and production tests.
You will engage in a variety of experiences inside and outside the classroom that will prepare you for a career in the mass communication field. You are encouraged to participate in the department's co-curricular activities and to complete at least one industry-related internship.
In addition to main campus delivery, students will find online and The Woodlands Center campus options. These delivery options may provide greater flexibility to students living outside of the Huntsville area or who have limited time available.
Program Breakdown
Brief breakdown of the type, or types, of degree(s) available, their length, available enrollment, and estimated cost.

| Category | Degree Summary |
| --- | --- |
| Catalog Entry | |
| Length | 120 Credit Hours |
| Enrollment | Fall and Spring |
| Tuition/Costs | Rates Per Semester |
Undergraduate Application Deadlines
Fall: August 1
Spring: December 15
Summer: May 15