Mass Communications Radio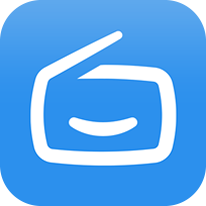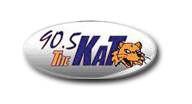 The Kat is Sam Houston State University's student-run radio station under the guidance of Department of Mass Communication faculty and staff. We broadcast on 90.5 FM. We also stream online. The Kat broadcasts from a studio on the first floor of Dan Rather Communication Building 24 hours a day.
The station is a teaching facility as well service to the community. We give students opportunities to learn the basics of radio broadcasting, interview skills and programming. The Kat plays Classic Rock, College Rock/Indie, and Hip Hop.
KSHU's public file is available at https://publicfiles.fcc.gov/fm-profile/kshu/activity/ or in person at the KSHU studios located at 1804 Ave J, Huntsville, Texas 77340 from 8-5pm Monday through Friday.
For more information, contact:
LeeAn Muns
936-294-1342
klm022@shsu.edu
or
Debbie Hatton
936.294.1498
hatton@shsu.edu
---
We are still working out some of the bugs with our radio streaming. Please be patient with us as we work on it.