Mass Communication: Broadcast Production Concentration
,
Bachelor of Arts
Available: On Campus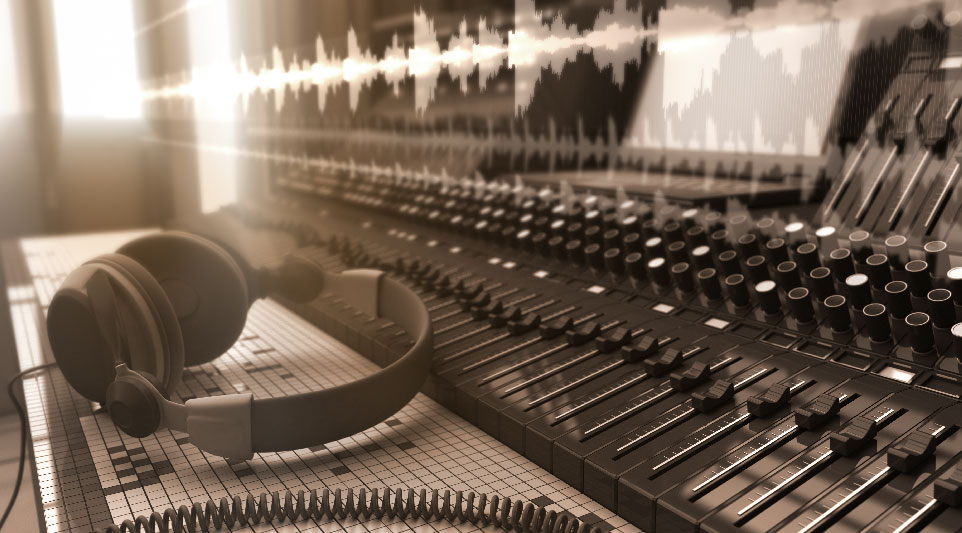 Broadcast production prepares you for decision-making and technical responsibilities in broadcast, cable, and alternative video production.
The broadcast production track allows mass communication students to receive extensive studio and field training in audio and video production. Students work with equipment in SHSU's student-run Cable 7 TV and KSHU 90.5 radio station as well as other university facilities to write, produce, shoot, and edit his/her own television or radio programs for the stations. Graduates of this field will have the technical, artistic, and management skills required for entry-level jobs in broadcast production.
Requirements
In the mass communication program, you will complete a departmental four-course core that provides a foundation for success in a variety of media fields. As a major or minor, you must earn a grade of 'C' or better in each mass communication course and successfully pass the required departmental competency writing and production tests.
You will engage in a variety of experiences inside and outside the classroom that will prepare you for a career in the mass communication field. You are encouraged to participate in the department's co-curricular activities and to complete at least one industry-related internship.
In addition to main campus delivery, students will find online and The Woodlands Center campus options. These delivery options may provide greater flexibility to students living outside of the Huntsville area or who have limited time available.
Program Breakdown
Brief breakdown of the type, or types, of degree(s) available, their length, available enrollment, and estimated cost.

| Category | Degree Summary |
| --- | --- |
| Catalog Entry | |
| Length | 120 Credit Hours |
| Enrollment | Fall and Spring |
| Tuition/Costs | Rates Per Semester |
Undergraduate Application Deadlines
Fall: August 1
Spring: December 15
Summer: May 15