The Mass Communication Department focuses on undergraduate education in print, broadcast and online journalism, video production, media management & sales, public relations/advertising and film production. Housed in the Dan Rather Communications Building, the department is home to an award-winning student newspaper, 24-hour student radio station, and student operated community television facility. Students produce television and radio news programs for the SHSU and Huntsville communities and broadcast the only university Spanish-language television newscast in Texas.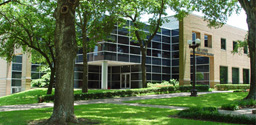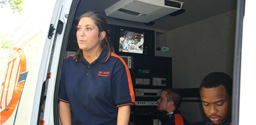 Students engage in a variety of experiences inside and outside the classroom that will prepare them for a career in the mass communication field. Students are encouraged to participate in the department's co-curricular activities and to complete at least one industry-related internship.
Mass communication is one of the most popular programs on campus, with more than 600 majors and 80 minors. One of the fastest-growing departments at SHSU, the Mass Communication Department saw an increase in enrollment of almost 11 percent in Fall 2008.
The Mass Communication Department emphasizes the education of ethical and technologically proficient communication professionals who are capable of making a positive impact on their environment and on society. Through their work in our program, students grow to become informed, responsible, creative, and critical communicators capable of participating broadly in a diverse, multi-cultural, and rapidly changing media world.
Loading...
Contact Information
Mass Communication Department
Dan Rather Communications Building, Room 123
Box 2207
Huntsville, TX 77341-2207
Phone: 936-294-1341
Fax: 936-294-1888
---
CAM CREATIVE COMMUNITY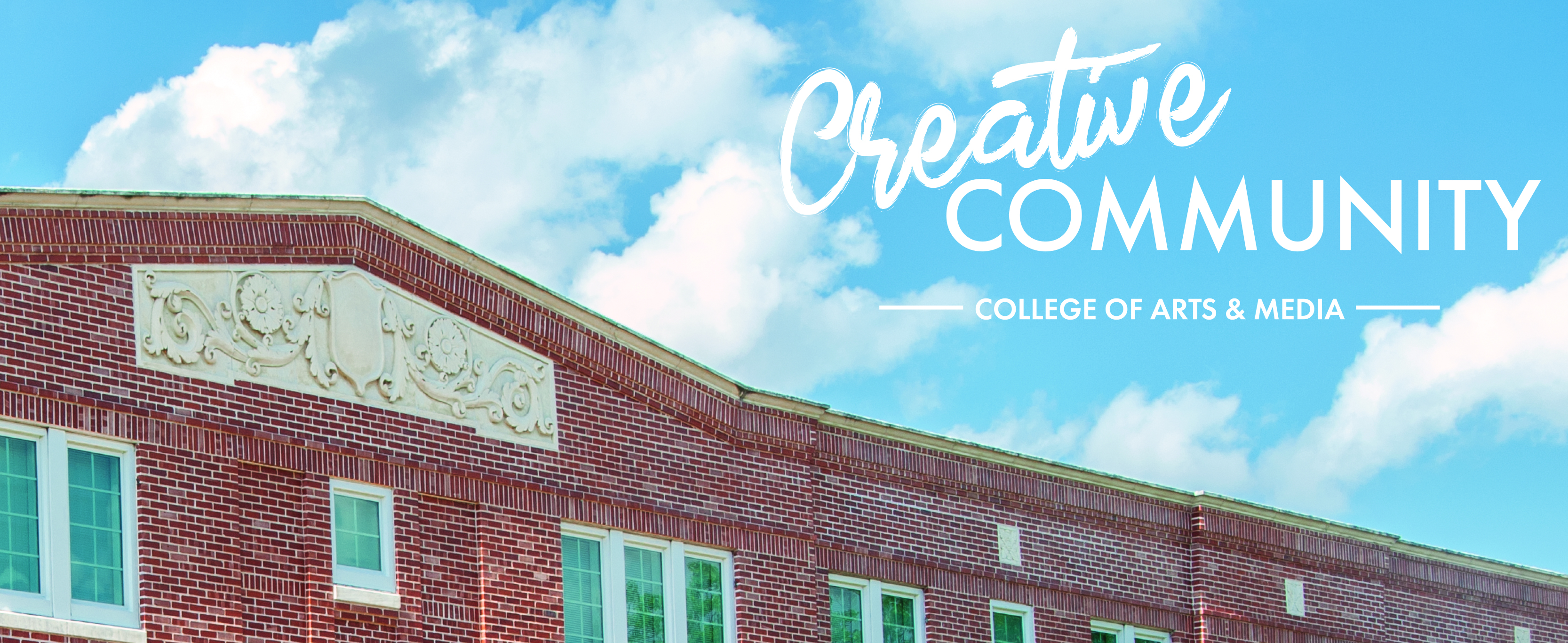 Enjoy the many ways you can unleash your creativity and find inspiration while living among other student artist, communicators, and performers in CAM Creative Community. With modern amenities including access to stages, screens, and studios, Creative Community is open exclusively to College of Arts & Media majors!
Click Here to learn more