Security forces and journalists are often at odds, even though they both serve the public. GCJD co-hosted a conference in Beirut to work with both sides to help increase understanding, transparency and to ultimately better inform the public about important security issues.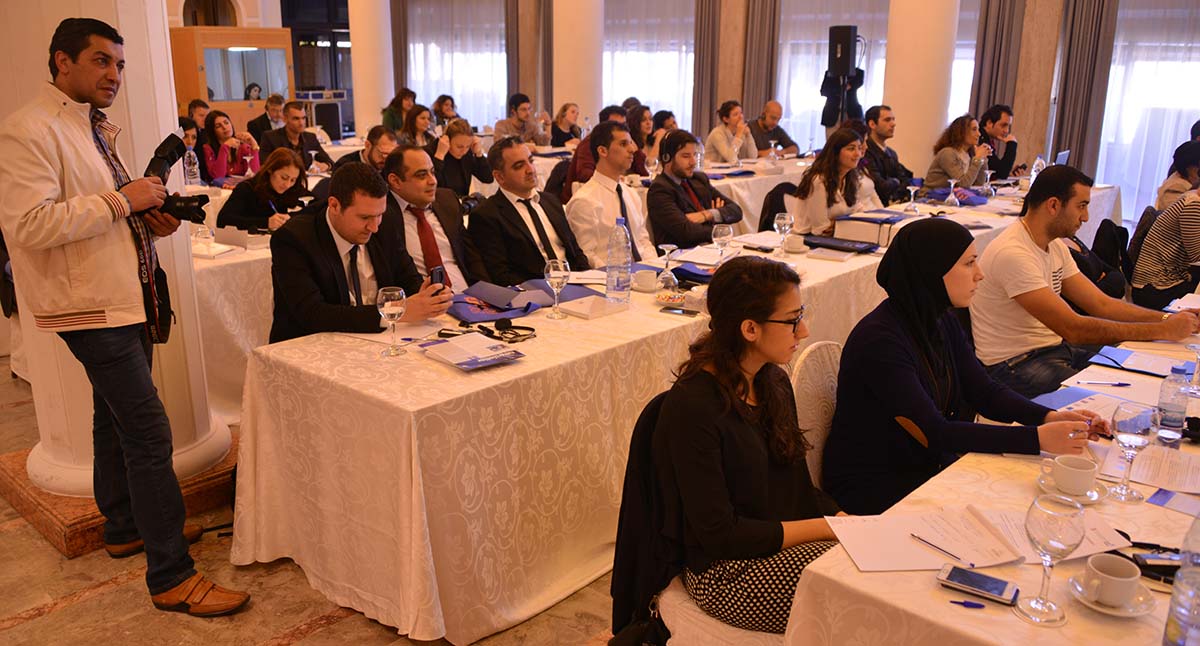 50 participants showed up each day for the three day conference. Participants included members of the Lebanese army, general security, internal security and internal security forces. Journalists from France, the U.K., Northern Ireland, Syria, Algeria, Spain, Amsterdam, the U.S. and Lebanon participated in workshop sessions.
The discussion over the three days was groundbreaking as both journalists and security forces spoke frankly about the challenges they face.
GCJD joined forces with the Samir Kassir Foundation and the Thomson Foundation to host the event.
GCJD IN THE NEWS IN BEIRUT