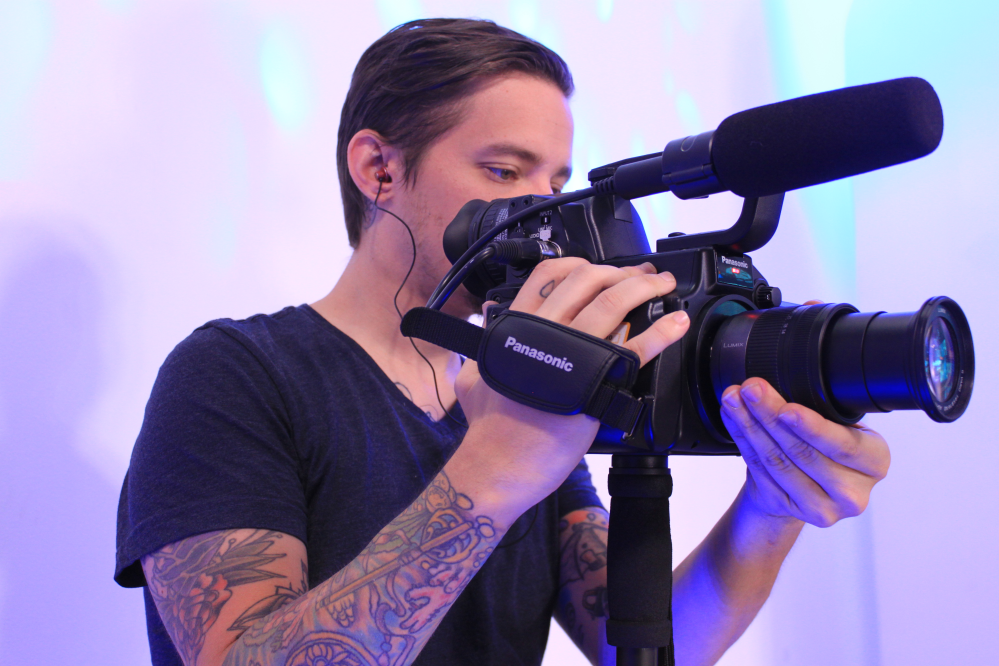 By Monty Sloan
I didn't know anything about the Philippines. Sure, I've purchased things in the past that were stamped with a "Made in the Philippines" sticker, so I knew somewhere there was a factory, and I had a few Filipino friends in school when I was younger, but that was the total extent of my Philippines experience. I didn't know about the Filipino history, the culture, or the struggles they faced.
My ignorance of an entire country, that was once an American colony and both my father and grandfather had visited during their respective wars, was abruptly remedied when I was given the opportunity to visit the country as a guest of the Global Center for Journalism and Democracy.
This wasn't a typical tourist trip, the GCJD went there with a mission: to help inform and better prepare journalists to report on natural disasters. Typhoon Haiyan, or Yolanda as it is called in the Philippines, made landfall November 8th, nearly a year ago, and became the deadliest Philippine typhoon recorded.
The Global Center and its trainers, along with the Philippines own Rappler Media, held workshops for Filipino journalists desperate to learn everything they could do to become better journalists and serve the Philippines by reporting on this, and other disasters, informing the public, and hopefully improving disaster response and preparedness as a nation.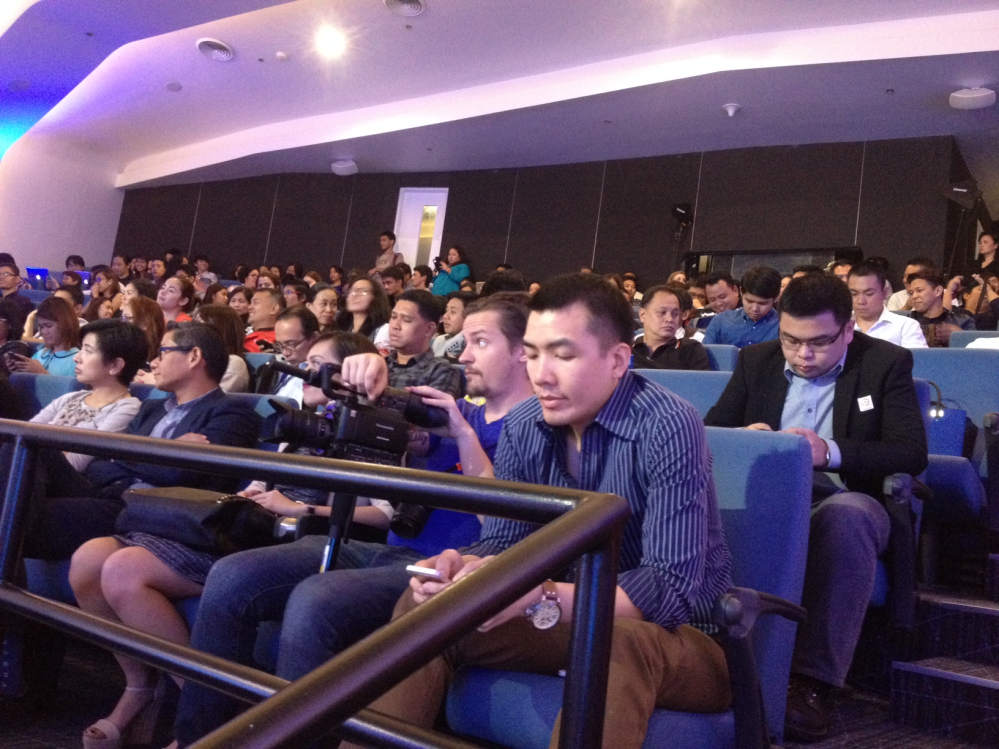 During this I silently watched, listened and filmed. I am a film maker and a documentarian. Even while I was intent on learning how to be a better journalist, a better story teller, I was doing my best to capture what was the most important event I've attended. This was the first time I've ever taken a camera outside of the states, and simultaneously the first time I'd been given a subject so important.
In Tacloban, where Haiyan's destruction was felt the most, through the lens of my camera I saw buildings that had been twisted and deformed and their pieces scattered like ash. I saw a cargo ship that was caught in the storm surge and trampled everything in its path as it stormed inland. I saw families living in tent cities almost a year after their homes had been destroyed.
I also saw evidence of the human spirit and the willingness to overcome anything. Everywhere we went in Tacloban, people were smiling, children were playing and everyone wanted to get their 15 seconds on camera. At night, we ate at a "pop up" restaurant built out of shipping palettes, but filled with music, laughter, food and beer.
In the capital city of Manila we were taken on tours where I learned at length the political and cultural history of the Philippine islands from their Spanish colonization to the first Philippine republic, their time as an American colony, their participation in World War 2 and their second independence.
In Manila I saw a city with twice the population of New York City and what seemed like 10 times the traffic of Houston, Texas. I rode through the traffic, ate at Jollibee, their most popular fast food joint, saw beautiful churches and even at some places forgot I was in another country, much less a developing one.
There was never a lull the entire trip, even sitting in the hotel with the GCJD trainers I was able to ask questions and absorb knowledge from people with experiences far beyond my own from people who have made telling stories their entire lives.
Exhausted, I finally returned to the states and despite the 20 hours of plane rides back to Houston I still greeted my family with a smile on my face and a fountain of stories to tell them about my once-in-a-lifetime trip. Who I was before I left, ignorant of a corner of the world, is not who I am now. Because of this opportunity I have grown both as a worldlier individual and in my craft. The unique challenges I faced filming in the Philippines, the wonderful people I met, and the stories I captured exceed every expectation I had for this trip, and college in general.
---
Global Center for Journalism and Democracy
Dan Rather Communications Building, Room 201, Huntsville, TX 77340
Phone: (936) 294-4399