As mosquito season approaches, there is growing concern in Texas about the Zika virus, but much misinformation abounds.
The Global Center for Journalism and Democracy invited health communicators from throughout Texas to a lunch with CDC associate director of communications, David Daigle.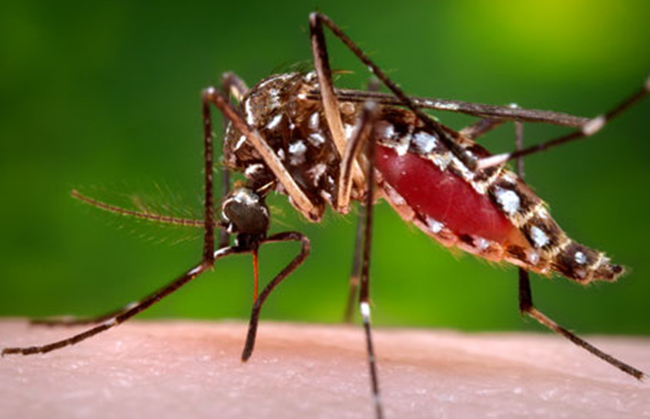 Daigle outlined his communication strategy and also brought the group up to date with the very latest information on Zika research. Having just returned from conducting field tests in Brazil, Daigle expertly handled questions not only from other health communicators, but from concerned citizens and academics.
Representatives from the public health office in Harris County, Montgomery County's Precinct 3, The Woodlands Township, Kelsey-Seybold, Exxon/Mobil, and other organizations along with faculty and students from Texas A&M, The Lonestar system, UTMB, and SHSU attended the session.
This is the first speaker event GCJD has hosted at SHSU's Woodlands campus, and participant response was overwhelmingly positive.
---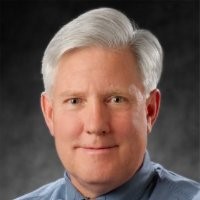 The CDC's David Daigle is just back from Joao Pessoa, Brazil where he worked with the Brazilian Ministry of Health, state and local public health organizations to conduct a case control investigation on the association of Zika virus with microcephaly. Results from that study are expected in April. Last year, Daigle deployed to Hawaii with a CDC team to respond to Dengue, which has since became a public health emergency in that state. Daigle also deployed to Lagos, Nigeria; Dallas, Texas; New York City, NY; and Sierra Leone to respond for Ebola. Daigle is the Associate Director for Communication Science in the National Center for Immunization and Respiratory Diseases at the Centers for Disease Control and Prevention.
---
Global Center for Journalism and Democracy
Dan Rather Communications Building, Room 201, Huntsville, TX 77340
Phone: (936) 294-4399