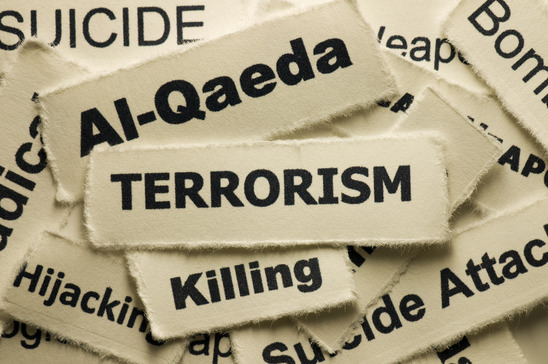 Polls show that terrorism remains one of the top non-eonomic concerns in the United States.
But most Americans don't know much about the terrorist groups that pose the most serious threat to the United States and other western countries.
To help educate their peers and members of the community, GCJD students creat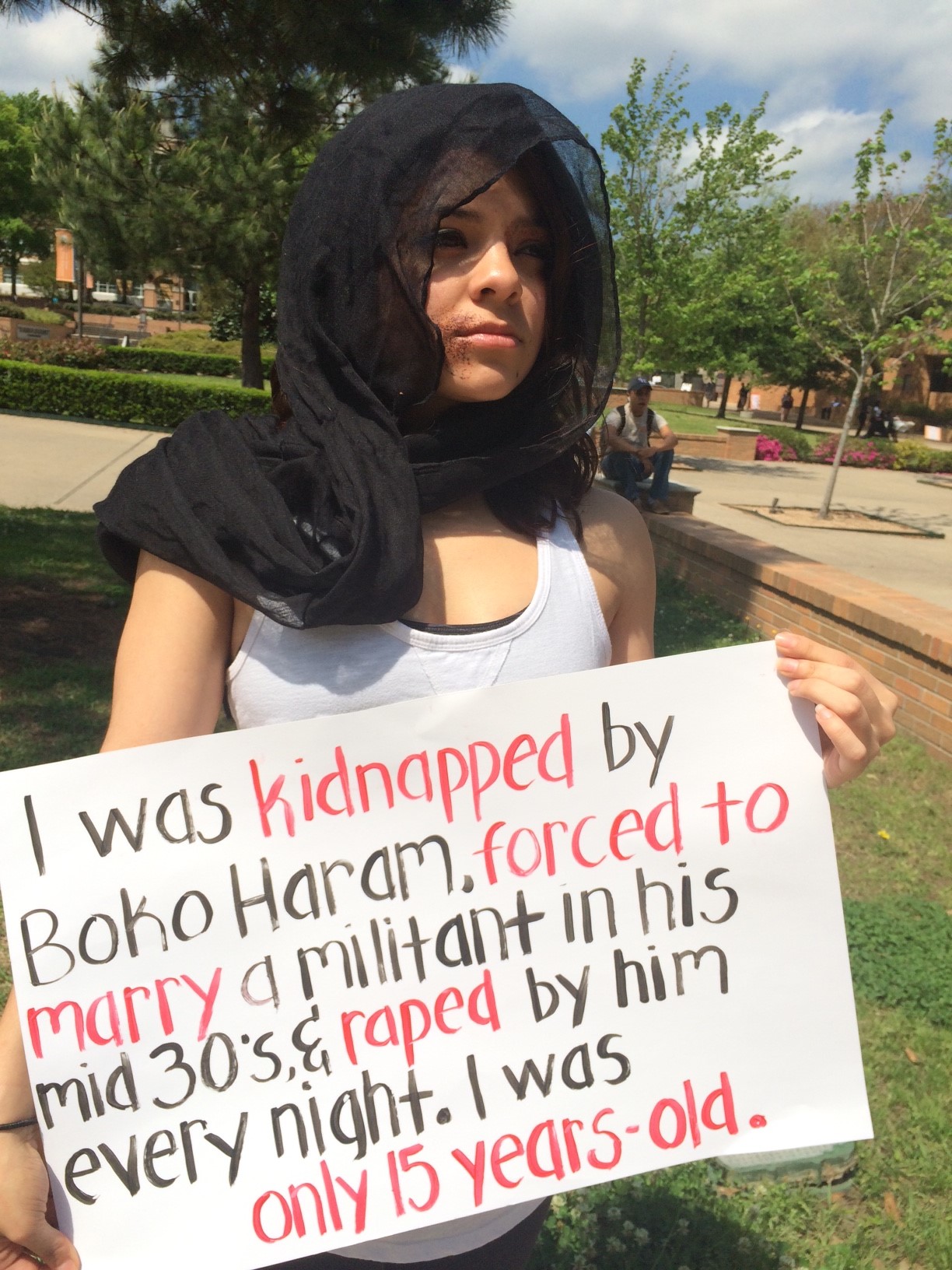 ed a series of info-graphics providing a snapshot of five terrorist groups that have declared the United States an enemy.
In conjunction with a social and campus media campaign dubbed #knowyourenemy, students arranged the visit of Zak Ebrahim, who wrote "The Terrorist's Son". He spoke at a public event about growing up in an extremist household and his vision for peace.
Students also demonstrated around the community, teaming up with make-up artists from the drama department to pose as victims of terrorist attacks.
Al-Qaeda in the Arabian Peninsula>>
---
Global Center for Journalism and Democracy
Dan Rather Communications Building, Room 201, Huntsville, TX 77340
Phone: (936) 294-4399